Step 1: make appointments
When booking your salon and spa appointments, be sure to keep your session date in mind. Many treatments are time-sensitive. (Example: waxing your brows shouldn't be booked too close to your shoot to avoid redness). Don't forget to wax legs and underarms if necessary.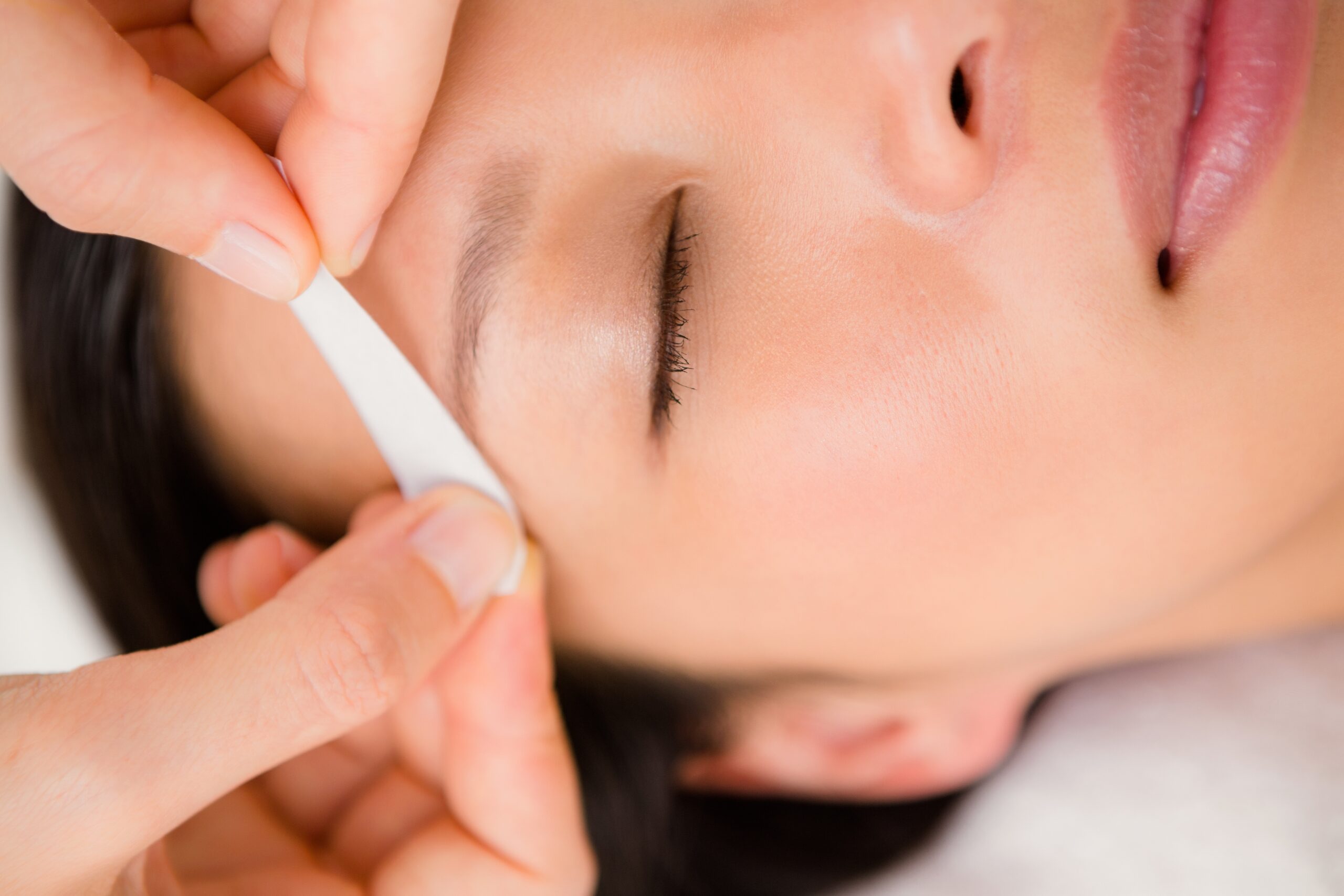 Step 2: Drink more water and get plenty of sleep
We all know water is important, yet we still forget to drink enough. Start now. Start a nightly routine to get into a good sleep pattern to avoid those dark under eye circles!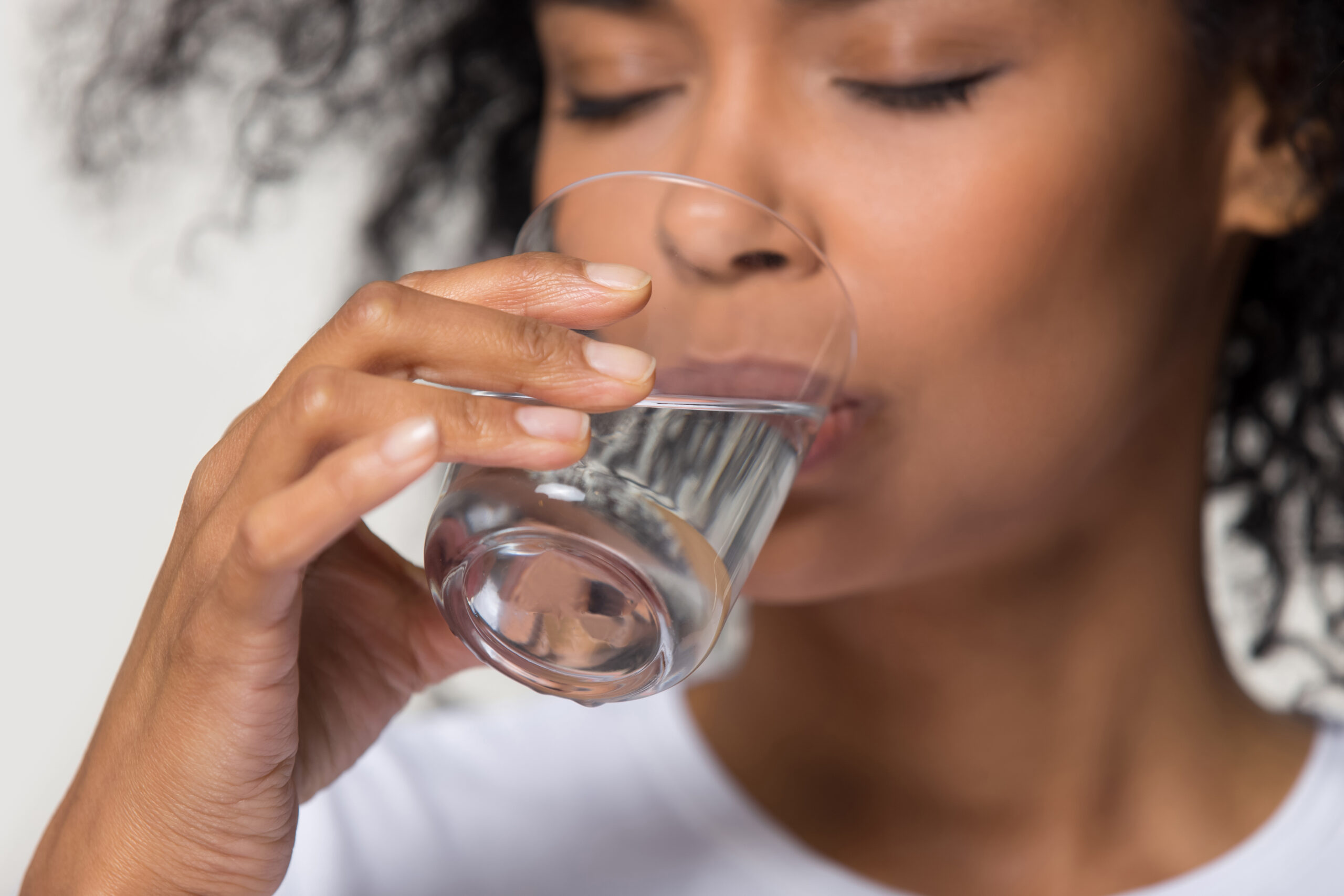 Step 3: avoid the sun, self-tanning & Botox
Sunburns and tan lines are session ruiners. Use sunscreen and stay in the shade. If you usually spray tan or use self tanning lotion, take a hiatus until after your shoot. Avoid anything that isn't part of your usual beauty routine. Also avoid facials, fillers, or botox within one week of your scheduled shoot.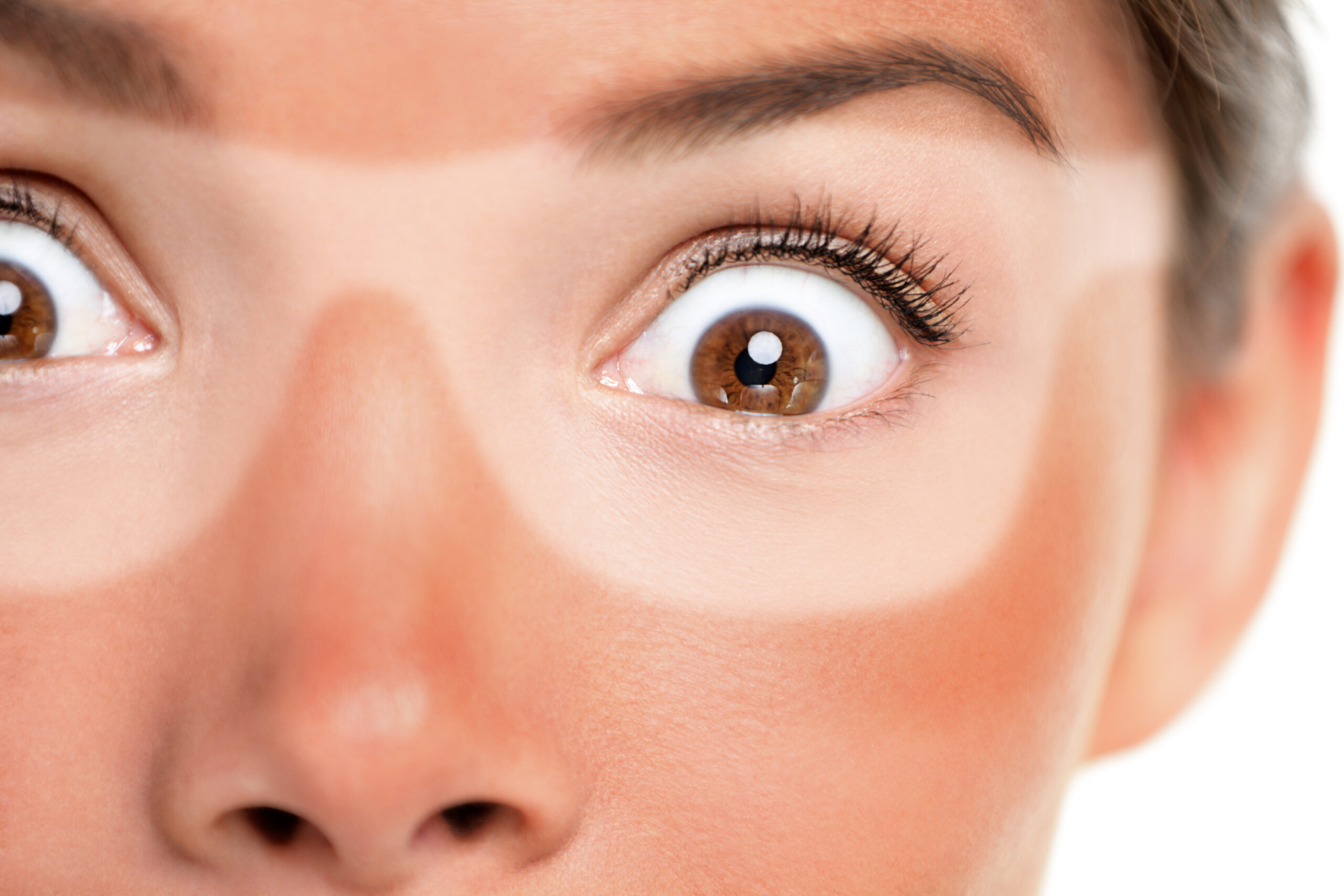 Step 4: refresh your hair color & get a Trim
If you dye your hair, touching up your regrowth three days before your photo shoot is ideal. Keep in mind this is not the time for drastic changes. Neat, healthy hair is youthful and vibrant. If it's been a while since your last haircut, go for a subtle trim. Likewise, your salon can do a conditioning or gloss treatment, or use your favorite deep conditioner at home to make those locks shine. The evening before (or, ideally, the morning of) your shoot, blow dry your hair to smooth, voluminous perfection. Tell your stylist to use minimal product, avoid using hot tools (such as curling or straightening irons), and skip the hairspray.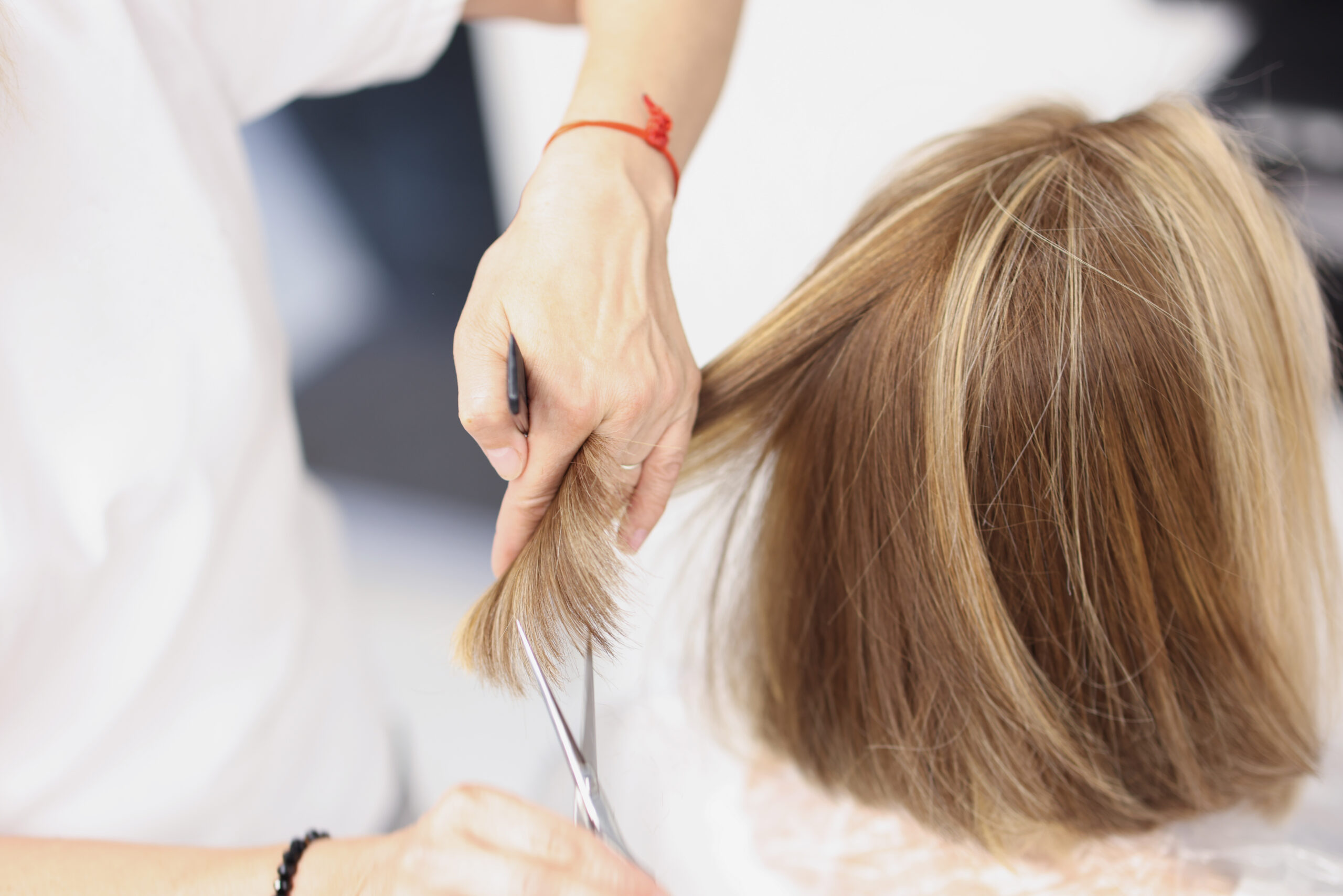 Step 5: get a manicure & pedicure
Soft, neutral colors work best. While you're at it, toss in the pedicure (go for the same color on your toes).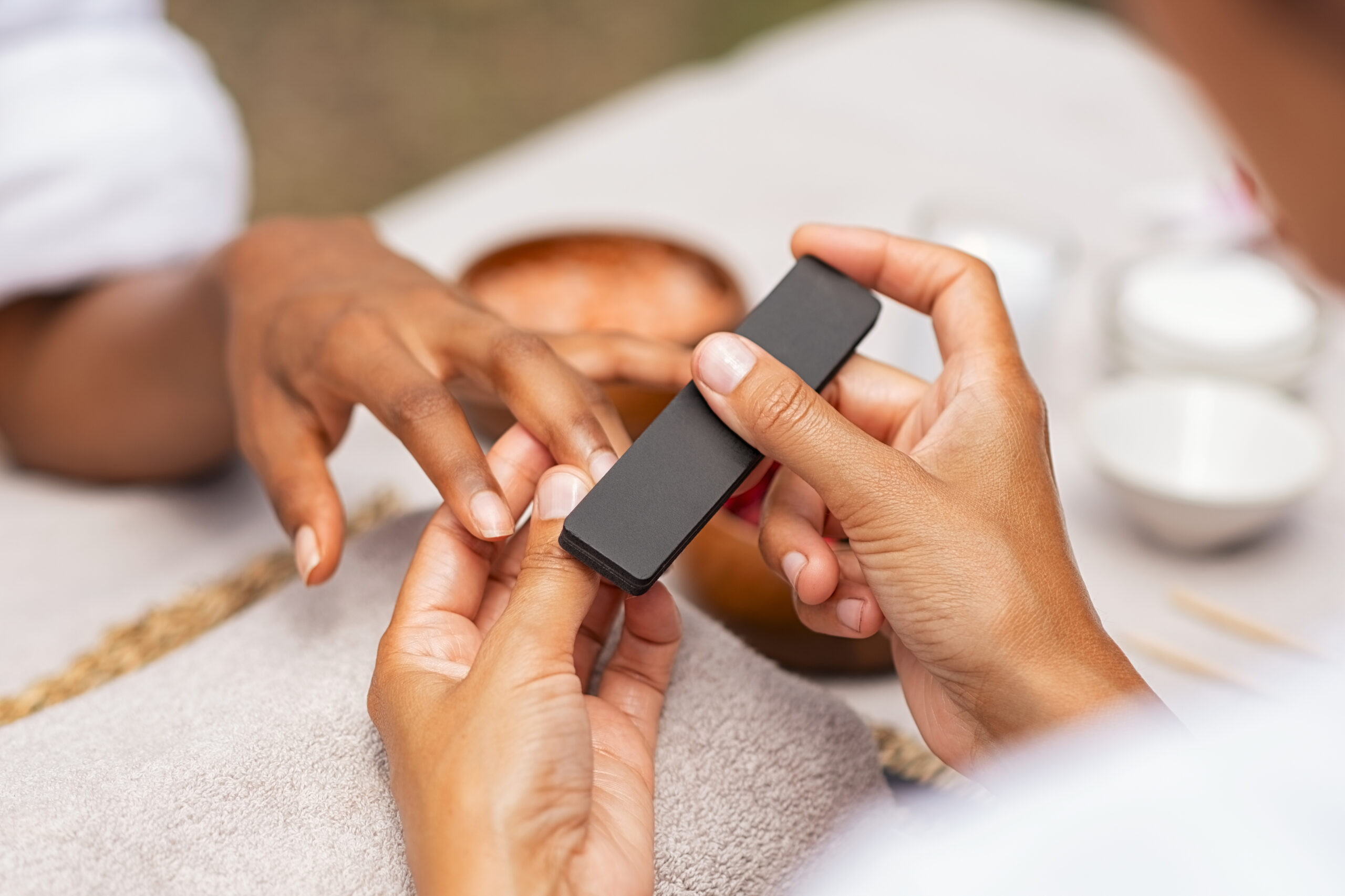 ARRIVe with CLEAN, DRY HAIR
Kickstart your hairstyle with a good blowout or a good wash the night before. 2nd day hair works well for most people.
skip the makeup but moisturize
Apply moisturizer at least 2 hours before your scheduled session, but arrive with a makeup-free face. 
sleep and eat
Get a good night's sleep and don't forget to eat a healthy breakfast.
ready, set go!
This guide will give you all of the necessary steps to prepare your skin and body for a great photoshoot! As always, feel free to give us a call if you have any specific questions.
"If you're looking for personal branding photographs, look no further! Angi really gets to know you and what you want the photos to convey. I was hoping to get maybe two photos that I loved. I had a hard time choosing because I LOVED all of them!"
"Angi did a fantastic job with our corporate headshots. Coordinaitng 20 people all in a day was a lot of work and she handleed it perfeclty. Our entire team said it was the most painless process they have ever been through."
"Angi and Stephanie were amazing! It usually takes me awhile to get comfortable, but immediately walking in I felt at ease. They truly cared about every shot, making sure my hair and clothes were perfect!"
"I was very nervous about having business headshots taken and they made the experience completely painless. Angi addressed all of my concerns and produced photos that really showed the best version of me."
Session Day Tips
Kickstart your hairstyle with a good blowout.
Arrive with clean, dry hair and a makeup-free, moisturized face. Our H&MUA Stephanie will take care of everything else!
Make sure all of your wardrobe pices are ironed and wrinkle-free.
Get a good night's sleep and don't forget to eat a healthy breakfast.
Forward your phone to voicemail so that you can enjoy your expereince! 
SESSIONS by appointment only
MONDAY - FRIDAY
9:00AM - 6:00PM
email
ANGI [AT] ANGILEWIS.COM
Address
2101 WINTER STREET, STUDIO #10
HOUSTON, TX  77007