dress for success!
Be sure to try on each outfit and take some time to gather all the pieces you're considering, including ties and accessories such as cufflinks and pocket squares. Follow our tips below so that you'll know exactly how to prepare for your session day!
What you'll Need
2-3 coordinated outfits
Accessories
Shoes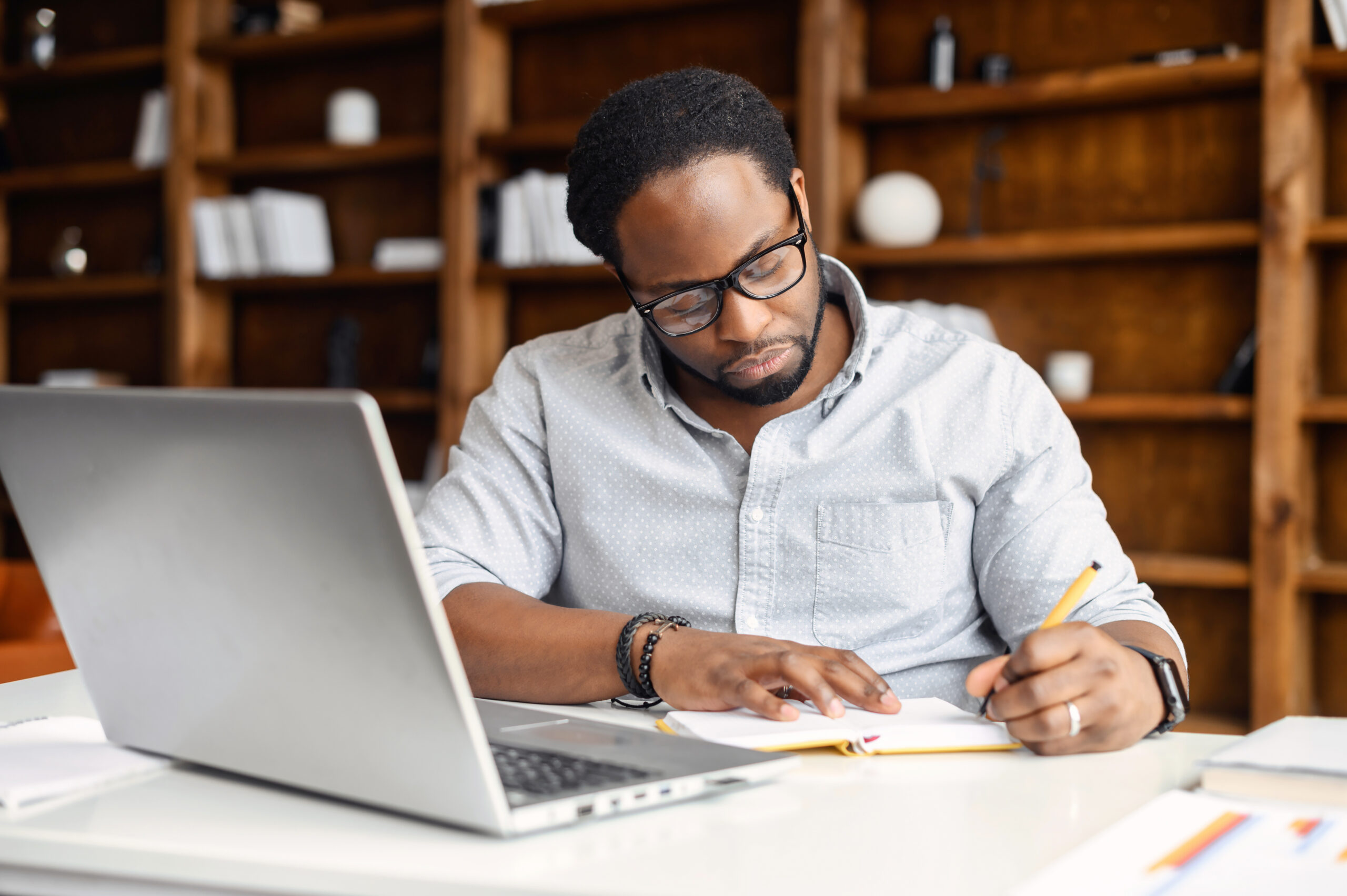 Step 1: Do Laundry
Remove lint and iron all wardrobe pieces.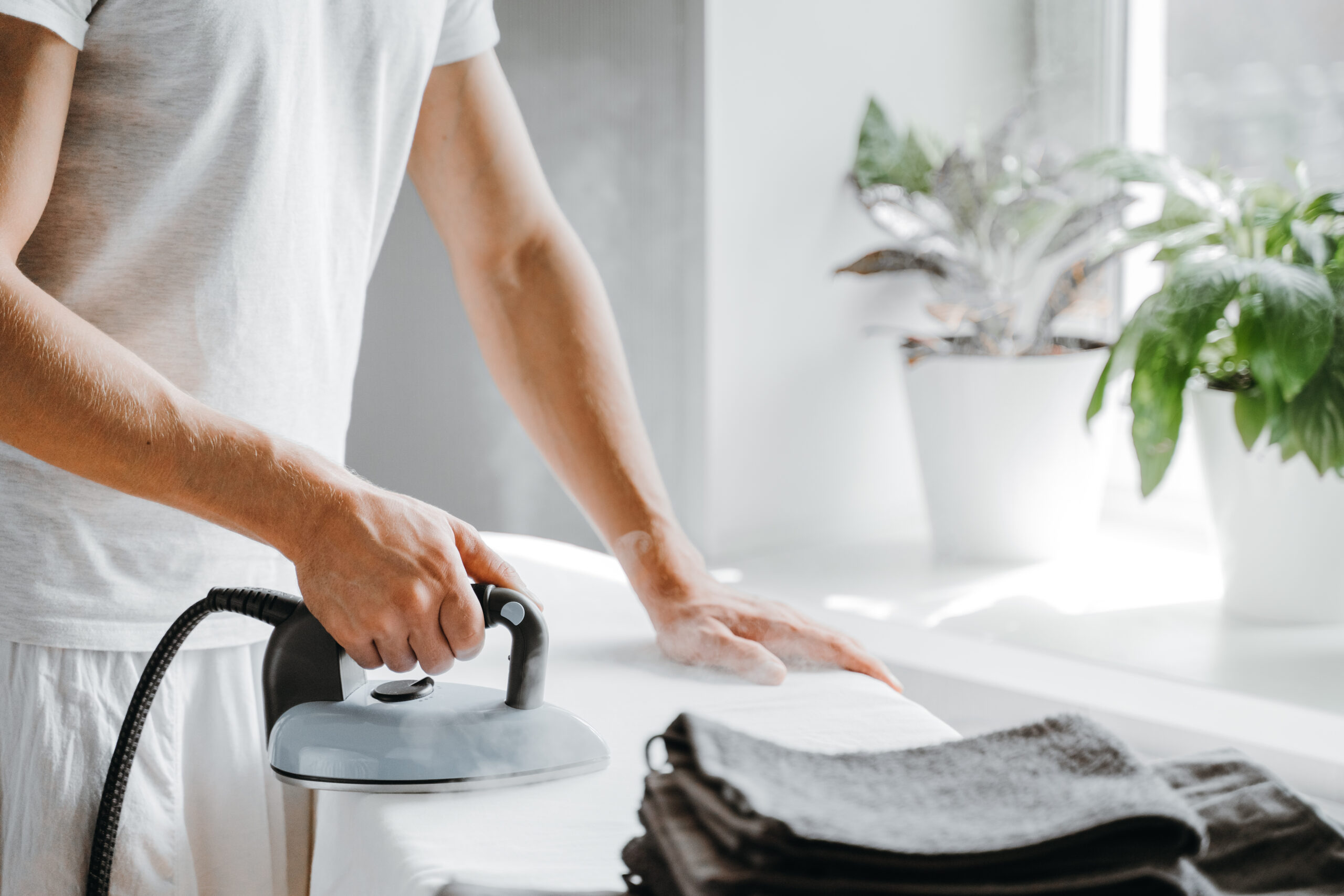 Step 2: Polish Your shoes
Help them look as dapper as the day you bought them.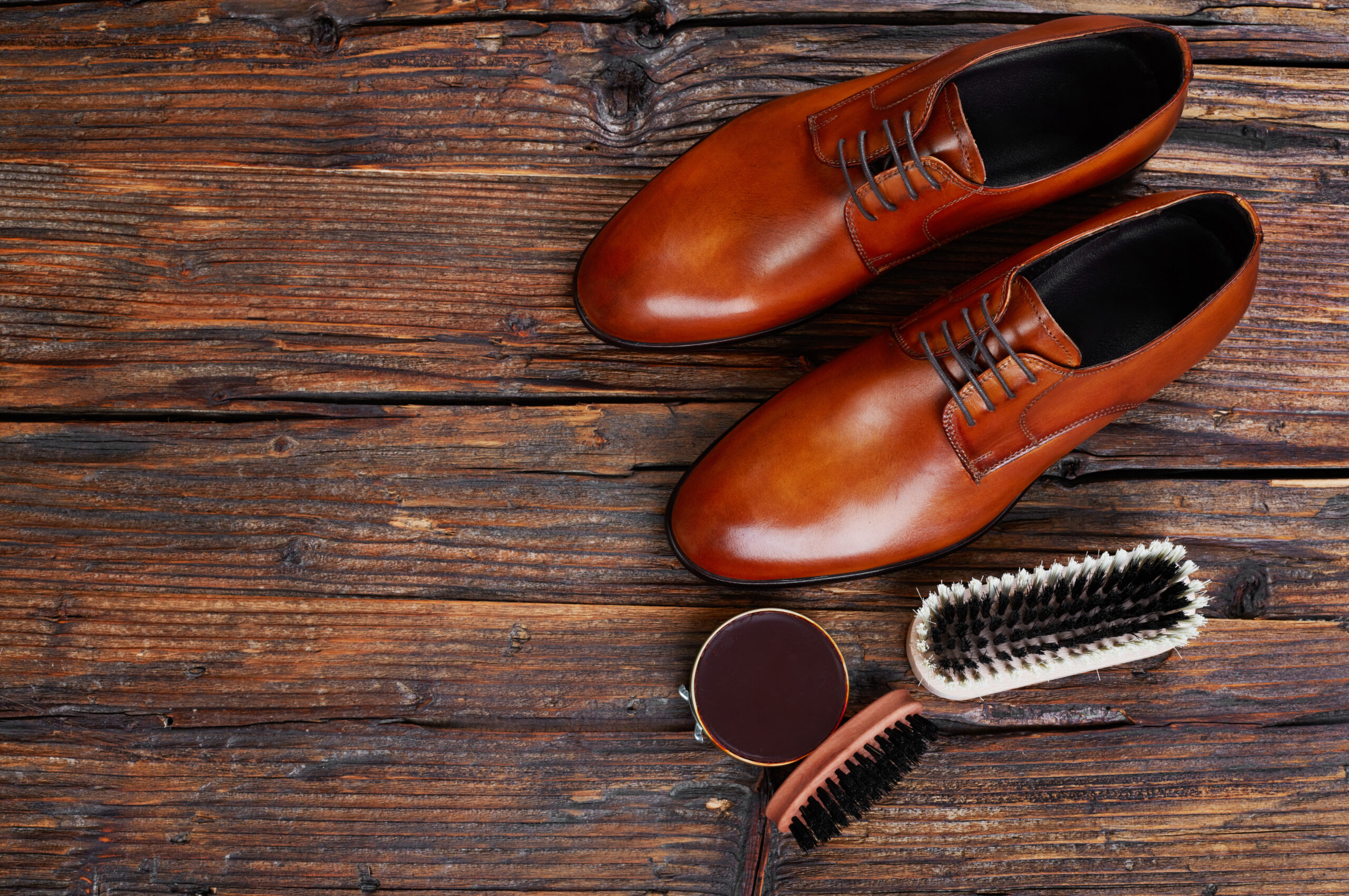 Step 3: Try it all on
Be sure everything is form-fitting… not too big and not too tight.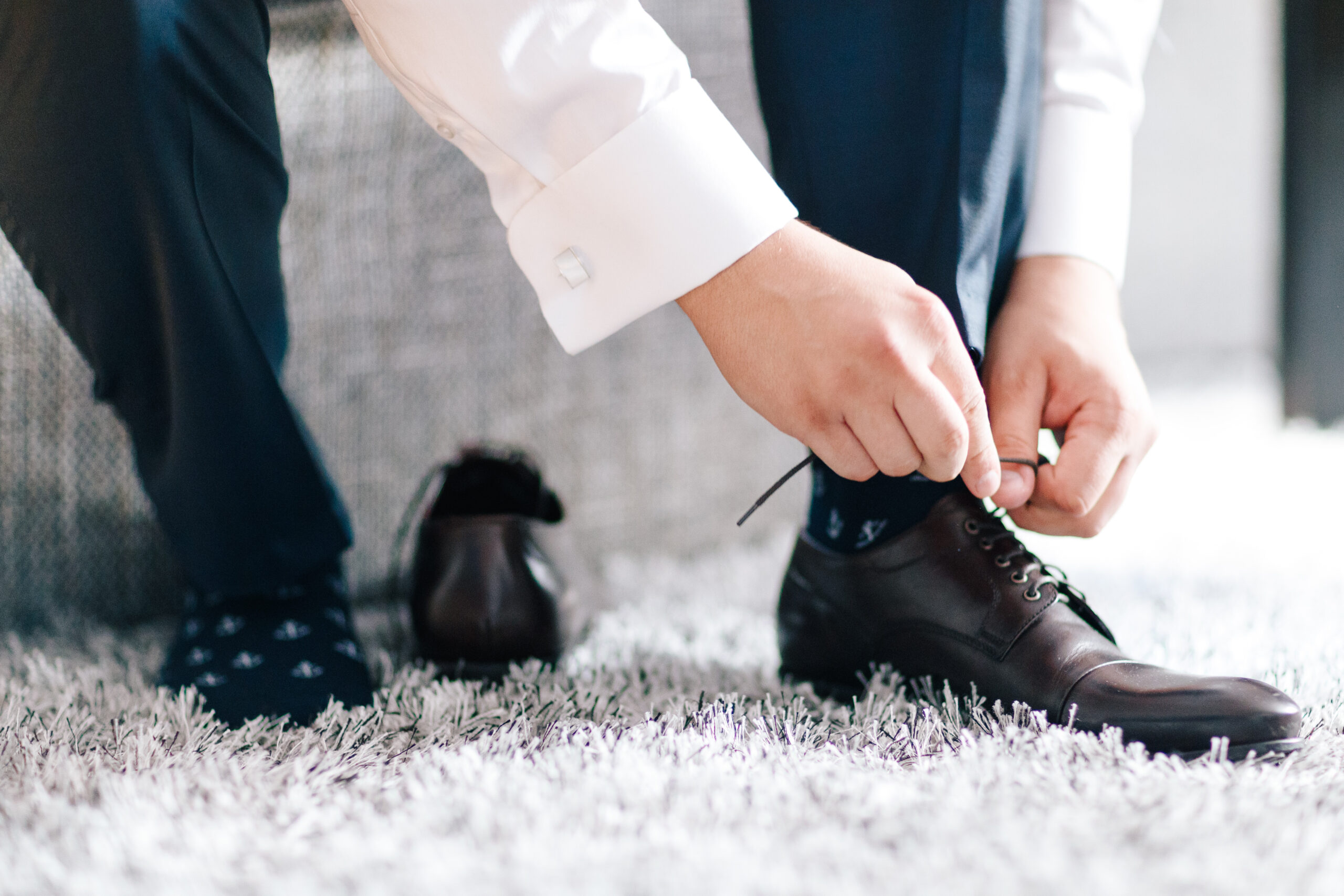 Step 4: Get Organized
Coordinate pieces from each ensemble together on the same hanger. Example: shirt + jacket + trousers + tie.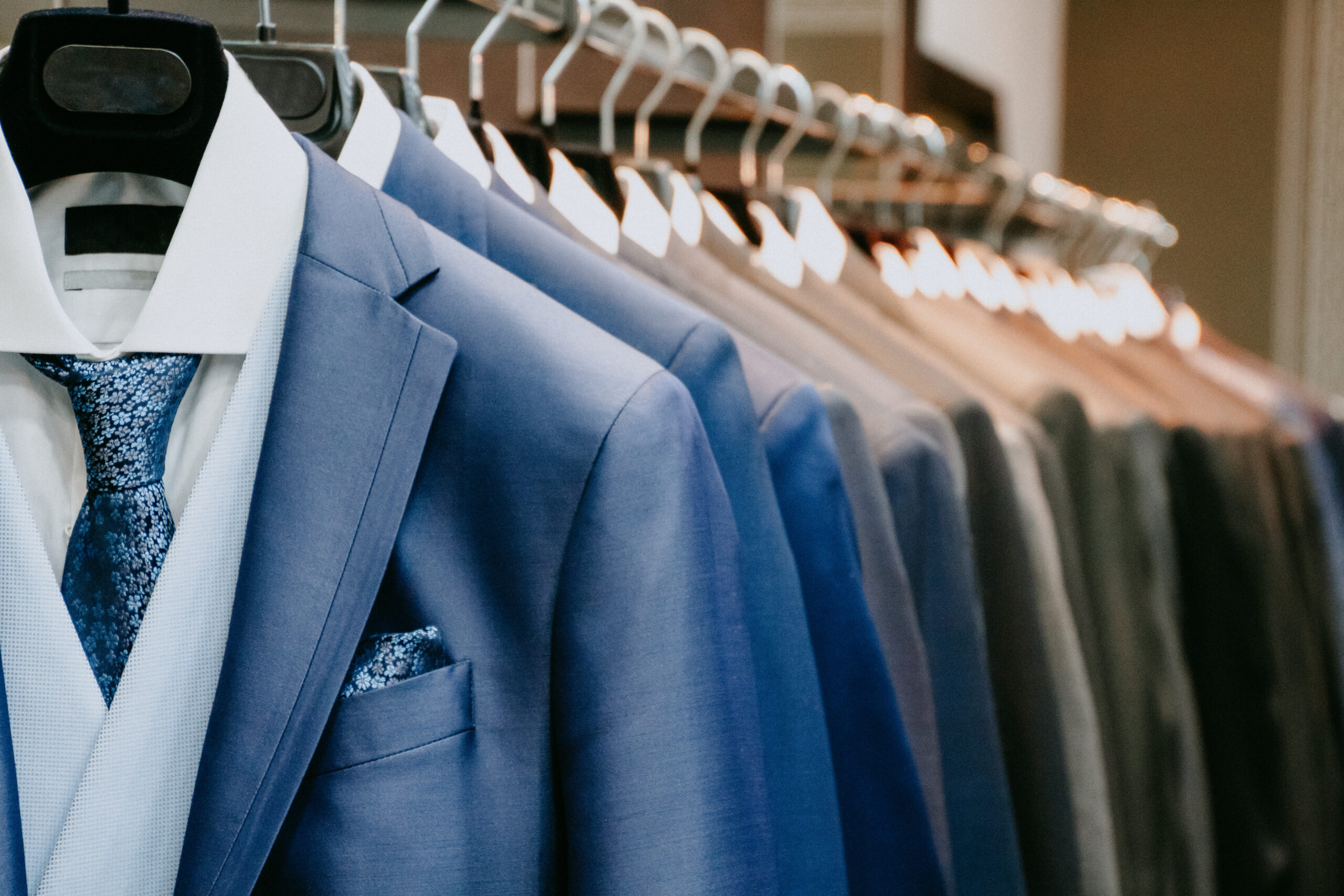 Your Shape & form
Fitted clothing which shows your shape works best for photographs. This applies to any body type. Outfits should fit properly, particularly your shirts and jackets. Always choose tailored over boxy.
avoid patterns
Clothing with tight repetitive patterns or plaids will create an effect called moiré  in a digital image. Stick to solids for the best shot. Patterns also detract from your best feature… your face!
consider your colors
Colors can play a big part of your headshot. They can be used to emphasise your branding colors or to compliment your skin tone. Whaever you do, choose colors that compliment your look and style.
ready, set shop!
Need ideas? Thease are some of our favoriate places to find great pieces and deals… Neiman Marcus, Nordstrom, Jos A. Bank, Lord & Taylor, Saks Fifth Avenue, Express and Men's Warehouse.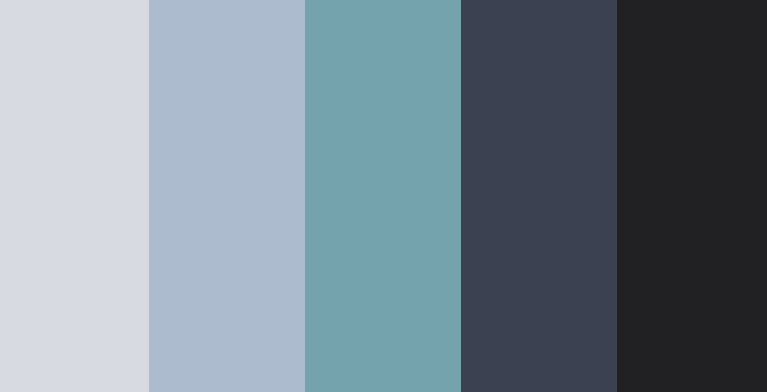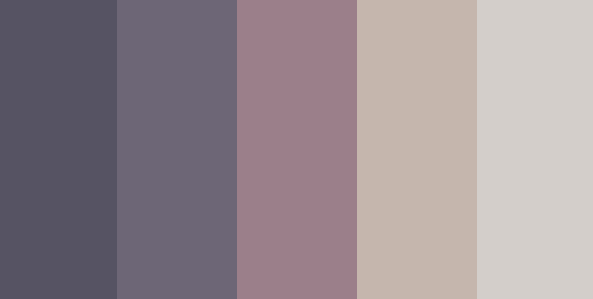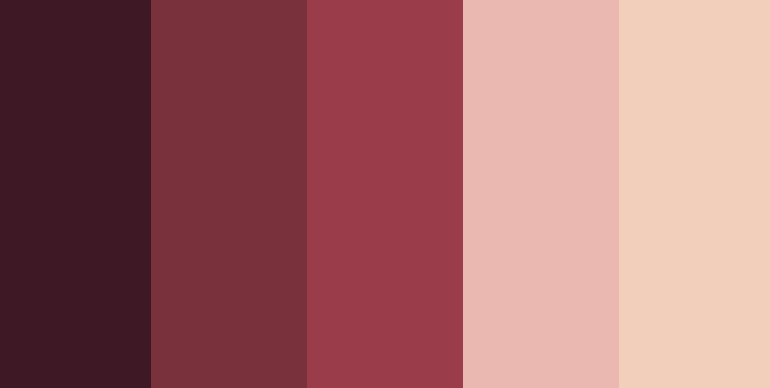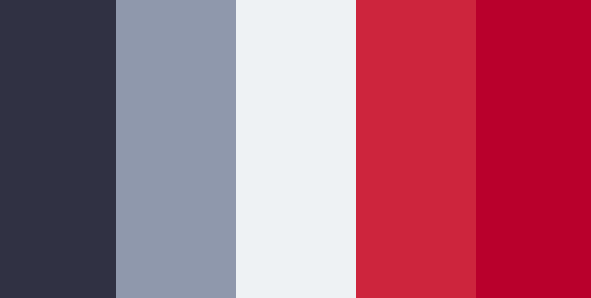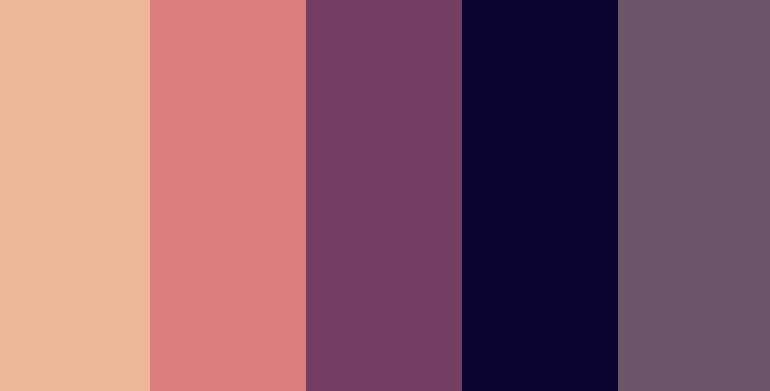 need some extra help?
As a mom of two young men and a wife to a stylish producer…I know a thing or two about helping a man match his socks. So if you get stuck along the way, please reach out to me or my team and we'll help you choose or coordinate your best colors.
Text links or photos of any outfits you're not sure about to get a second opinion. 281-224-1542
"If you're looking for personal branding photographs, look no further! Angi really gets to know you and what you want the photos to convey. I was hoping to get maybe two photos that I loved. I had a hard time choosing because I LOVED all of them!"
"Angi did a fantastic job with our corporate headshots. Coordinaitng 20 people all in a day was a lot of work and she handleed it perfeclty. Our entire team said it was the most painless process they have ever been through."
"Angi and Stephanie were amazing! It usually takes me awhile to get comfortable, but immediately walking in I felt at ease. They truly cared about every shot, making sure my hair and clothes were perfect!"
"I was very nervous about having business headshots taken and they made the experience completely painless. Angi addressed all of my concerns and produced photos that really showed the best version of me."
Session Day Tips
Kickstart your day with a workout and a healthy breakfast.
Shave and moisturize your skin.
Arrive with all wardrobe pices ironed and wrinkle-free.
Forward your phone to voicemail so that you can enjoy your expereince!
SESSIONS by appointment only
MONDAY - FRIDAY
9:00AM - 6:00PM
email
ANGI [AT] ANGILEWIS.COM
Address
2101 WINTER STREET, STUDIO #10
HOUSTON, TX  77007