Our next Headshot Mini Marathon is March 8th – Click for details!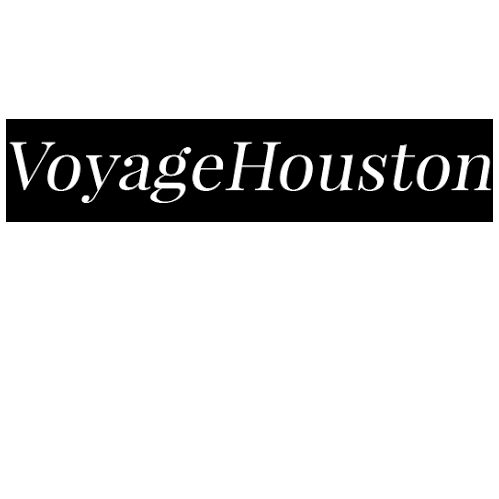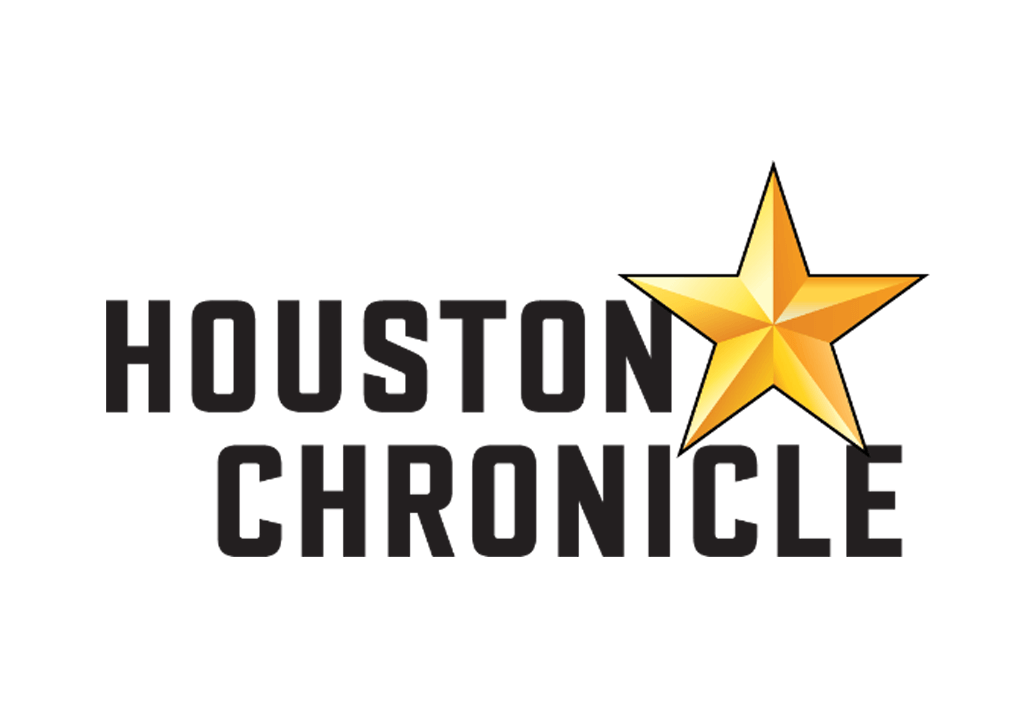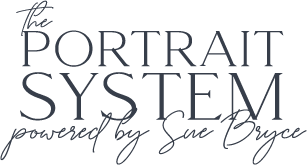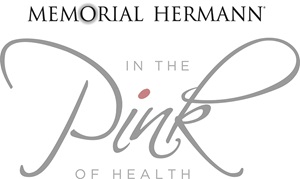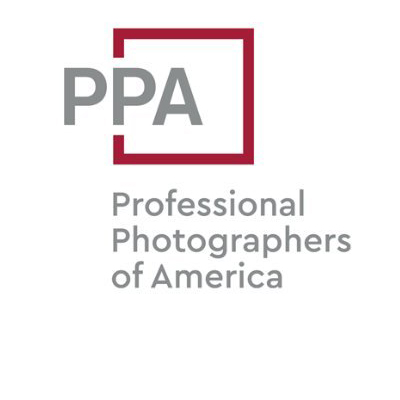 Need professional headshots or simply want to celebrate yourself?
Hire an award-winning photographer and make it count!
HIGH RES & WEB SIZED FILES
Being photogenic isn't a gene you're born with.
With:
Professional Hair and Makeup
The right lighting
Guided-posing
and Responsible editing
We will make you look and feel like a celebrity, too!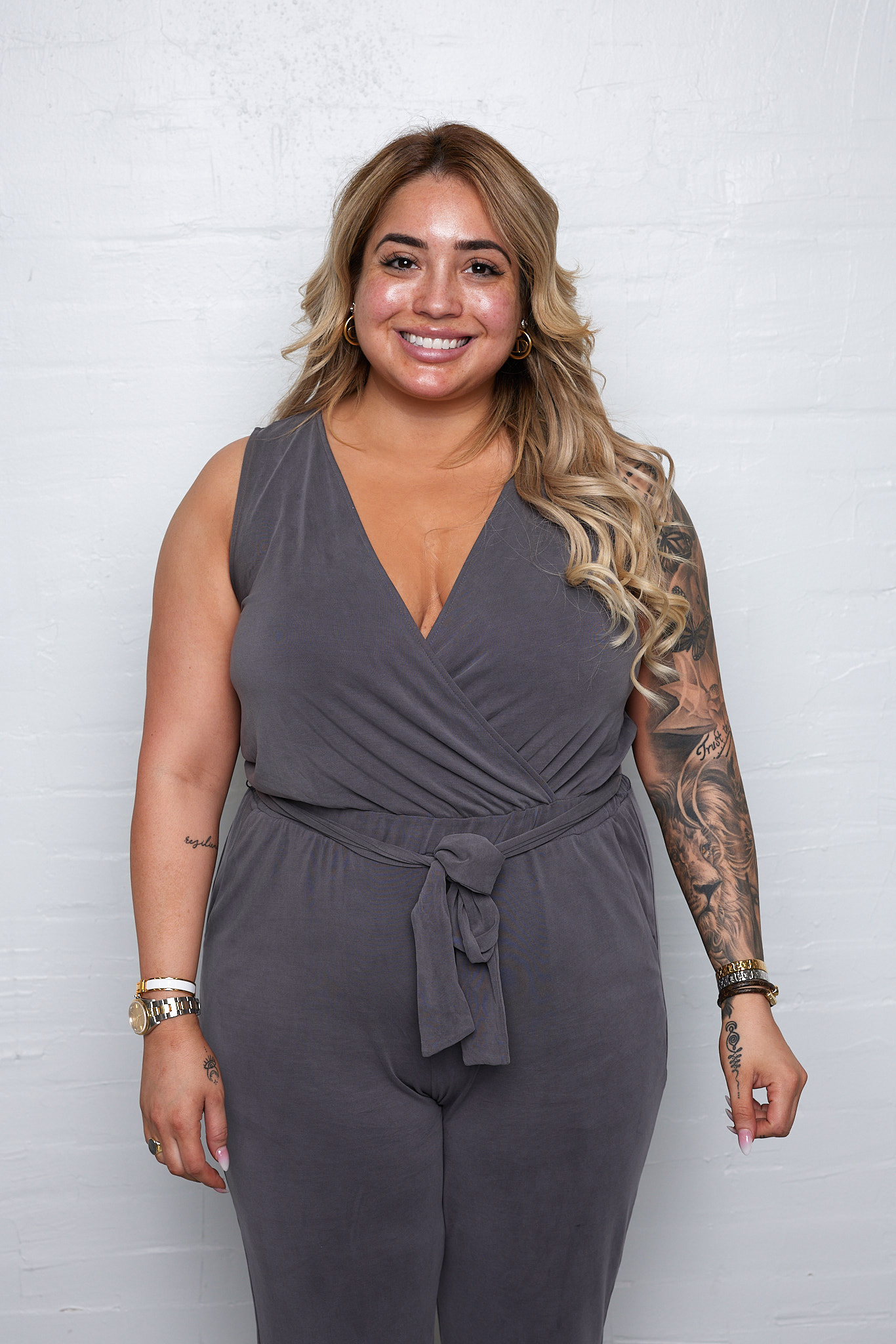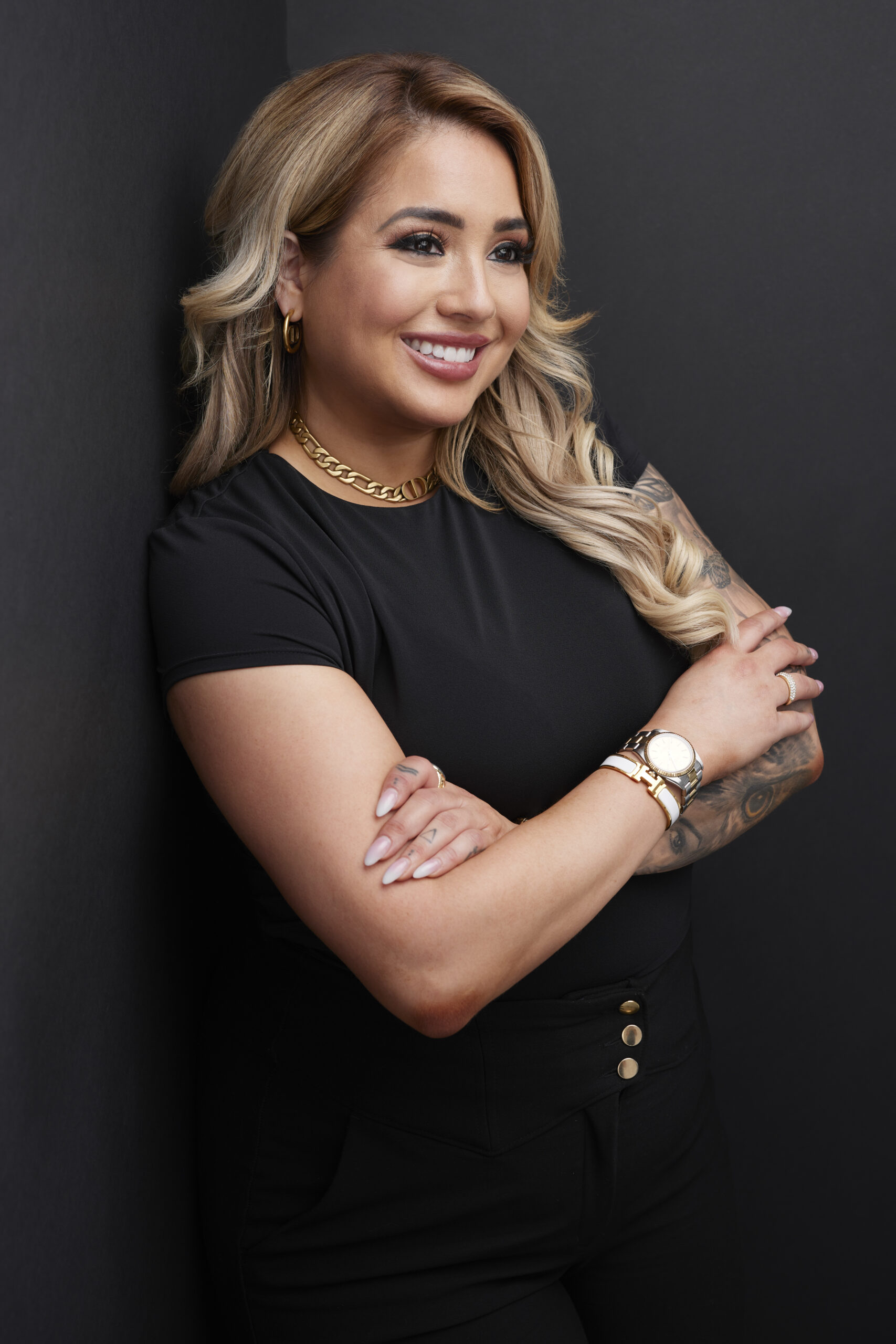 Responsible editing is the name of the game. Our goal is for you to look like yourself, just on your best day!
We'll edit those distracting flyaways, blemishes and clothing bumps as well as smooth shadows to get you magazine-cover ready. Feel AND look like the star you are!
Slide left and right to see before and after
you are beautiful. and I can prove it…
Looking for images that truly capture the essence of who you are? There's no better place to be but in the hands of a professional. We will style, pose and shape you down to your last finger. We'll create images you'll be proud to share!
"This was the best experience I have ever had getting my picture taken. Angi sets the mood in her artsy studio with a makeup and hair designer and racks of clothing possibilities. You feel like a movie star."
"Angi did a fantastic job with our corporate headshots. Coordinaitng 20 people all in a day was a lot of work and she handleed it perfeclty. Our entire team said it was the most painless process they have ever been through."
"It usually takes me awhile to get comfortable, but immediately walking in I felt at ease.  They were professional and truly cared about every short, making sure my hair and clothes were perfect!"
"I was very nervous about having business headshots taken and they made the experience completely painless. Angi addressed all of my concerns and produced photos that really showed the best version of me."
We believe everyone deserves
to feel like a celebrity.
SESSIONS by appointment only
MONDAY - FRIDAY
9:00AM - 6:00PM
email
ANGI [AT] ANGILEWIS.COM
Address
1520 CENTER STREET, SUITE #2
HOUSTON, TX  77007