Our next Headshot Mini Marathon is June 21st – Click for details!
Helping ambitious women be seen!
Need professional branding images or simply want to celebrate yourself?
Ready to grow your businses the easy way?
Hire an award-winning photographer and make it count!
WHAT IF IT ONLY TOOK ONE AFTERNOON
TO TOTALLY TRANSFORM YOUR BUSINESS?
Not months or weeks. Not countless hours of trying to get the perfect selfie and DIY it. Just one afternoon dedicated to you.
 We will create a diverse portfolio of images to plug and play wherever (and whenever) you need!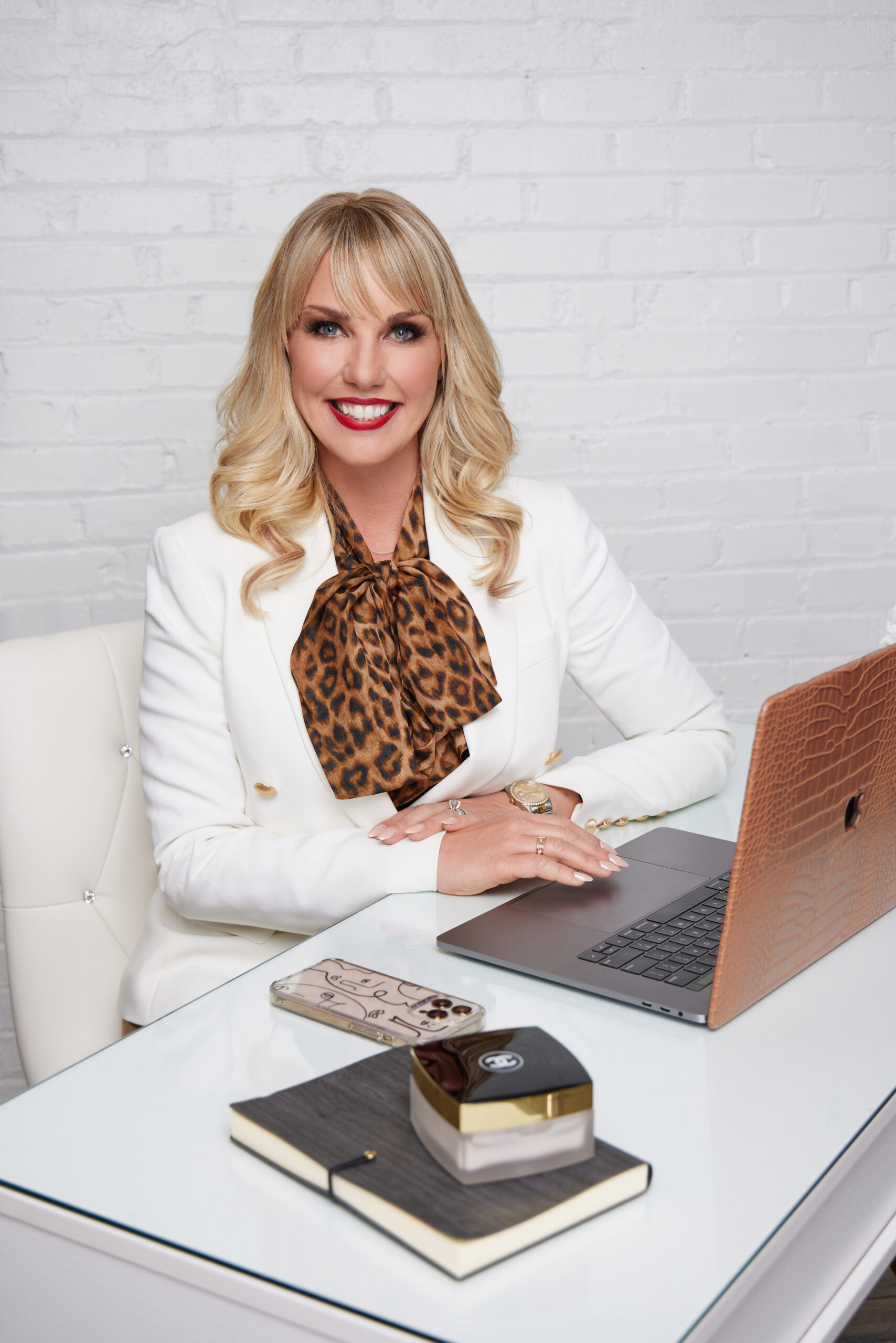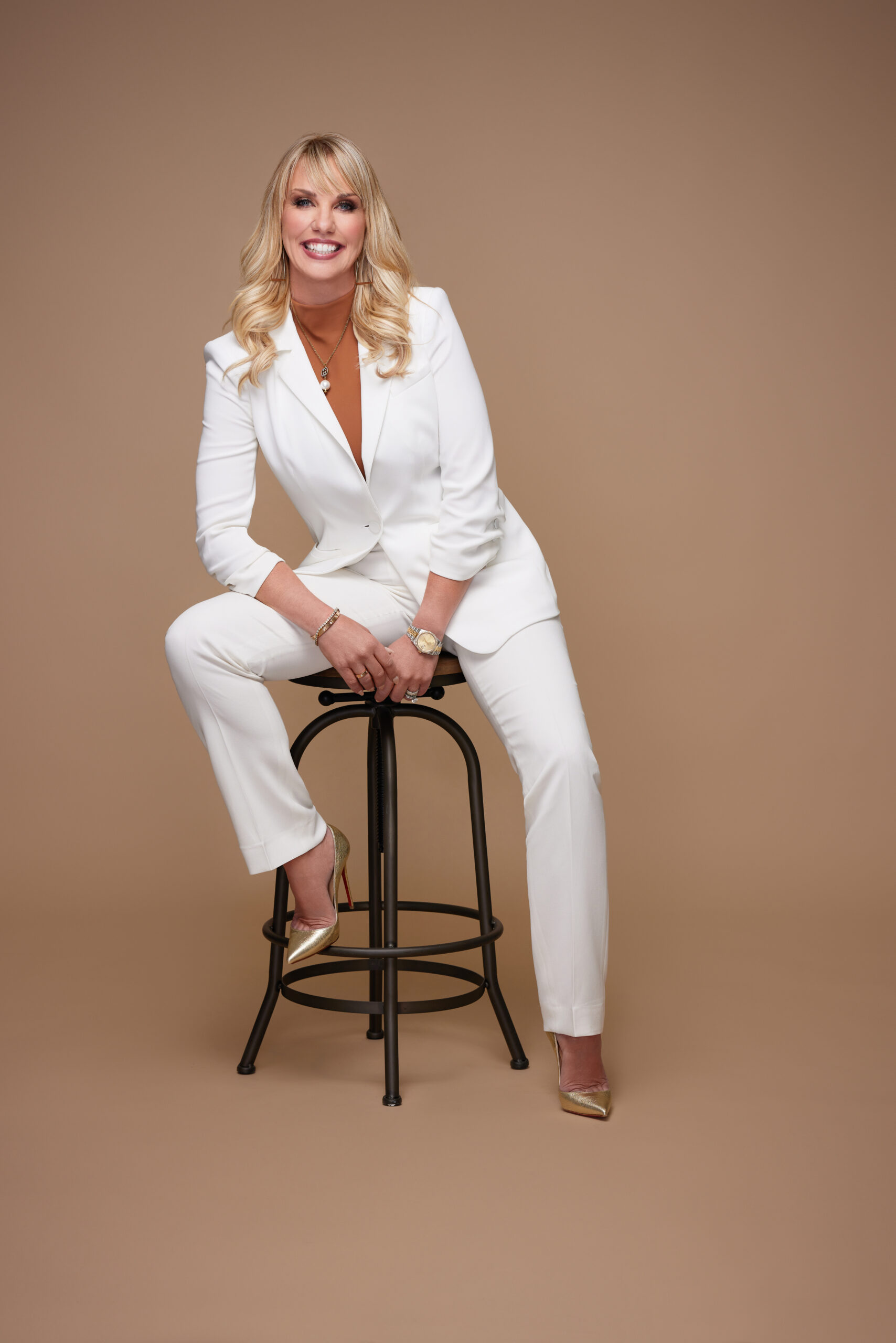 WE'LL CREATE THE SCROLL-STOPPING IMAGES
YOU'VE BEEN DREAMING OF!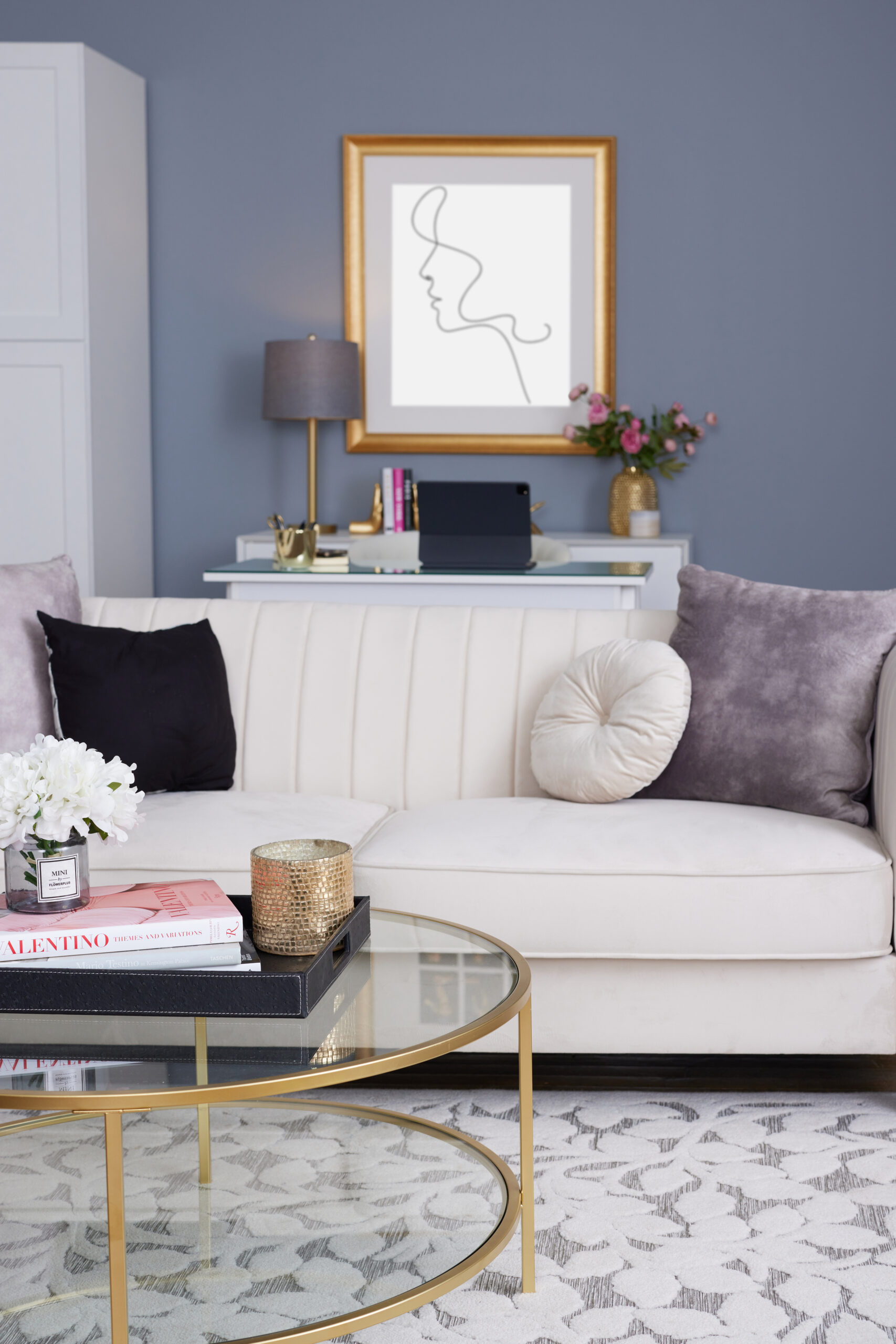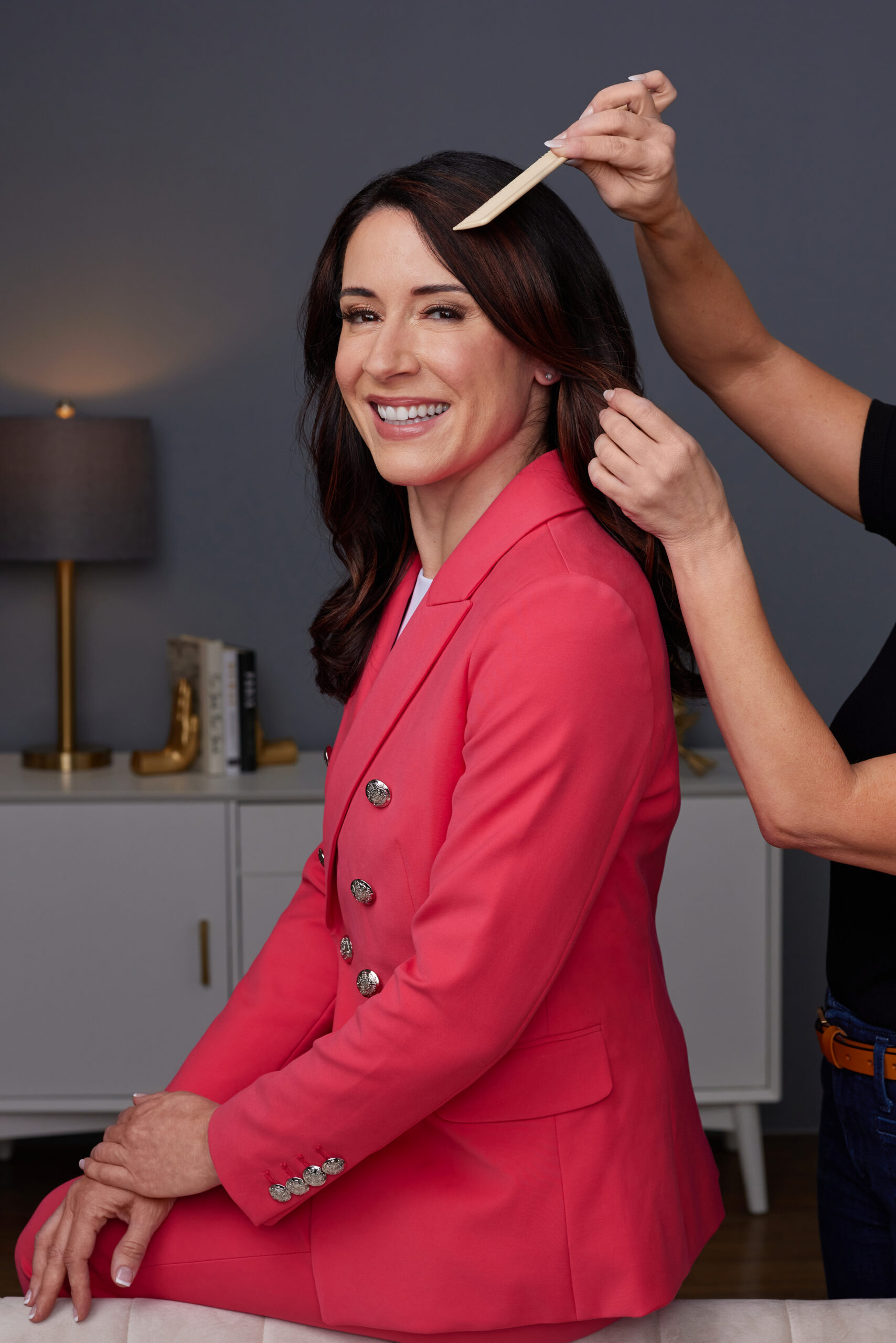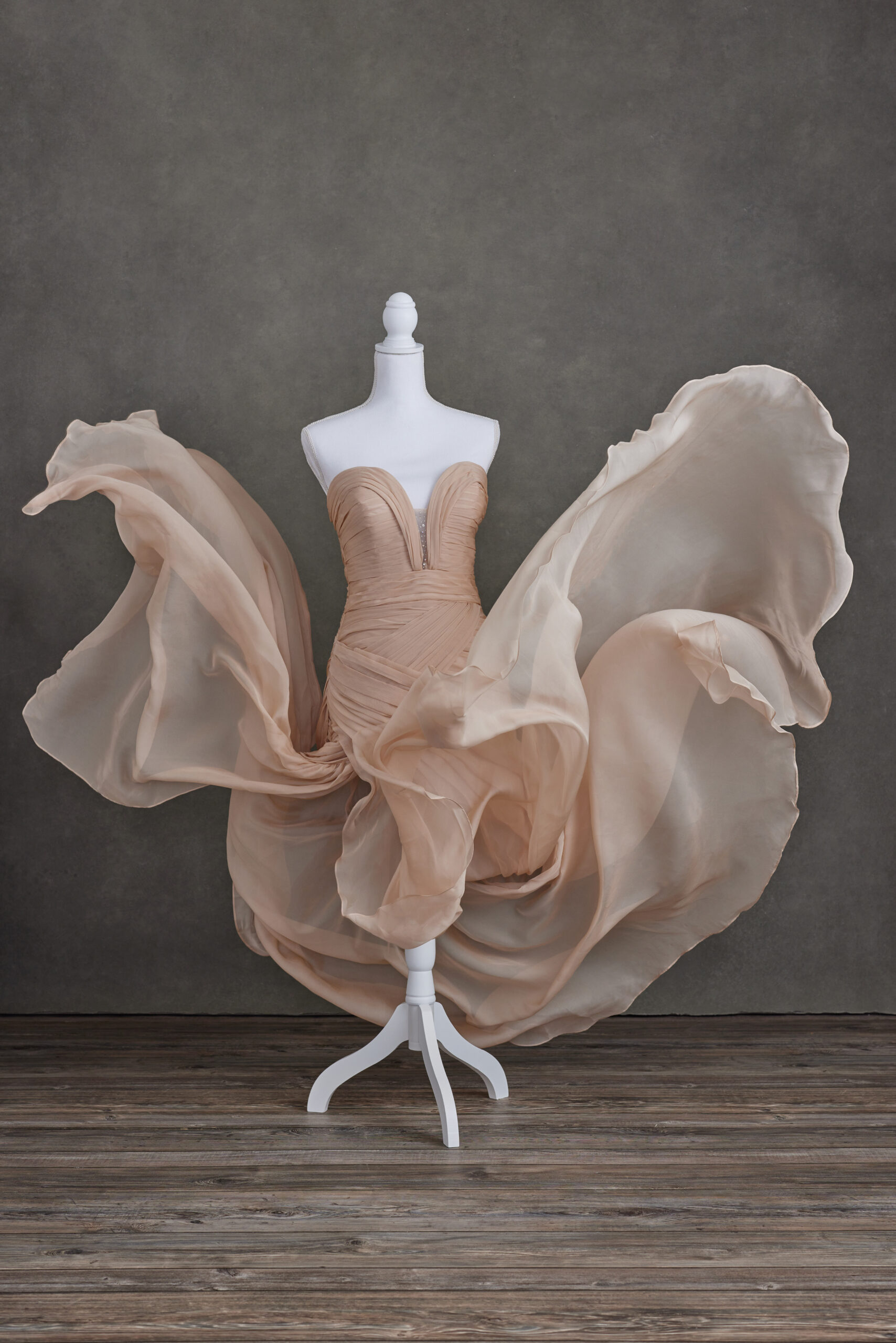 Custom-Styled In-Studio Scenes and Vignettes
One-Stop-Shop for Professional Hair & Makeup That's Camera-Ready!
Responsible Editing. Still You, Just On Your Best Day!
Have Fun at the End of Your Session with our Studio Wardrobe!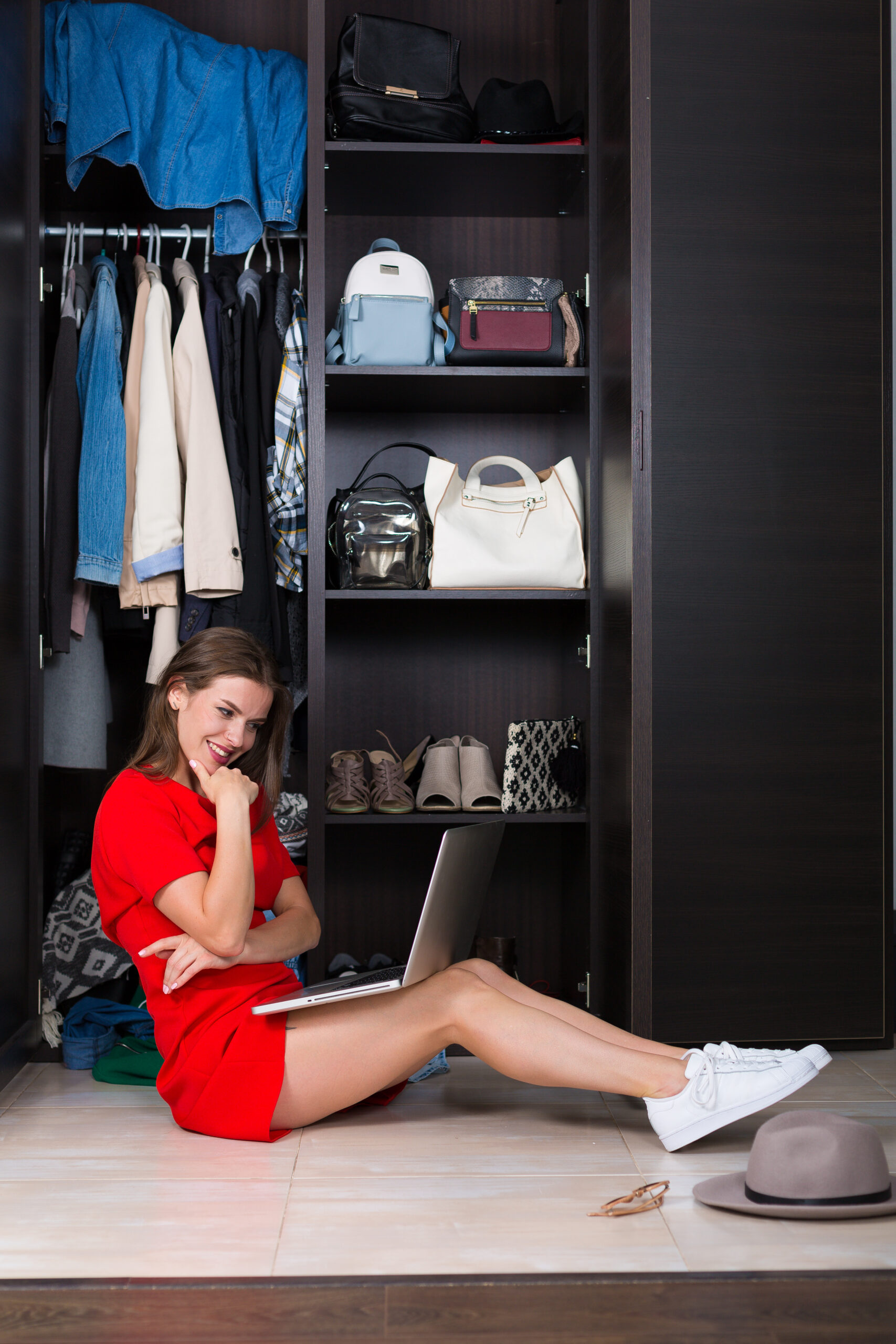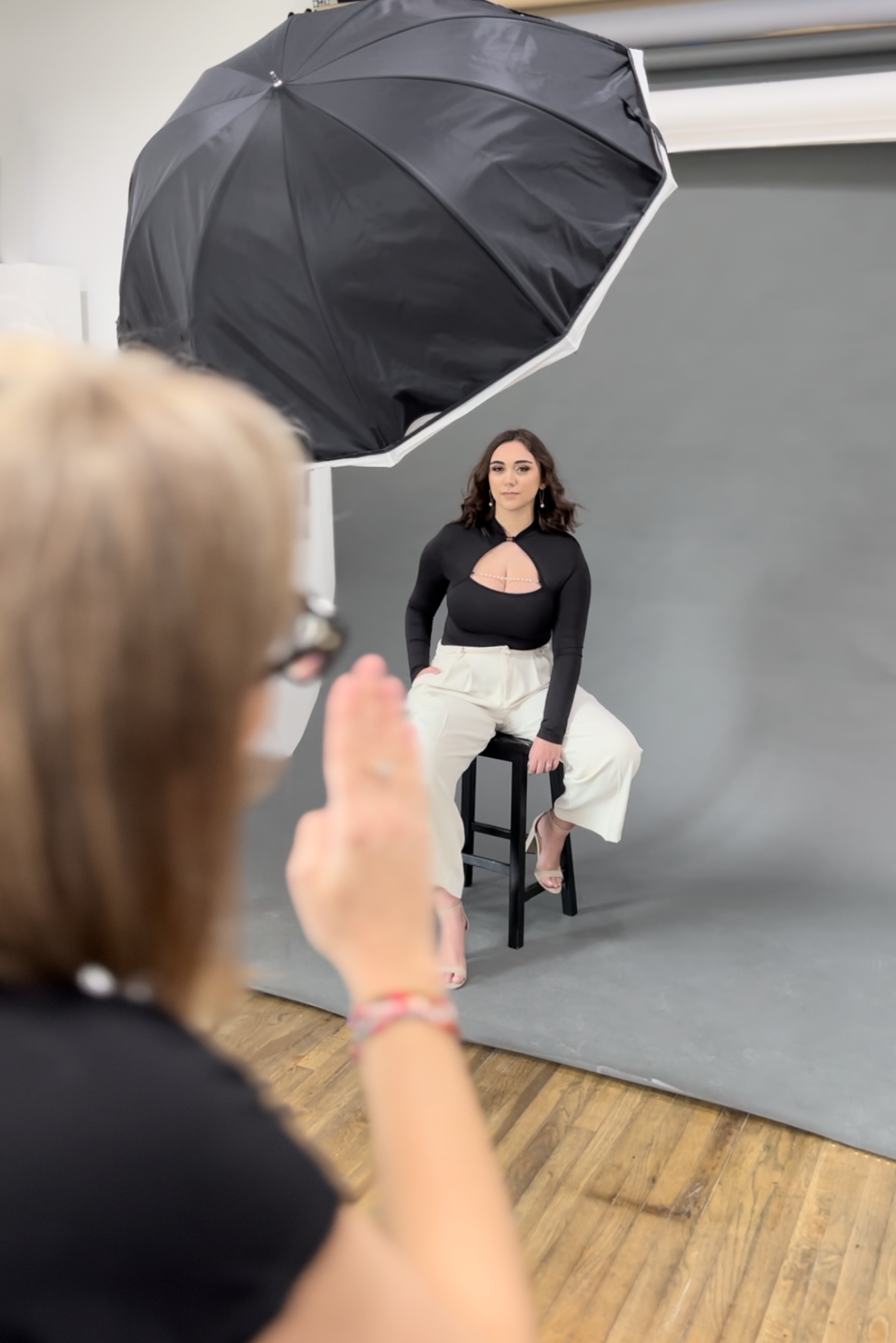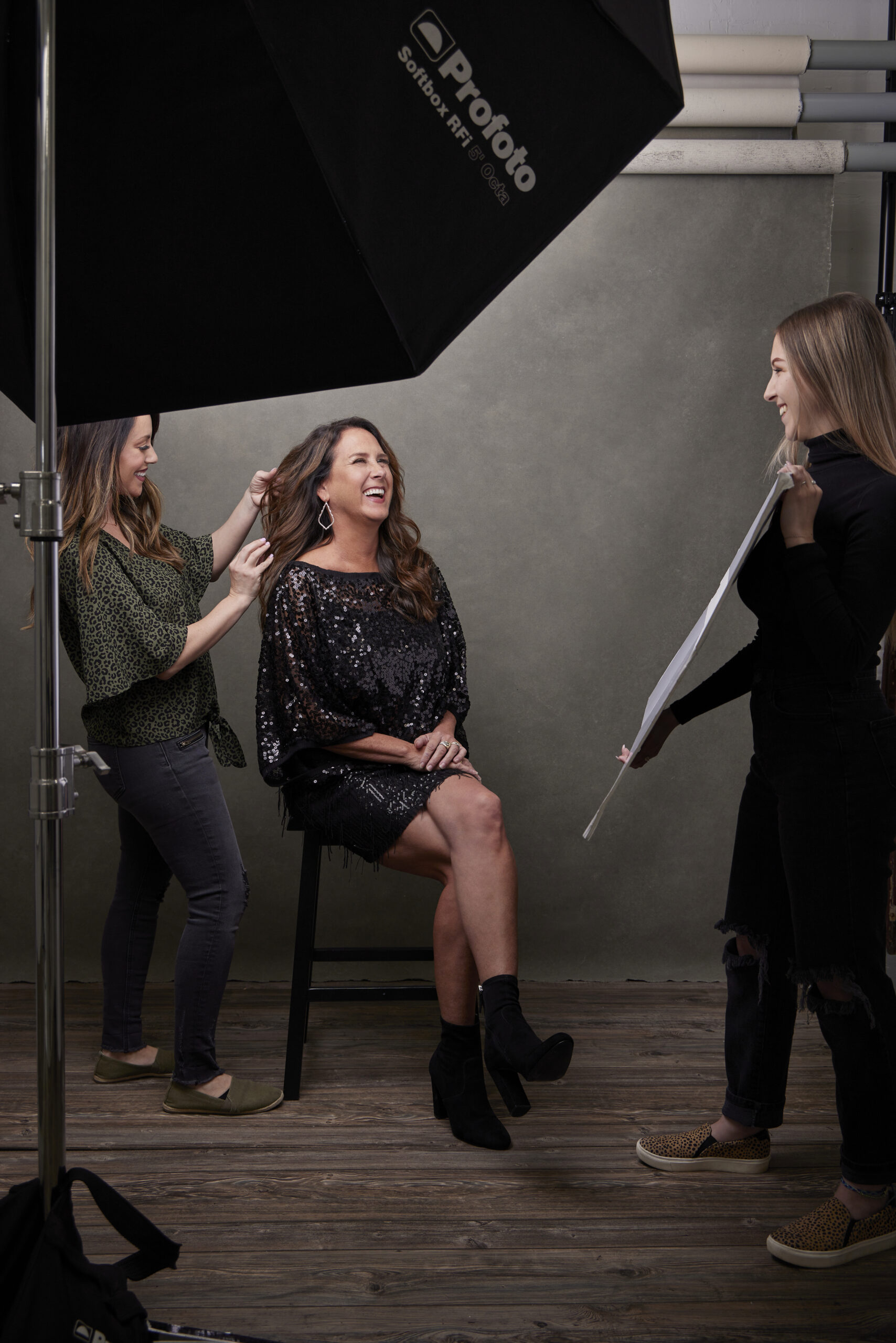 Custom Wardrobe Consultation
you are beautiful. and I can prove it…
Looking for images that truly capture the essence of who you are? There's no better place to be but in the hands of a professional. We will style, pose and shape you down to your last finger. We'll create images you'll be proud to share!
"This was the best experience I have ever had getting my picture taken. Angi sets the mood in her artsy studio with a makeup and hair designer and racks of clothing possibilities. You feel like a movie star."
"Angi did a fantastic job with our corporate headshots. Coordinaitng 20 people all in a day was a lot of work and she handleed it perfeclty. Our entire team said it was the most painless process they have ever been through."
"It usually takes me awhile to get comfortable, but immediately walking in I felt at ease.  They were professional and truly cared about every short, making sure my hair and clothes were perfect!"
"I was very nervous about having business headshots taken and they made the experience completely painless. Angi addressed all of my concerns and produced photos that really showed the best version of me."
We believe everyone deserves
to feel like a celebrity.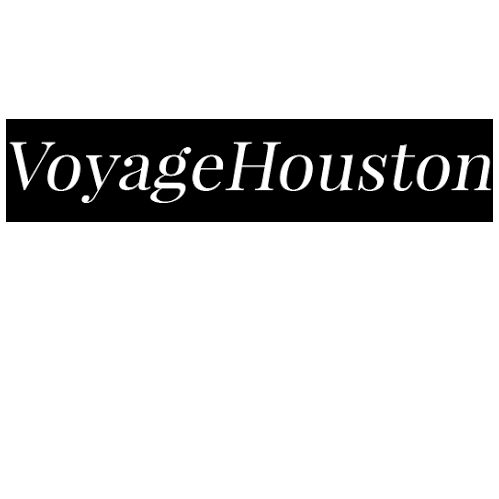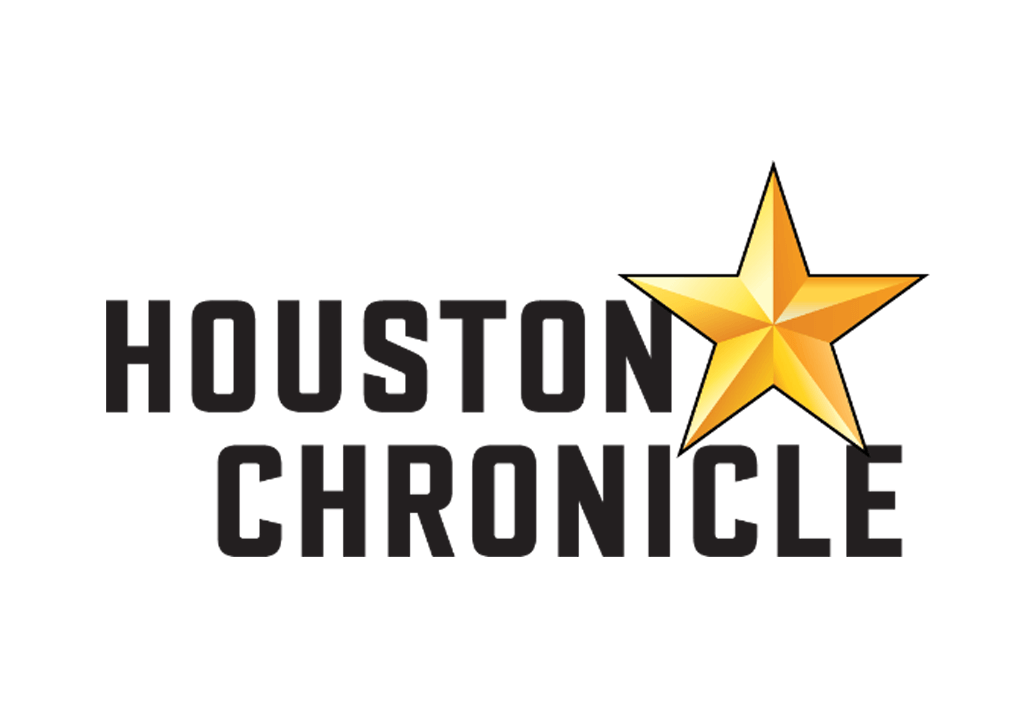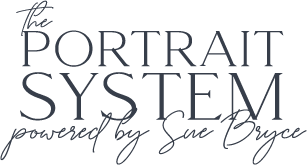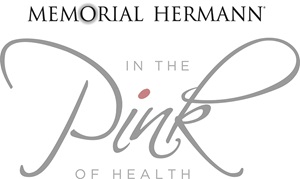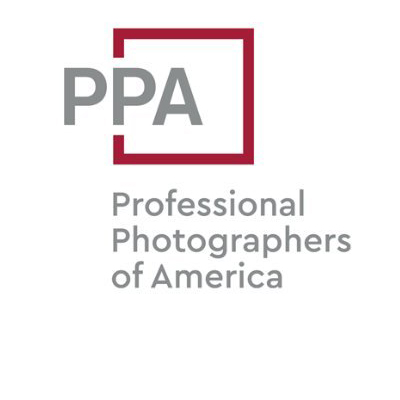 SESSIONS by appointment only
email
ANGI [AT] ANGILEWIS.COM
Address
1520 CENTER STREET, SUITE #2
HOUSTON, TX  77007