About us
Houston's Premiere Portrait & Headshot Studio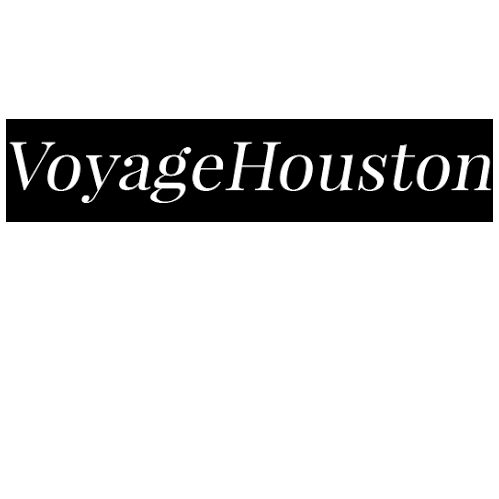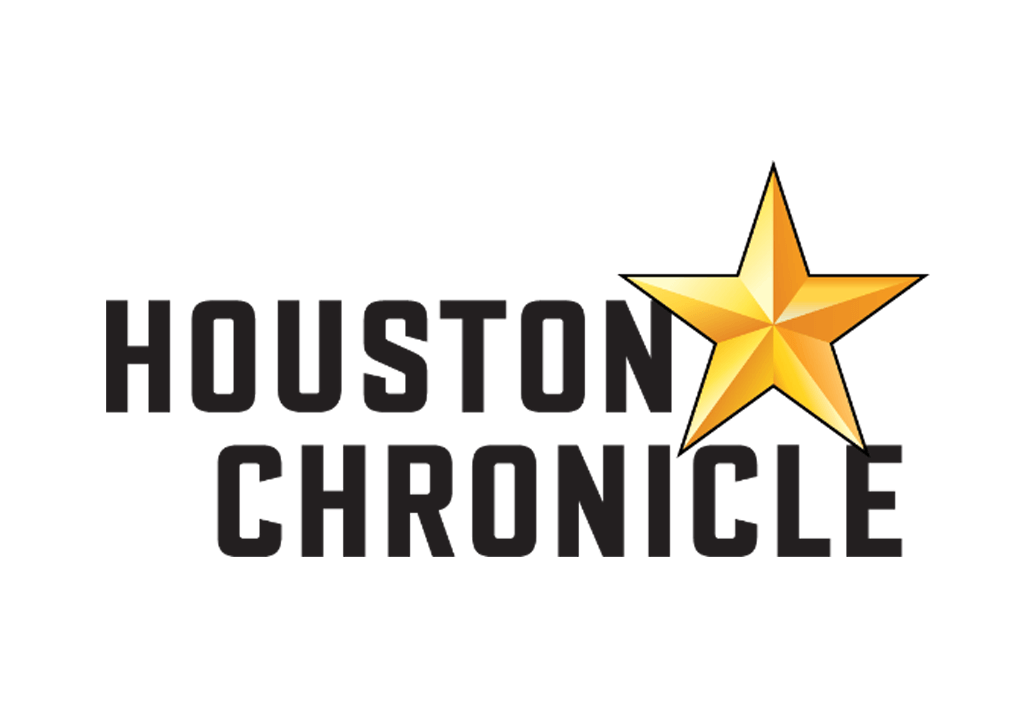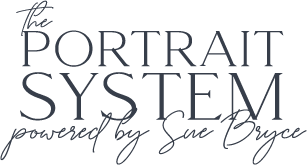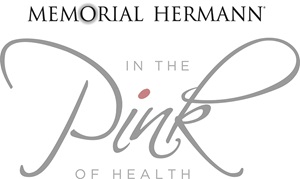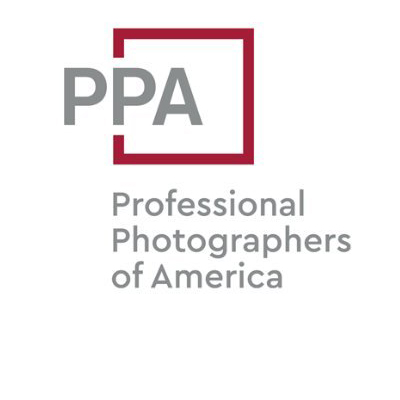 Actually, it's all about YOU!
Raise your hand if you hate being in front of the camera.
It's my job to direct, pose and guide you so that you don't have to feel uncomfortable in front of the camera ever again.
We provide hair and makeup styling as well as wardrobe consultation so that you don't have to stress. We make the experience fun!
Remember, being photogenic is not a gene you're born with… it's all about being in the hands of a professional who can capture all of your best angles and expressions.
Capturing you at your best is just the start.  You are important. You have beauty and worth.  And you deserve images and portraits that showcase the real you.
For a celebration this important, only an award-winning photographer will do!
I can't wait to show your beauty within. Your unforgettable session experience is just a step away!
We are committed to making your session experience the best you've ever had!
Photography has always been my passion. I am a member of PPA (Professional Photographers of America) and serve as a mentor in my industry. I spearhead Faces of Hope, a cancer survivor photography project and also volunteer my time with In The Pink of Health, a non-profit organization for early cancer detection. Giving back to my community is incredibly important to me. Life is both precious and short… another reason why photographs are so important.
My work has received multiple awards for The Portrait Masters.  I have also been published in several Houston magazines including: The Crown, Voyage Houston, The Houston Chronicle and am proudly recognized as Houston's Premiere Portrait Photographer.
Prior to my photography career, I spent twenty years in corporate America as an HR recruiter. This experience has given me invaluable insight into serving my headshot and personal branding clients. 
I have photographed politicians, doctors, artists, entrepreneurs, parents and children. But my real passion is simply capturing the true essence of anyone who steps in front of my camera.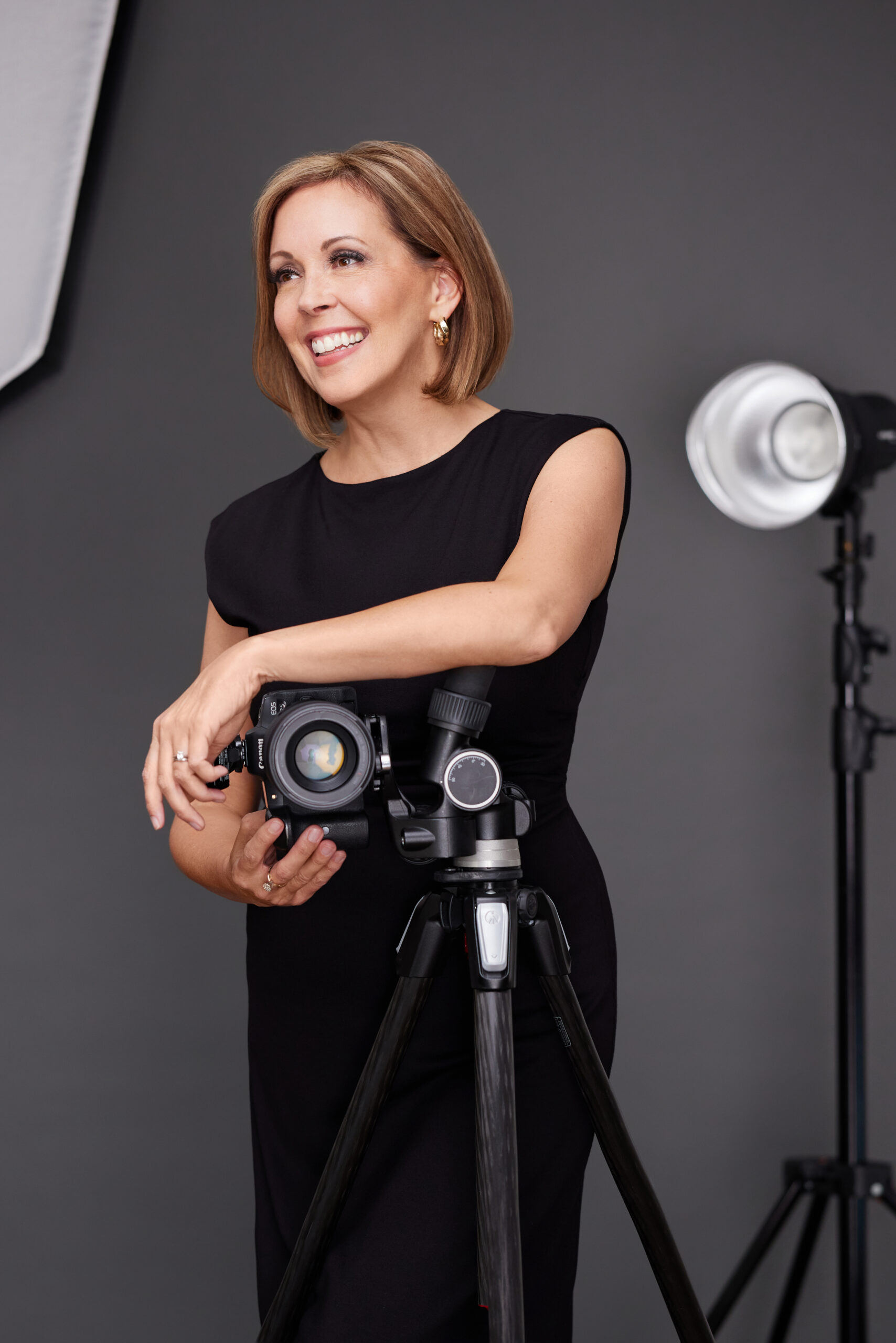 Angi Lewis
Owner & Photographer
Helping others look beautiful is nice but helping them believe they are beautiful is life-changing. My goal as professional hair and makeup artist is to help change one life at a time by building confidence in women all over the world.
I love creating a flawless canvas by enhancing your own natural beauty, but also redefining your old makeup routine! I proudly use a makeup line that is made from all natural ingredients and is truly a photo-ready product that sits lightly on the skin (vs. feeling heavy and caked-on).
I have been working with Angi for several years now and love being a part of the Angi Lewis Studios experience. It's so fun to see our clients transition into confident people in front of the camera. And seeing their final photos is the icing on the cake!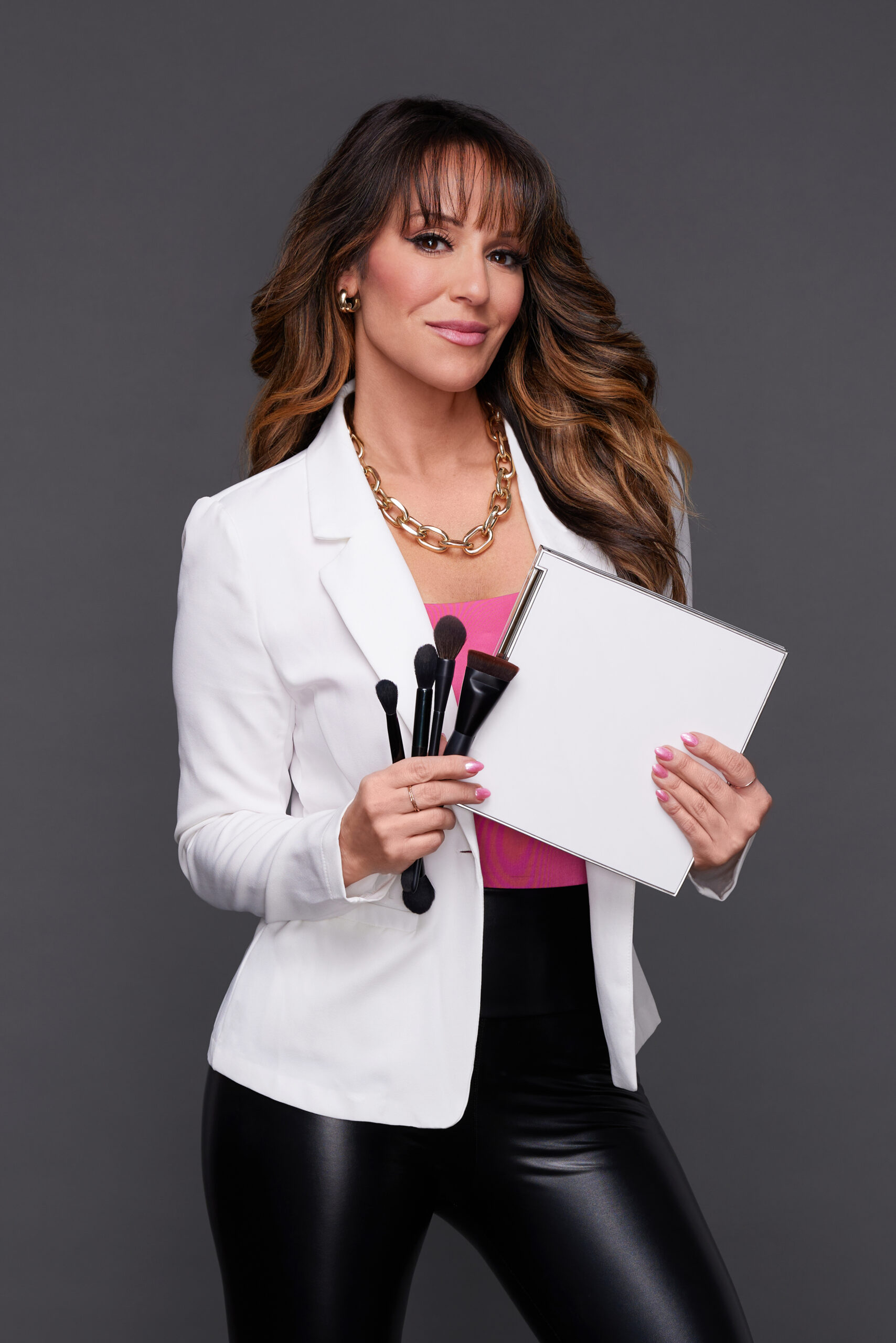 Stephanie Leonard
Hair & Makeup Artist
"This was the best experience I have ever had getting my picture taken. Angi sets the mood in her artsy studio with a makeup and hair designer and racks of clothing possibilities. You feel like a movie star."
"Angi makes her clients feel gorgeous while they are in her studio. She is extraordinary with staging and directing to get the best shot. She was able to get great shots within a few clicks. She knew exactly how to pose me before she clicked the camera button."
"It usually takes me awhile to get comfortable, but immediately walking in I felt at ease.  They were professional and truly cared about every shot, making sure my hair and clothes were perfect!"
"I wasn't expecting to feel so great about myself during the shoot and to be overwhelmed by the images that were captured was beyond my expectations. Their attention to detail, along with the peaceful energy and uplifting atmosphere they created for my session, was the icing on the cake."
We believe everyone deserves to feel like a celebrity.
Your unforgettable session experience is just a step away!
SESSIONS by appointment only
email
ANGI [AT] ANGILEWIS.COM
Address
1520 CENTER STREET, SUITE #2
HOUSTON, TX  77007