Being photogenic isn't a gene you're born with.
With:
Professional hair and makeup
The right lighting
guided-posing
and responsible editing
we will make you look and feel like a celebrity, too!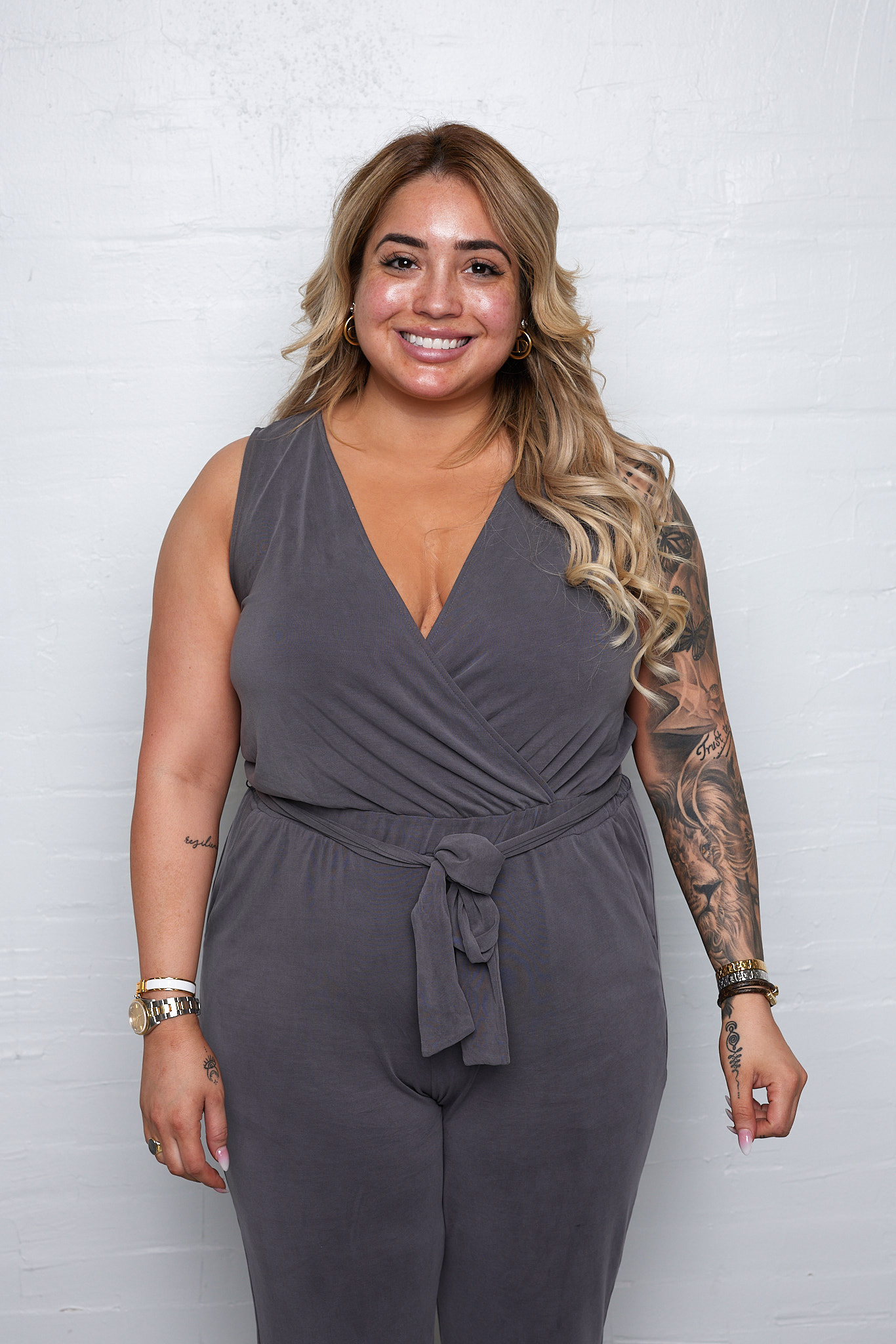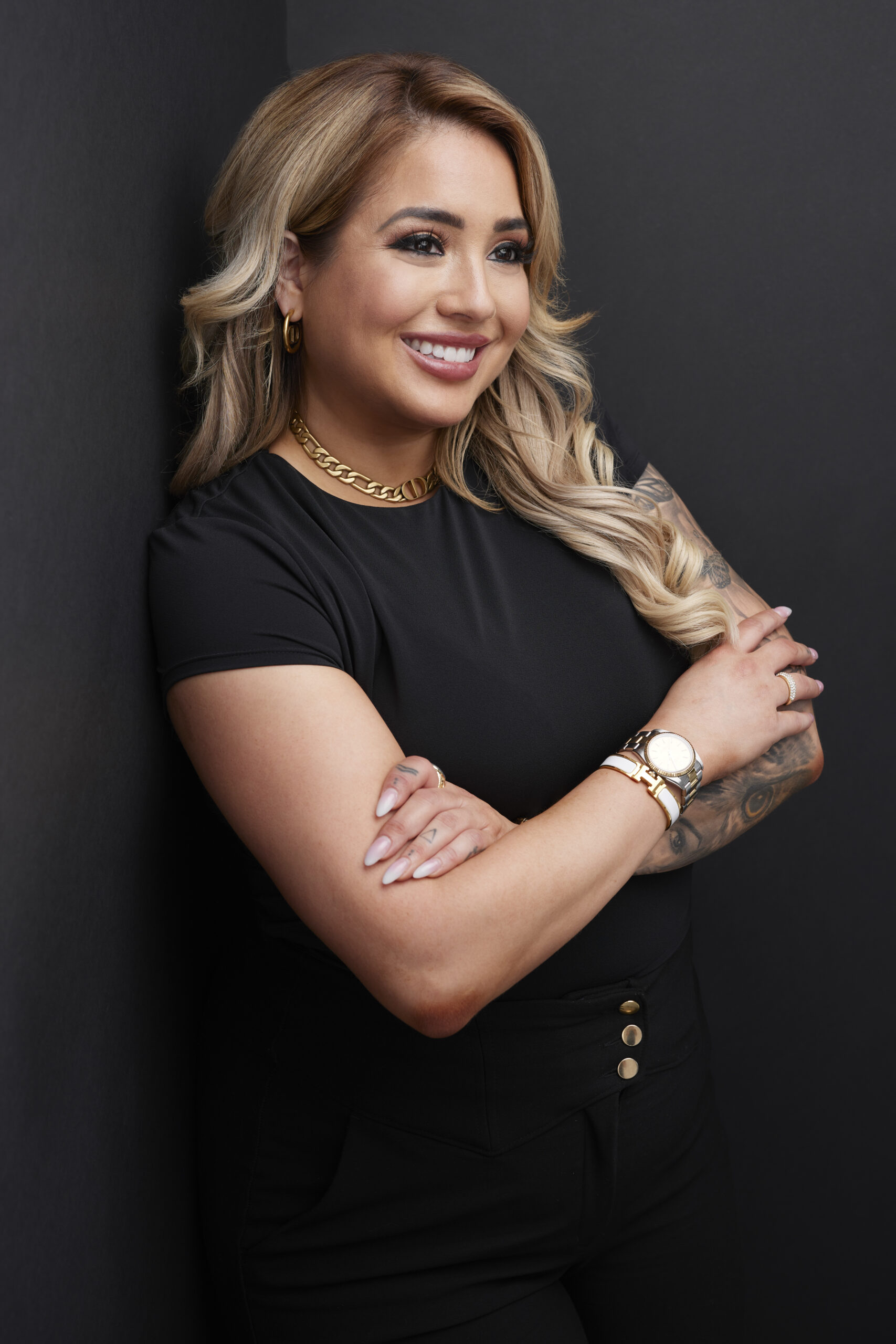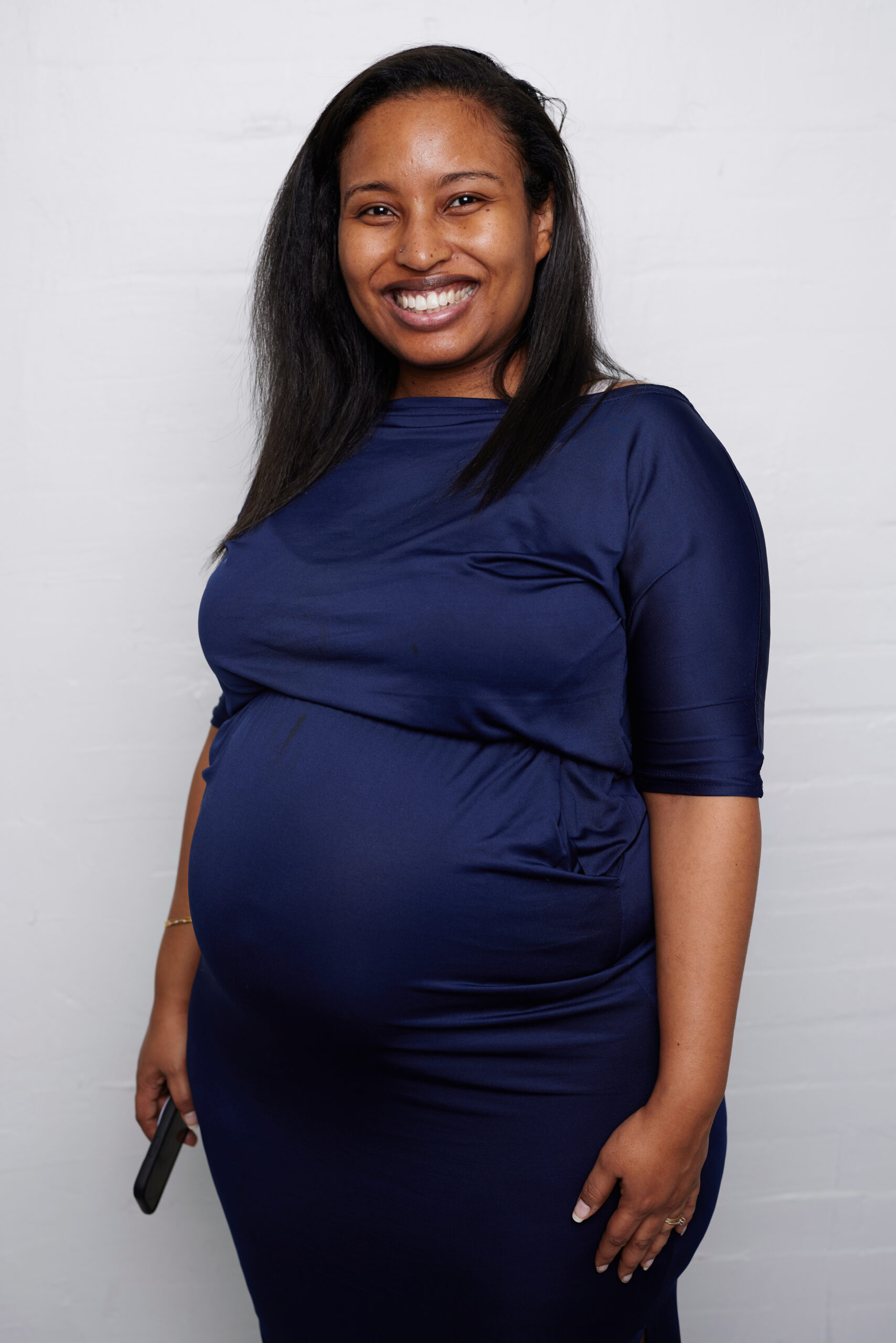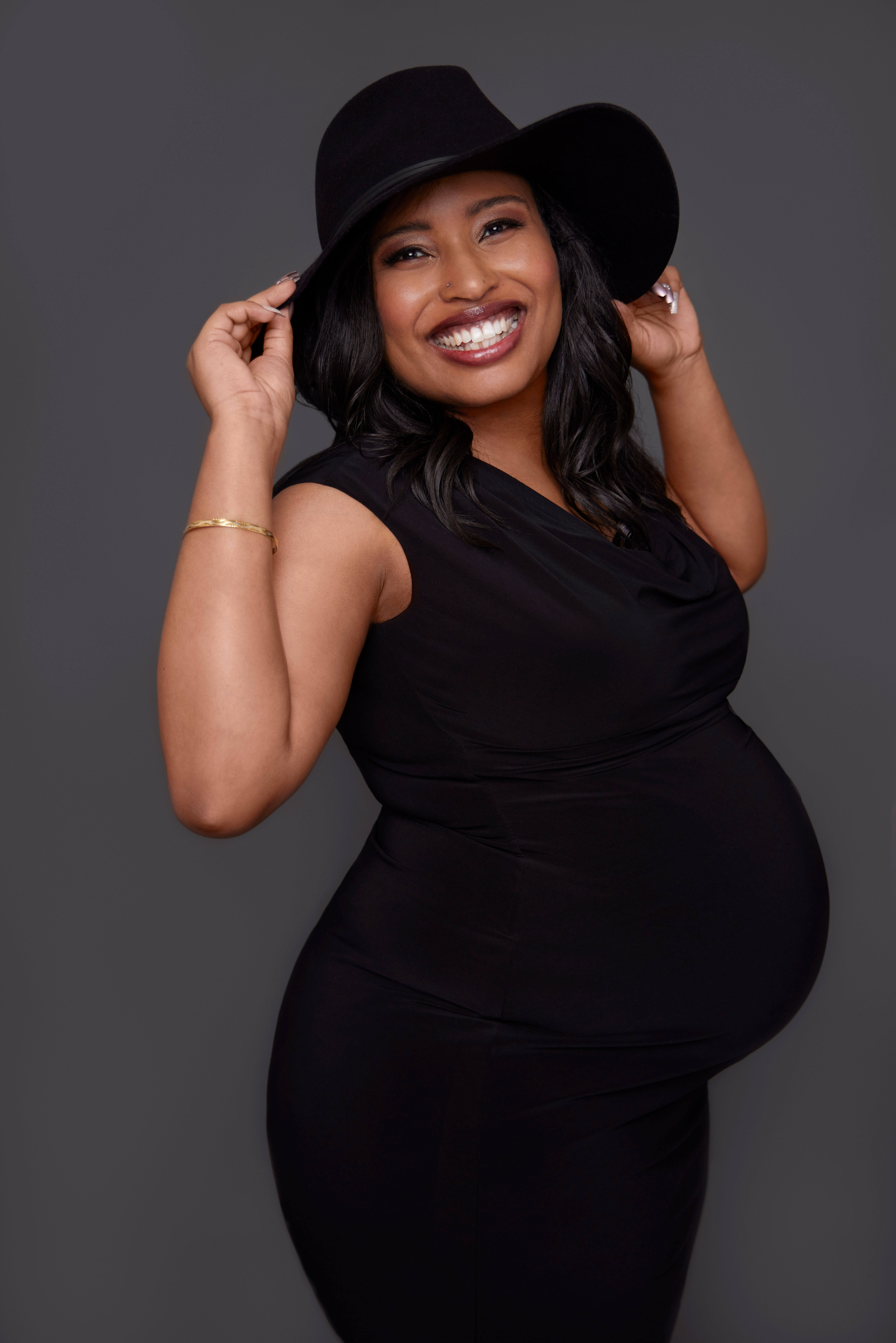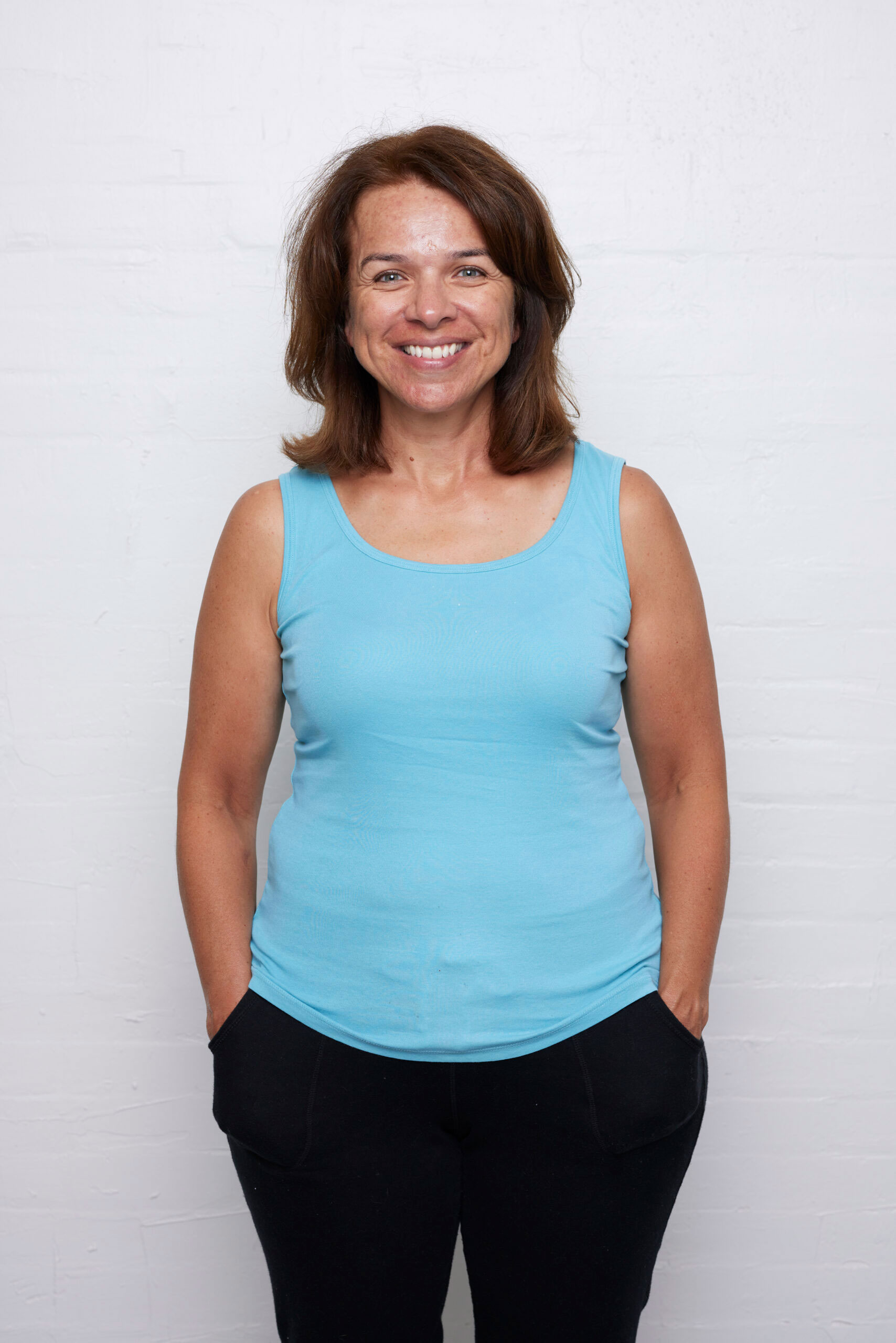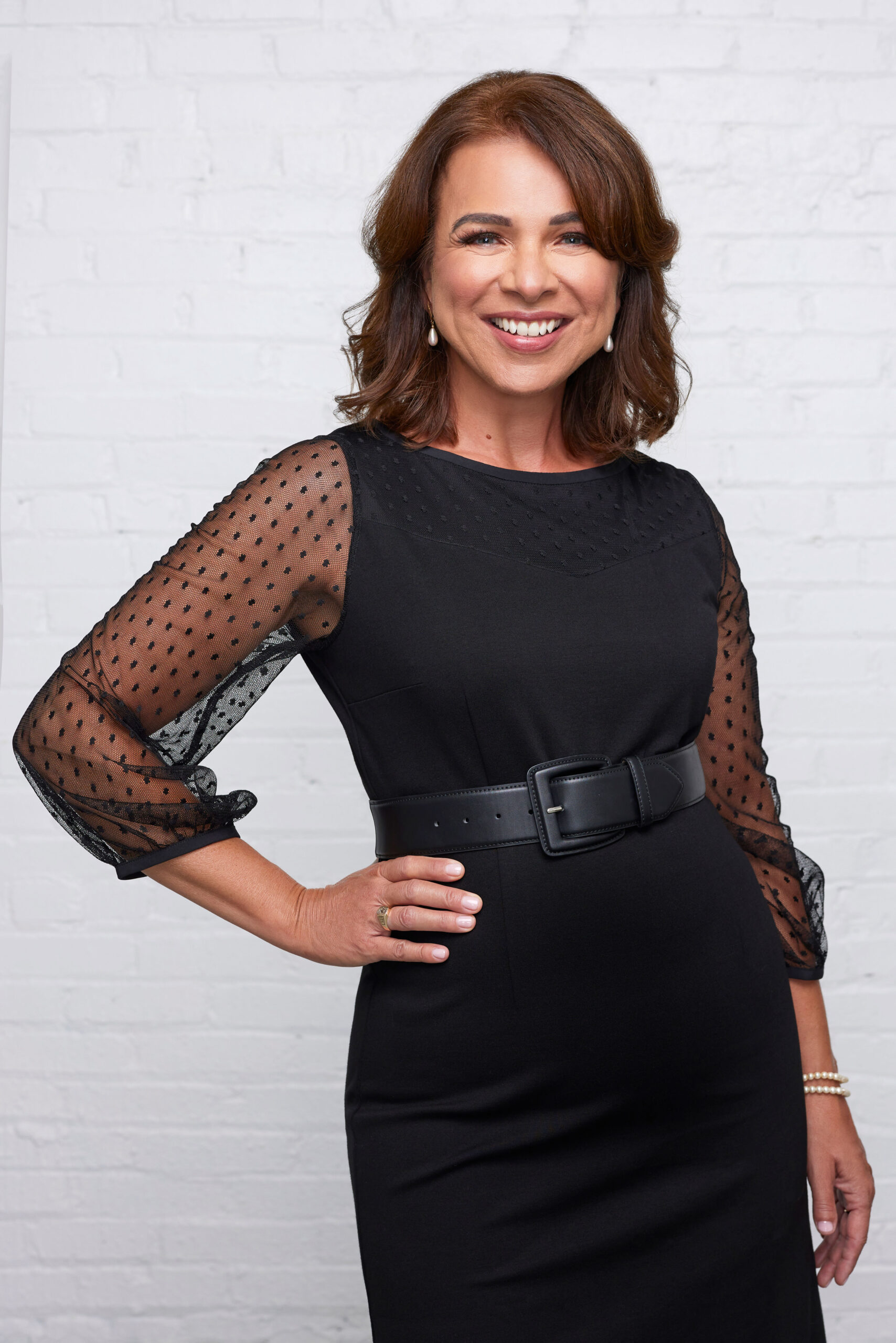 We've all seen photos where editing has gone too far. Our goal is for you to look like yourself, just on your best day!
We'll edit those distracting flyaways, blemishes and clothing bumps as well as smooth shadows to get you magazine-cover ready.
Our professional editing allows you to feel AND look like the star you are!
you ARE gorgeous. and I can prove it…
Feeling nervous in front of the camera is natural. In fact, it's human! If you are looking for images that truly capture the essence of you who are, there's no better place to be but in the hands of a professional. We will style, pose and shape you down to your last finger. We will create images you'll be proud to share!
[/et_pb_column]
We believe everyone deserves to feel like a celebrity.
Your unforgetable session experience is just a step away!
SESSIONS by appointment only
MONDAY - FRIDAY
9:00AM - 6:00PM
email
ANGI [AT] ANGILEWIS.COM
Address
1520 CENTER STREET, SUITE #2
HOUSTON, TX  77007