Located just 3 blocks from downtown Houston, our new 1500 square foot studio is our pride and joy. In fact, some call it our 'sexy' new studio!
Here we make clients feel like celebrities while providing unrivaled headshots, personal branding and portrait sessions.
We also create custom-styled vignettes to truly capture your style and brand for your marketing images.  
If you're looking for THE best photography experience, you've come to the right place.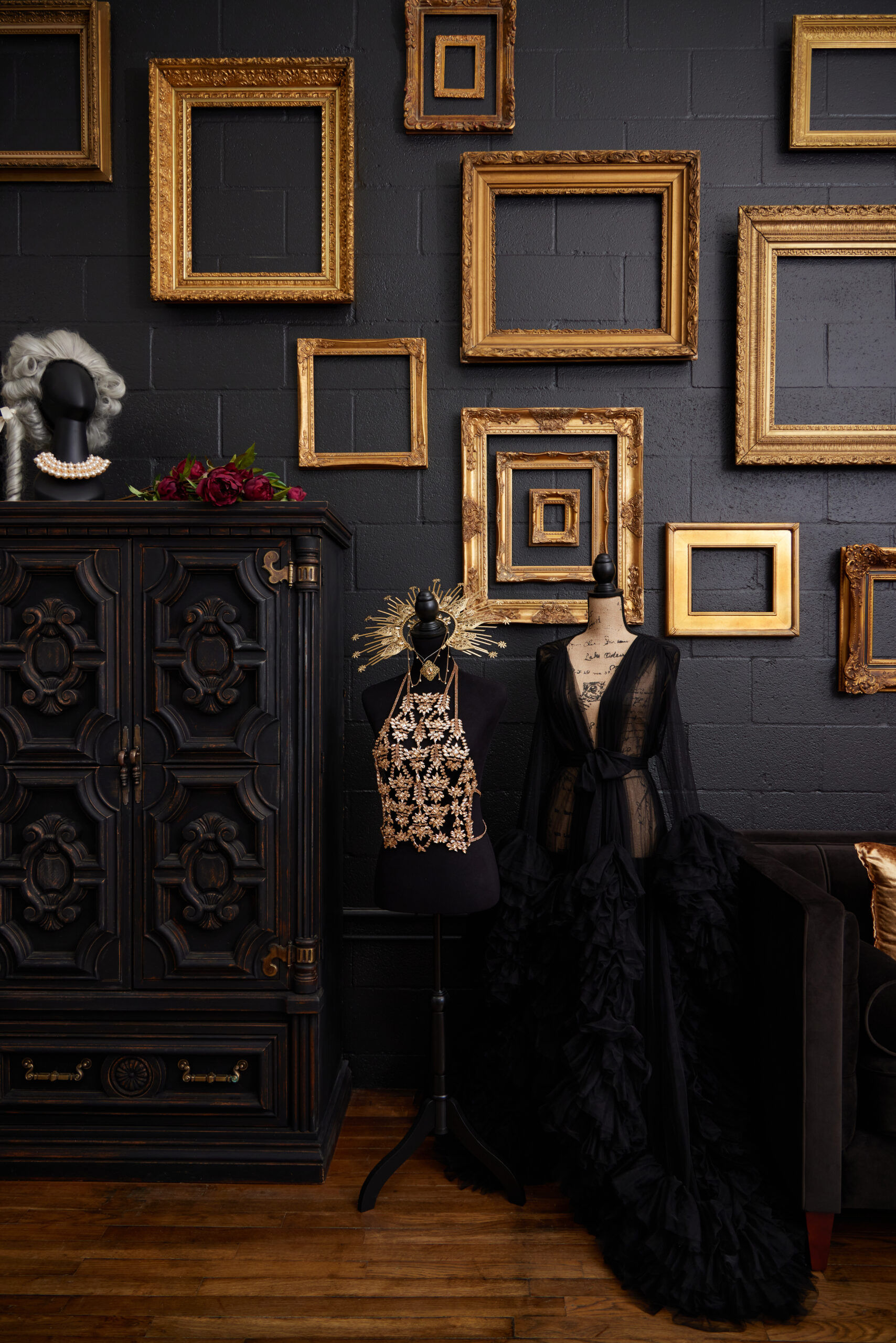 behind the scenes
Stay tuned for our new studio video coming soon!
you are beautiful. and I can prove it…
Looking for images that truly capture the essence of who you are? There's no better place to be but in the hands of a professional. We will style, pose and shape you down to your last finger. We'll create images you'll be proud to share!
SESSIONS by appointment only
email
ANGI [AT] ANGILEWIS.COM
Address
1520 CENTER STREET, SUITE #2
HOUSTON, TX  77007