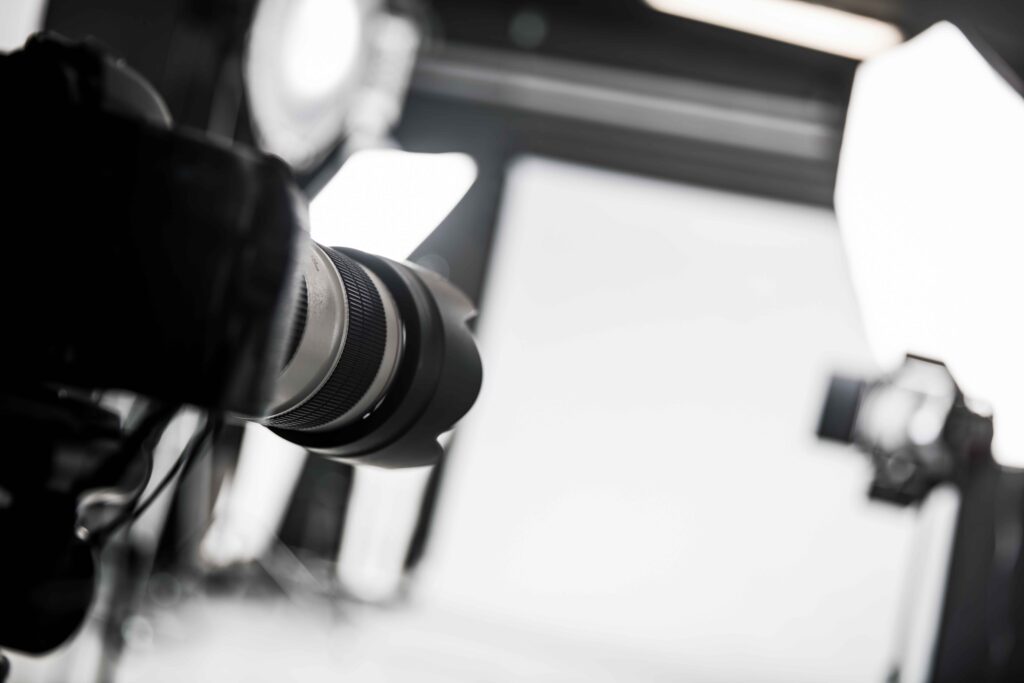 Are you thinking of starting your own business? Perhaps you're already a small business owner, but feel like you need to take things to the next level. In either case, working with a branding photographer could be the key to your success. A brand photographer can help you capture your unique professional persona and create visuals that will help promote your brand. Creating a distinctive visual identity will set your business apart. 
So if you're thinking about investing in a branding photographer, here are four reasons why you should do it. A good branding photographer can:
help you establish a strong visual identity for your business.

create images that capture the essence of your brand and convey its values.

help you communicate your message effectively to your target audience.

produce high-quality images that will bring professionalism to your business.
I hope this list helps you understand how branding photography can help take your business to the next level. Remember to communicate your goals and vision to your photographer so that you're both on the same page for your photoshoot.