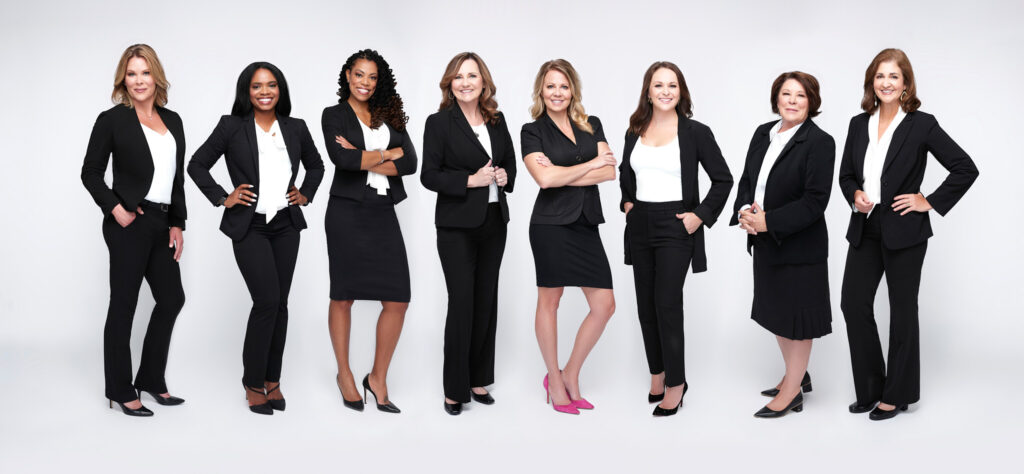 Most people know that branding is important, but they might not understand the value of professional photography in crafting a brand.In this blog post, we will look at five ways that photography can help sell the benefits of branding. If you're a mom working to build a business, or simply looking to improve your personal brand, these tips will help you see the value of professional photography.
Quality branding photography will help build your personal brand.

Professional headshots can help you stand out from the competition.

Quality branding photography can help attract new customers and clients.

Good branding photography sends a positive message about your business or profession.

Great photos make a powerful first impression and can help you close the deal.
As business owners, and consumers, we know first impressions are everything. They determine whether a buyer believes in your message and service. Your brand is your best step forward. It tells prospective clients 'this is who I am and this is what I do." So how important is branding photography? It's detrimental to your business and your online or print marketing. Contact us with your questions about branded photography and how we can help you.