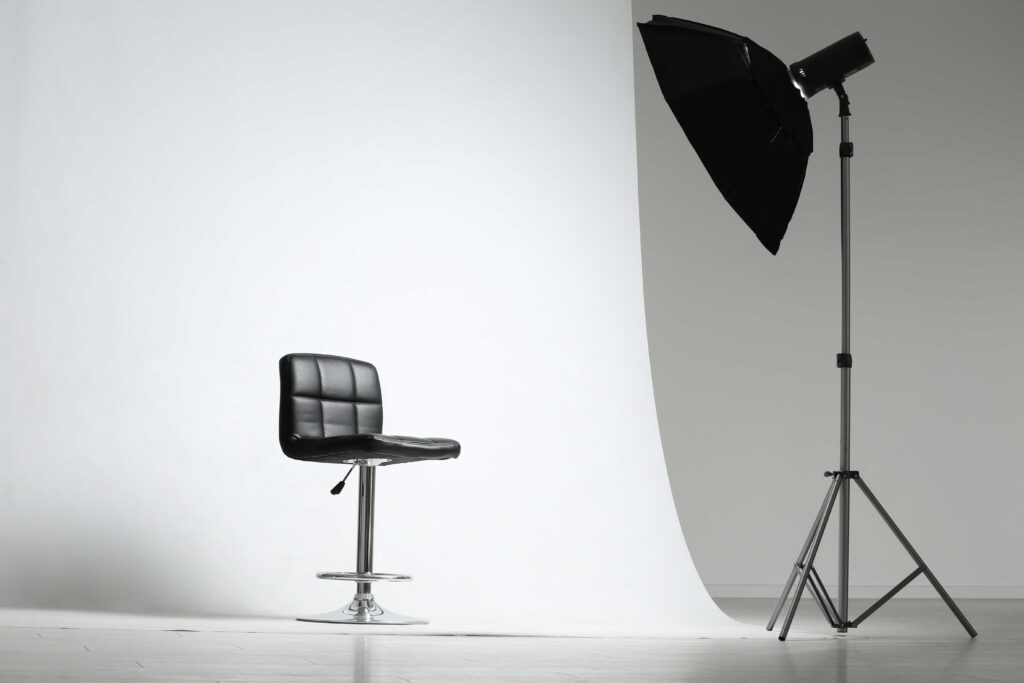 Are you needing branding photography for your business but it's simply not in your budget? It's true branding photography can be key to a business' success. But it's not always in the budget and sometimes you need brand images sooner rather than later. I get it. 
Make no mistake, there's no substitute for a true professional brand photographer, if you're looking to improve your brand's visual presence. But financial constraints can play into your decision-making. We've all been there. So, if you are on a budget, here are 5 tips to help you take great photos yourself!
Find natural light whenever possible.

Early morning and late afternoon sun provide the best light for photography. Avoid shooting in direct sunlight, as it will create harsh shadows and highlights.

Use a tripod.

This photography must-have helps to keep your camera still and avoid blurry images.

Choose simple backgrounds.

You want to avoid distracting from your subject.

Frame your shot.

Take care and thoughtfully focus on your subject. Remember to be mindful of the message you're trying to convey through your image.

Don't be afraid to experiment.

Try different angles and compositions in your photos. 
I hope you found this list helpful. The photos you take may be just what you need to change up your marketing and promote your business. If you're not completely happy with your results, they can still serve as placeholder until you're ready to work with a brand photographer. Either way, I wish you wonderful results and lots of clients!