Looking for a way to take your business to the next level? Need a branded photoshoot but nervous about your session and all of the unknowns? Not even sure where to start or who to hire?
Not knowing what to expect can be scary. VERY scary. Anything that takes you out of your comfort zone is enough to make anyone feel a little uneasy. Here's the good news, your photoshoot is going to be fun and amazing. The end result? Images that are representative of you and your service or product, for your website and social media pages.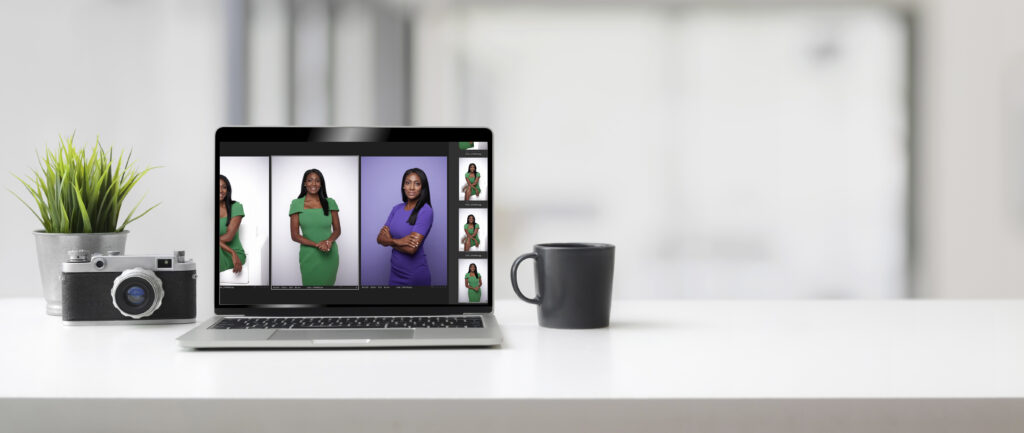 Here are a few reasons we know you'll love your photoshoot:
1. Wardrobe consultation. How much do we love reinforcements on what looks great on us? The best news, it's all part of our Personal Branding Sessions. This means we have the opportunity to discuss and determine together, what you'll bring and what you'll wear during your photoshoot. Pre-planning will make your day smooth and worry-free.
2. Celebrity-styled pampering. Our hair and make-up team will help you look like the professional you are. As part of our Personal Branding Sessions, we'll discuss in advance the colors that best suit you and your style.
3. You'll feel empowered! This is your day to shine! You'll not only feel it, but it'll be reflected in your photo results. Just check out our client reviews!
4. Get ready for a day or night out on the town. Treat yourself again. Go to that restaurant you've been dying to try. Have a date night. You're going to look gorgeous, so live it up!
5. Finally have photos you're proud to share in your marketing and with prospective clients. Your images will intentionally match the brand you've always envisioned. It's you, beautiful and awesome you, who were the piece missing from your branding kit.
If this is all new territory for you, let us know! We have experience working with small to medium businesses that need help finding the perfect look for their brand. Contact us today so we can get started creating a plan together!