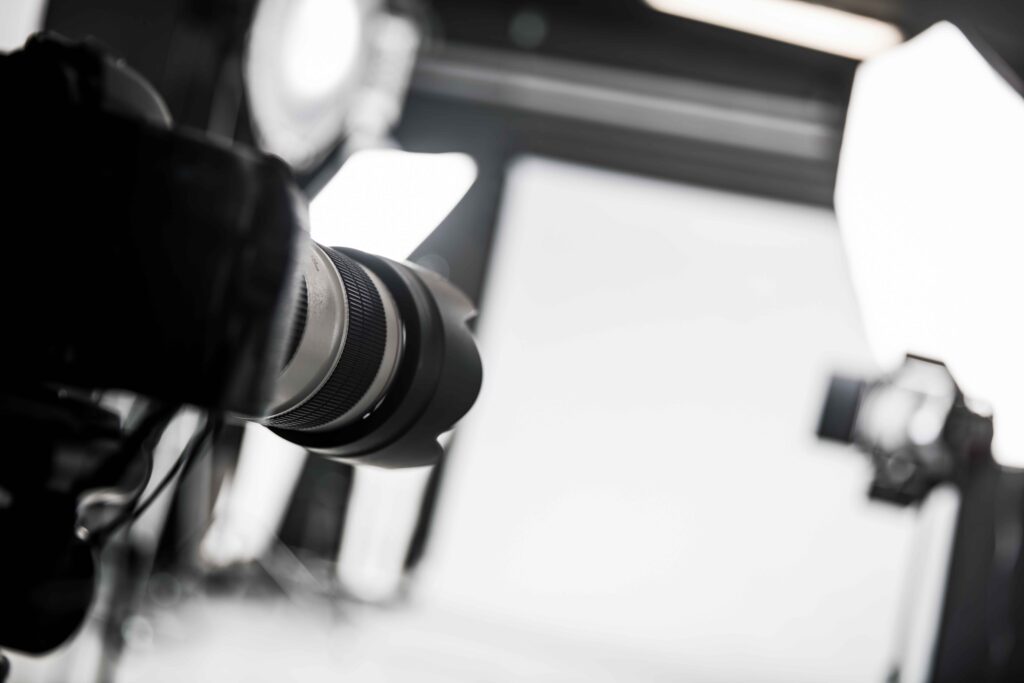 Headshots are a critical part of your personal brand. The saying is true… you never get a second chance to make a first impression. Headshots showcase who you are: your personality, your professionalism, and of course, your approachability. As the face of your business, you want to be sure that your headshot reflects you and your brand. If you're planning or a headshot, try these 5 vital tips for getting the perfect shot…
Tip #1: Start with a Personal Branding Session
Before your portrait session, make sure you have a good idea of who you are: your personal brand, your goal for your business and more. Are you a little unsure about your personal brand? Are you struggling to figure out how your look fits into those goals? During your pre-session consultation, we will discuss your business: where you are now, where you'd like to go, and how your personal branding images will help you reach your goals. We'll discuss your business's theme, your mission statement, and how you want to be photographed. 
Tip #2: Consider the Benefits of Professional Hair and Makeup
You are the face of your brand. Whether your headshot is for your website, social media page, or your business cards, you want to look your best. Why struggle in front of the mirror when you can leave it up to the professionals? Just like there are many things you're great at, I work with a team of professionals who are fantastic at hair and makeup. My team will create a professional, polished look exclusively for you.  Don't worry: we will avoid going drastically different from how you normally dress and look. Instead, we will bring out the best possible version of you so that you can show it off to your clients and prospects.
Tip #3: Let's Talk Wardrobe
Do you have a power outfit that helps you look and feel your best when you've got a big event coming up? Or do you need advice selecting what to wear? The good news… I'm here to help style, pose and shape you down to your last finger so that you will look your absolute best. Keep it simple. Quite often, solid colors or simple patterns look best. We want the focus to be on your face, not on what you're wearing. Wearing an outfit that makes you feel comfortable, professional and capable is the key. When you look your best, your company looks great, too. I want to help ensure that you'll get the perfect headshot for everything you're after. I'll give you a photographer's perspective on your wardrobe to help you pick out the ideal outfit for your brand.
Tip #4: Professional Headshots are Worth It
As a professional photographer, I could easily be biased by the benefits of hiring a professional, but it's not just a bias. It's true! Seeking a genuinely professional look for your headshots?  Is your headshot used as part of your brand's marketing? If so, you can't get by with a headshot snapped on someone's cell phone or in your car. When you hire a professional photographer to do your headshots, you get all the benefits of their experience: a creative eye that knows exactly how to get the best out of every shot, advice about how to shape your look and professional-quality editing that will help ensure that your finished product looks its best. You wouldn't bring in an amateur to handle your marketing or your finances. As a professional, you probably wear many hats, but a photographer may not be one of them. Hire a professional photographer to take care of your headshots. You'll appreciate the benefits!
Tip #5: Choose Great Options
After your headshots have been photographed, consider the great products that you can use to display those great images. Pick out a gorgeous canvas or custom framed print to hang in the office. In many cases, this will help enhance your aura of professionalism as well as giving your clients an idea of exactly who they're looking for when they come through the office doors.
Print out copies of your headshot for your scrapbook or for posterity. Keep in mind that your look will likely change over the years, from your personal look to your professional brand. Don't rely on digital storage to display those images. There's something incredible about a high-quality, physical image that you can touch, show your friends and your clients, and keep for the future.
If you are ready for the best headshot of your career, ready to be the proud face of your brand, and ready for clients to see the real you contact me today.