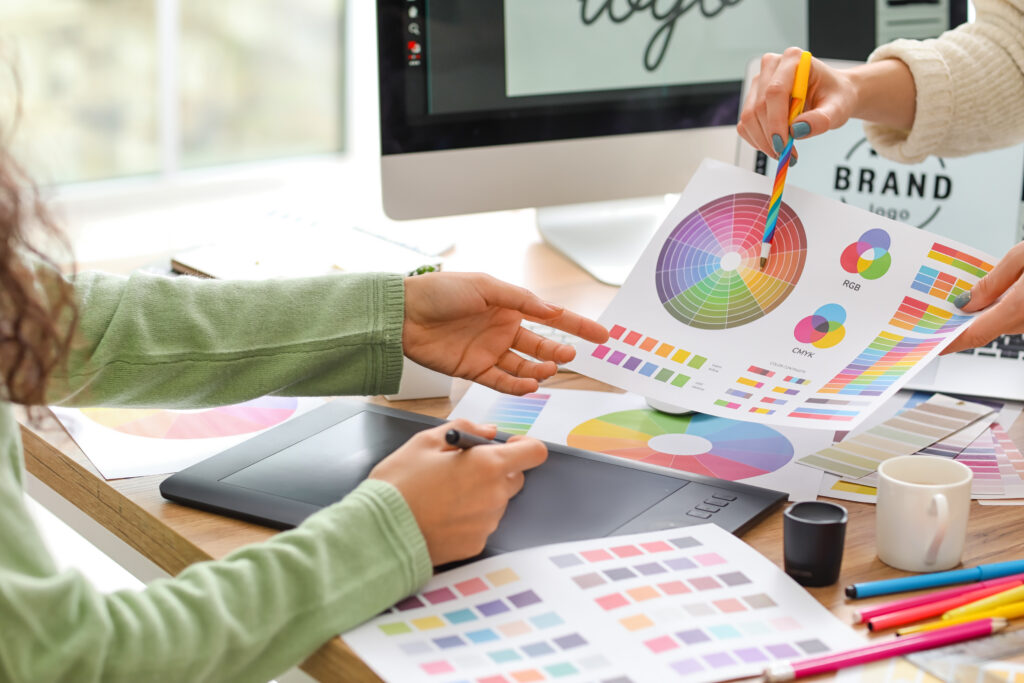 As a professional branding photographer (and someone who has extensive experience with branding strategies) I want to share some insider tips on what it takes to create effective images that work for you and your brand. With nearly a decade of experience, I have taken thousands of photos, not only for clients but for my own business.
One common denominator, whether you're shooting for a client or yourself, is that carefully coordinated photo shoots make all the difference to your end results. Details matter. And if those aren't fine-tuned, you or your client will walk away feeling dissatisfied. You want to make sure your time and investment is moving you forward in your profession.
Your brand photos should feel like you, look great on your website and social media platforms, and most importantly attract the attention of your dream clients. But how do you know what photos work best for you and what will reflect your brand? Here are 5 tips for nailing your brand photography.

1. A Brand Strategy. A successful photo shoot begins with understanding your brand. Your images can make or break your business. It will help you attract the right clients and will lead to referrals. Remember to answer these questions when considering your brand strategy: What's my style? Which style will attract my dream client? How do I want my dream client to feel when they see my brand photos? What three words do I want my brand to emulate?

2. The Right Photographer. Choosing the right photographer to match your brand's aesthetics will make all the difference. In your search, be sure to ask prospective photographers questions important to your vision. Make sure you're checking reviews and take a look at their portfolios.

3. Photo Variety. Make sure your photographer understands how you'll be using the photos and that you'll need a variety to use across your social media platforms, website, or print materials. You'll want a mix of portrait and landscape photos. You may want some photos with and without props.

4. Wardrobe Matters. While your wardrobe should match your brand's aesthetic, you also want to make sure you're comfortable in what you're wearing. Your photographer may want to review your outfits with you before your photo session day. They're the expert and will know which colors will best complement your vision and brand goals.

5. A Shared Vision. I cannot stress this enough. Your vision is in your head, but make sure you try your best to share that vision with your photographer. If it helps you, show them samples of the looks, feel and tones you love and would like to represent in your photos. Make sure you discuss your expectations and that you understand the scope of their services and final product.

Remember, it's okay to ask a lot of questions of your photographer as you prepare for your photo shoot. There's nothing better than a completely satisfied client. They'll not only share their photos, but they'll share their brand photo shoot experience with other potential clients.