Ever wonder why a photographer loves what they do? From where you're sitting, it may simply look like a point-and-click kinda gig. But it's so much more than that. There are many things I love branding photography.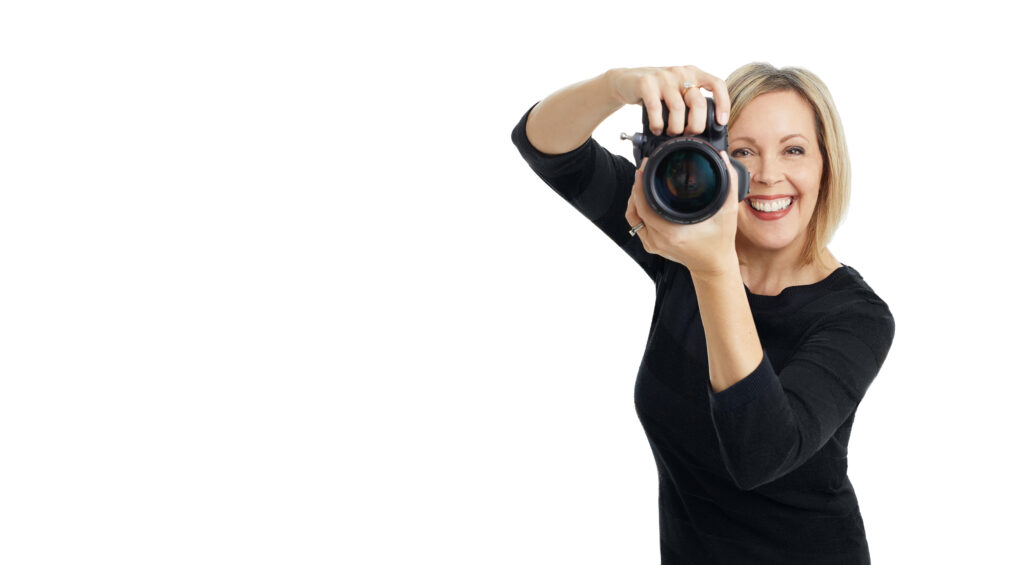 1. You are the focus.
You may be that busy mom, professional, or family member trying to magically keep all the balls in the air, all the time for everyone, on every level. Time out for you – what's that? It typically never happens, until now. The photoshoot is all about you. The pampering by our team, the wardrobe selection, the colors — the focus is quite literally you. It's your time to relax and shine. And to feel like the celebrity you are.
2. You're reminded of your strength and beauty.
It's easy to forget how strong you are when your routine includes pick-ups, drop-offs, Zoom meetings, what to make for lunch and dinner, or contemplating which drive-thru would be the fastest. You don't always feel like you're winning, but guess what? You are. You are the superhero because you're getting it all done. It's easy to get lost in your day-to-day life and not realize your resilience. Photoshoot day, we remind you of yourself — your strength, your beauty, your purpose.
3. Creating your legacy.
How many photos have you dodged in the last year or two? I get it. You're not quite feeling yourself. If you're working from home, your wardrobe is based on comfort, not to impress, and posing for a photo just seems daunting. You were present, you really were, just not in photos. It's time to create your legacy. Photos of you that say this is who I am, this is completely representative of me and my brand. It's a gorgeous legacy that a true professional can capture.
4. You're celebrating.
What better way to celebrate yourself and your business than with a photoshoot? Whether you've reached a milestone or accomplished something important to you — you are saying 'yay me!' You deserve to be applauded, honored and seen in a unique way that makes you proud to be you.
5. You're creating your professional brand.
You're a professional. You rock your industry. However, your website and social media pages were missing an important aspect — you. Because you are your brand, your photo is a must. No two ways about it. The perfect photo says to your business community 'I'm a professional.' No matter what your profession, a good photo does wonders because, well you know, we're living in a visual world. I love when I hear clients say their branding photos made a difference for their business.
6. Photos have impacted all our lives, in one way or another.
From memorable images of those who are no longer with us, to the photos used to honor us at events or online, they're a part of who we are and what we do. I'm so grateful to be part of all these wonderful journeys and to see how the process and your photos have affected you and your life in the most positive ways.If you'd like to learn more about how we can celebrate you and take your business to the next level with branded photography, contact us.