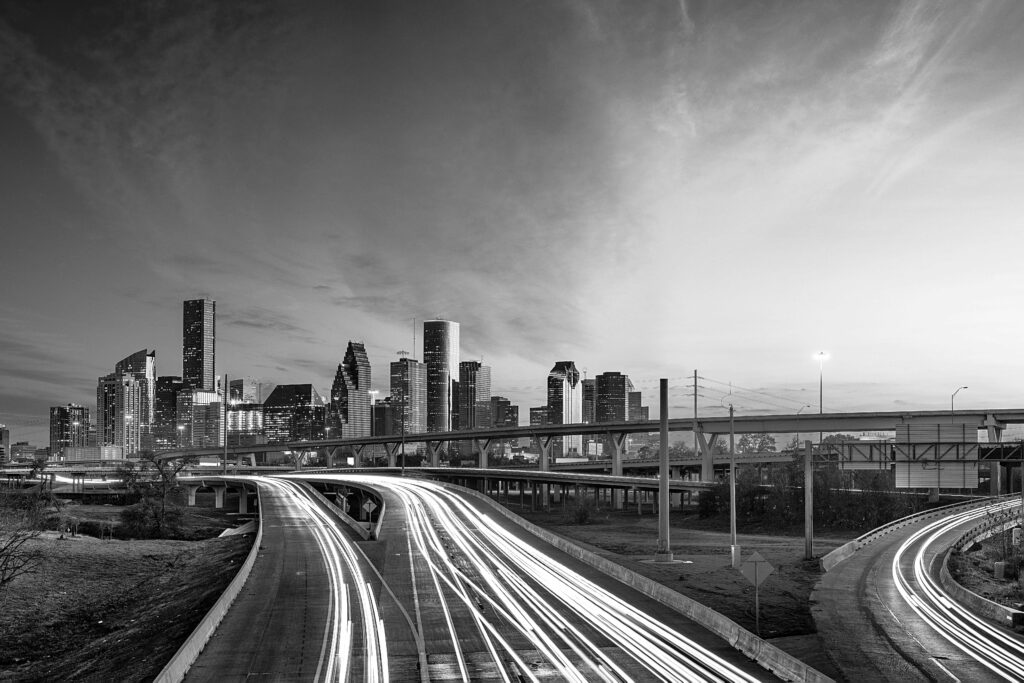 If you read my blogs, you know a few things about me. You know that I'm a mom and it's one of the most important things in my life. You also know that I'm a professional brand photographer, a labor of love.
Juggling motherhood with my photography business can be tough at times, but it's so worth it. However, there are so many things you don't know about me. I'm here to let you in on a few things about me that you may not have known. So read on, and enjoy getting to know me a little better:
I Truly Love What I Do.

Have you ever met someone and just felt like you knew them? That's how I feel about photography. It seems like every time I pick up my camera, something magical happens. I'm able to capture memories that will last a lifetime. And, I'm able to create art that is truly unique.



I'm An Empath.

Negative energy deeply affects me and I have to distance myself for some alone time to reset when that shift happens. I appreciate positivity and surrounding myself with like-minded, good energy kinda people.



I Am A Massive Duran Duran Fan.

It's true! They're one of my favorite groups of all time. In fact, I've met them twice! They would be my dream client to photograph. Next time for sure 😉



I Used To Be Aerophobic.

Also true. I used to be extremely afraid of flying. My fear was so severe that I would simply avoid traveling. After some intense therapy sessions, I'm proud to share that I've been working through my fear and I'm able to travel by air – Do I still feel terrified? Sometimes. But I'm excited to go on new adventures.



I Went To Paris On A Second Date.

It wasn't just any date, it was my husband that took me to Paris on our second date! Can you believe it? He's a true romantic and I feel so extremely lucky that he's mine. That flying thing paid off that time!



I Have A Tattoo.

Surprised? You'll be more surprised when I share what the tattoo is –  it's a world globe. 'Why?' you ask. Because  I just love traveling.  Ironic for a former aerophobe, right? I agree! But that's behind me now and I'm excited to add new travel chapters in my life.

If you've read this far, thanks so much for taking the time to get to know me a little better. I know always appreciate getting to know a little more about the person behind the keyboard when reading someone's writings, so I hope you enjoyed!