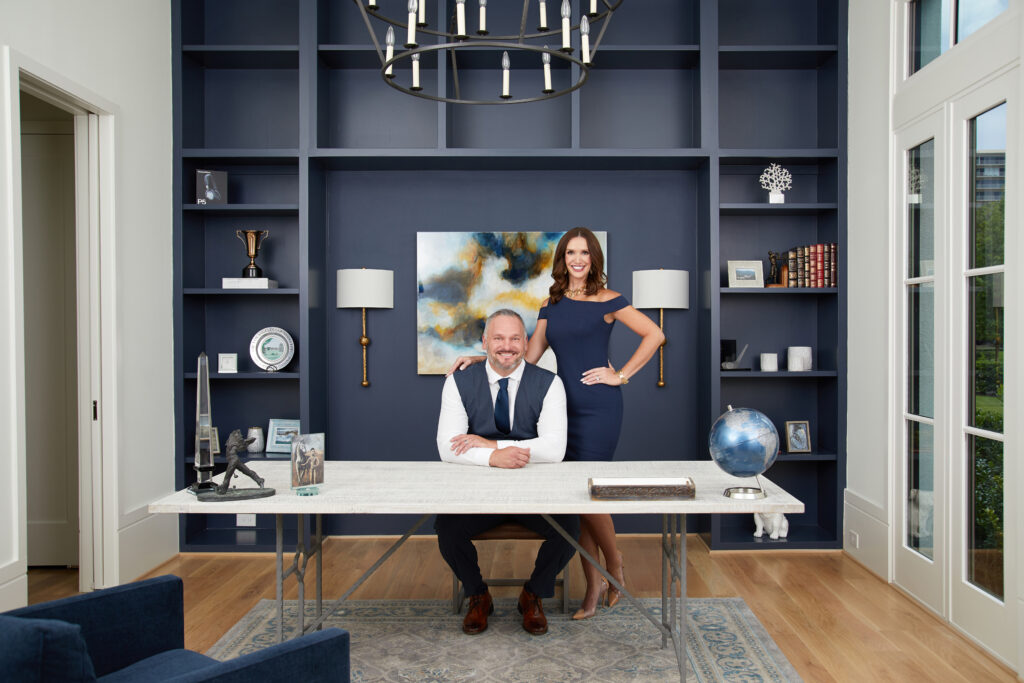 You've done all the things for your business; created a website, social media pages, and even a blog (wink!). But what about your business makes you stand out? Here, let me help you on this one. Creating a personal brand is the answer. It's most definitely the number one thing that will separate your business from your competition.
We all know that building a personal brand is important, but it's not always easy to know where to start. Here are six tips for building your personal brand:
Define what you want your brand to stand for.

What are your core values? What do you want people to think of when they hear your name or your business name?

Start creating content.

This can be anything from blogs to videos and podcasts. This will help you create a voice for your brand.
Get involved in social media. Platforms like Instagram and Facebook offer great opportunities to connect with other professionals and share your content, your business, and your brand.

Be consistent.

Make sure that the messaging and tone of your brand remain consistent across all platforms and channels representing your business.

Stay trendy.

Be sure to stay up to date with the latest trends and changes in your field.

Don't be afraid to experiment.

Try new things and see what works best for you and your clients. What works for one client may not work for another, and that's okay. Your clients are unique and so is your work.
I hope you found these tips helpful. Remember your brand is all about you. Once you determine your brand, you'll attract the type of clients who appreciate your style and vibe.