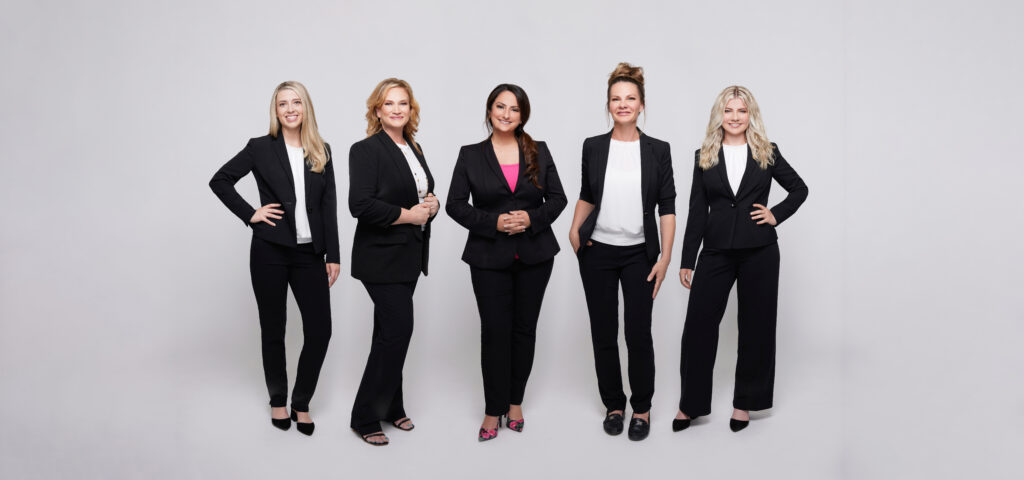 There's no question that being a successful brand photographer takes practice and skill. For those needing brand photography, (I'm looking at you, business owners) we know that it's the very thing that can make or break a business. It's how we attract clients. It's also what makes us standout from the others. But even if you're not yet at the level of mastery you'd like to be, there are still ways to improve. 
Here are six ways to improve your brand photography skills:
1. Lighting is key. Make sure you have plenty of natural light in your selected shoot space or a lighting kit to achieve the desired effect you're trying to capture.
2. Keep it simple. If you're going for a clean look, shoot against a plain background.
3. Less is more. Use props sparingly and only if they add to the overall aesthetic of the photo.
4. Framing is everything. Keep your subject matter simple by avoiding too much into the frame.
5. Editing is your friend. Edit your photos using a photo editing software, like Photoshop or Lightroom. 
6. Find what works. Experiment with different angles and perspectives to determine the right fit for the brand.
I hope these tips were helpful. I'm a firm believer that hard work pays off. It takes time to perfect your style and capture the right vibe to match or create the brand that feels right. Good luck with your brand photography – may your photos be amazing!