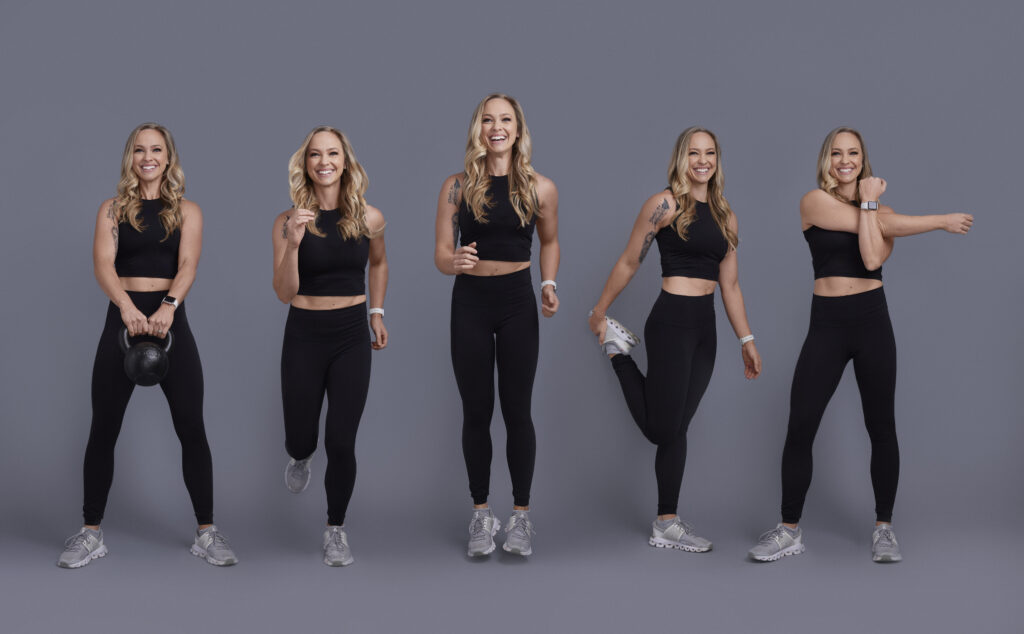 As an entrepreneur, you know that the success of your business depends on several factors, including the quality of your products and services to the strength of your marketing. And when it comes to marketing, photography is one of the most essential tools at your disposal. A great branding photo can help you capture an audience, create a connection with potential customers, and help you stand out.
Since branding photography plays such an important role in marketing my business and the work I produce for my business clients, I try my best to stay on top of trends in the industry. Here are seven trends in branding photography that you should watch out for this year.
New camera angles.

Aerial photography remains as popular this year as it was in 2022. What does this mean for photographers? It could mean investing in modern drones, which is fast becoming more affordable. Its popularity and affordability is spreading like wildfire. 


Non-standard subject shooting.

The goal here is to look at your surroundings differently and create unique images. 


Invigorating colors.

The thought behind this trend is that warm colors offer a sense of security, confidence, and cheerfulness. 


Neons.

I'm having an 80s and 90s flashback of advertising. This trend involves illuminating the background and the subjects being shot with rich colors, which offers the effect of neon signs, but with much more intense colors.


Shooting through glass.

This is already becoming popular. Shooting through a glass vase or an aquarium partially or filled with water. Mixing water into the shot is interesting because water refracts light differently, which gives an interesting effect. 


Selfie style.

While selfies are an obvious trend, it's also becoming a subject of photography. It is in essence, a photo of someone or a group of people taking a selfie. 


Natural.

This style is sort of fun. Only a seasoned photographer can take their professional equipment and walk out into nature and take photos that look purposely amateuristic. Truly, that takes talent.  
When it comes to developing your brand, take your time by looking through examples before your photo shoot. Ask yourself how you want yourself and your business or product to be represented. How do you want clients and prospective customers to feel when they see your branding? Then make sure you communicate your thoughts and vision to your brand photographer. Above all things, have fun with it all!