In today's world of social media, it is becoming more and more important to have a strong online presence. With the advent of camera phones, just about everyone is a "photographer". So how do you set yourself apart and attract clients in the competitive world of business?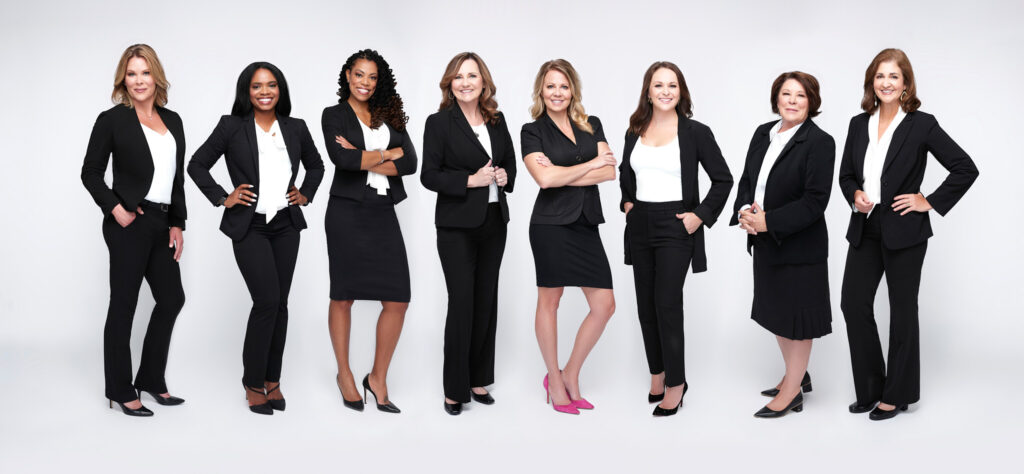 Here are seven ways to stand out from the rest:
1. Find your niche. What sets you apart from other businesses? Do you have a specialty you'd like to showcase?
2. Produce high-quality images. This goes without saying, but always make sure your images are well-composed, have good lighting, and are properly edited, when needed.
3. Every photo tells a story. Your branded photos should be an accurate representation of your work, how and showcase your best photos.
4. Establish a style. When clients see your work, even an image of you – they should immediately recognize it as yours. Be consistent with your style.
5. Collect and promote reviews, ask them to include a photo! What people say about you and your work matters. Make sure you're collecting client feedback and sharing on your social media platforms and website.
6. Keep up with the trends. Stay up to date if there is a trend you can adapt for your industry – be the first to try it. I'm not suggesting everyone dances in a TikTok video, but any industry can be represented with a short video and music.
7. Connect with your audience. Remember your audience is both online and off. Connect with them through social media and live events.
Implementing these tips will help you create a strong foundation for your business, no matter what your industry. So how do you make your business stand out?