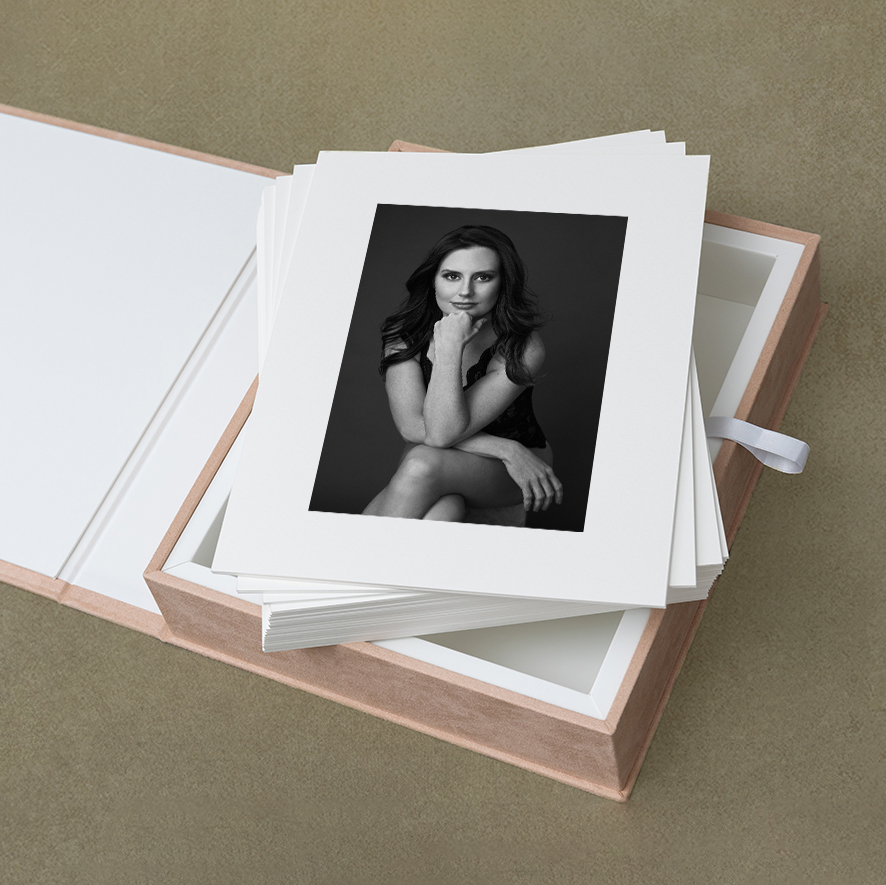 Every year I have the honor of working with some pretty special clients. Whether they're updating their brand or starting a new business – all exciting –  I'm so proud to be part of their journey. 
But let's face it, last year was not a normal year. In fact, it was a challenging year, to say the least. Even during these uncertain times, as a brand photographer, I strive to be my best self in work and life, because like you, my work is my livelihood. No matter what each day looks like, no matter the challenges we face, we're motivated by our passion to become better, bigger, and more successful. It's just our way as professionals and as a people.
Despite the limitations of last year, I'm delighted with the work I was able to accomplish, and the beautiful clients I was able to capture. Take a look at my year of branding photography and cheers to everyone I've had the pleasure of working with this year! I appreciate each and every one of you!