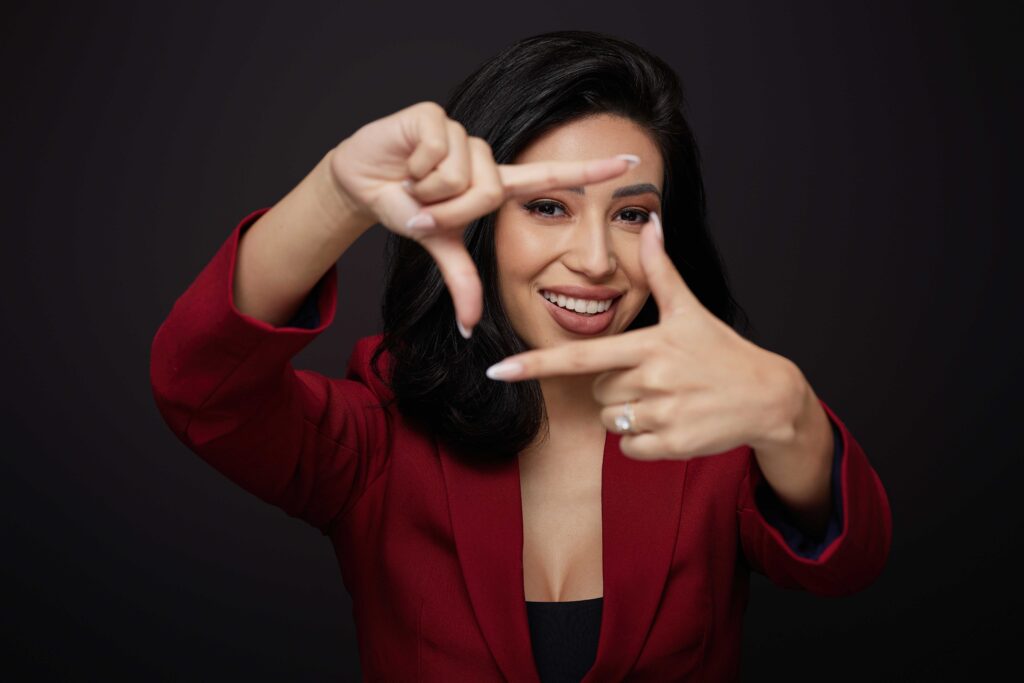 Do you have a great product or service, but not enough people know about it? Or maybe your sales have plateaued and you're looking for a way to help them grow? The bottom line is you need to make a change in order to take your business to the next level. So, consider upping your brand photography game.
I've seen business owners in the same position over the years. They knew they needed to make some changes but weren't sure where to begin. When they opted for making visual changes via photography, things changed in the direction they were hoping.
Here are a four ways brand photography can work for you:
They can help capture your company's unique personality and vibe.
They can create visually appealing images that will draw in potential clients.
They can help tell your company's story in a compelling way.
They can help strengthen your branding overall, which will lead to more success in the long run.
I have worked with some pretty awesome clients and watched their businesses transform through brand photography. I watched them grow. It's always gratifying to see my work help other entrepreneurs prosper. So, take your business to the next level. You won't regret it.