It is my great joy to uncover your personality and professionalism. Capturing you at your best is just the start. Your final images will serve as your daily reminder that you are the face of your brand. You have talent and worth. And you deserve everything you've worked so hard for.
Inside this Personal Branding Guide, you'll learn about the unique experience we offer as well as options available for your images.
Your unforgettable Branding Experience is just a step away!
The most frequently-used shot in your image marketing toolkit.
Use this image on your Facebook profile photo, email signature, business card portrait, or anywhere else where you need to make a great first impression!
We will be sure to photograph a variety of headshots AND lifestyle images to give your portfolio the variety it needs.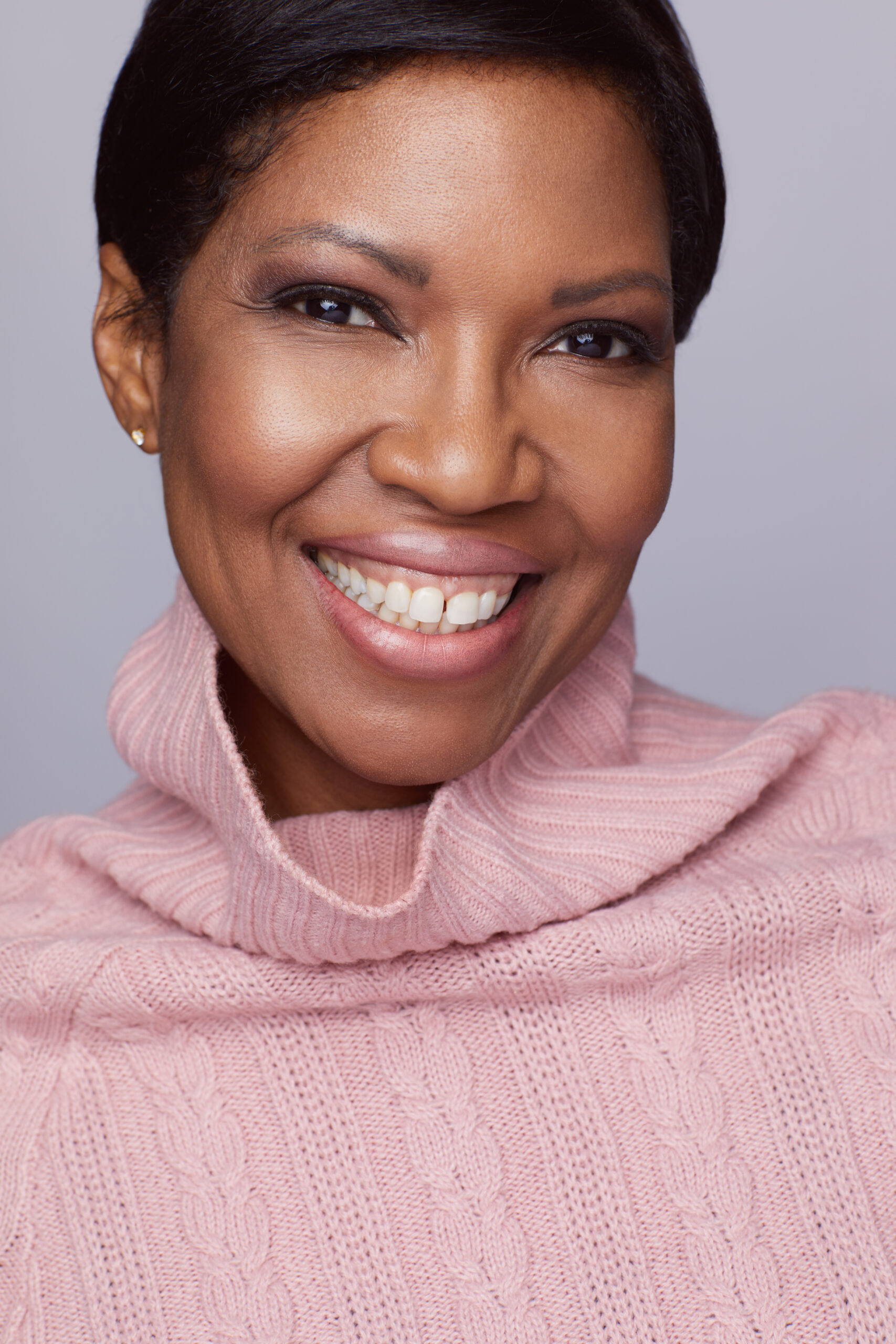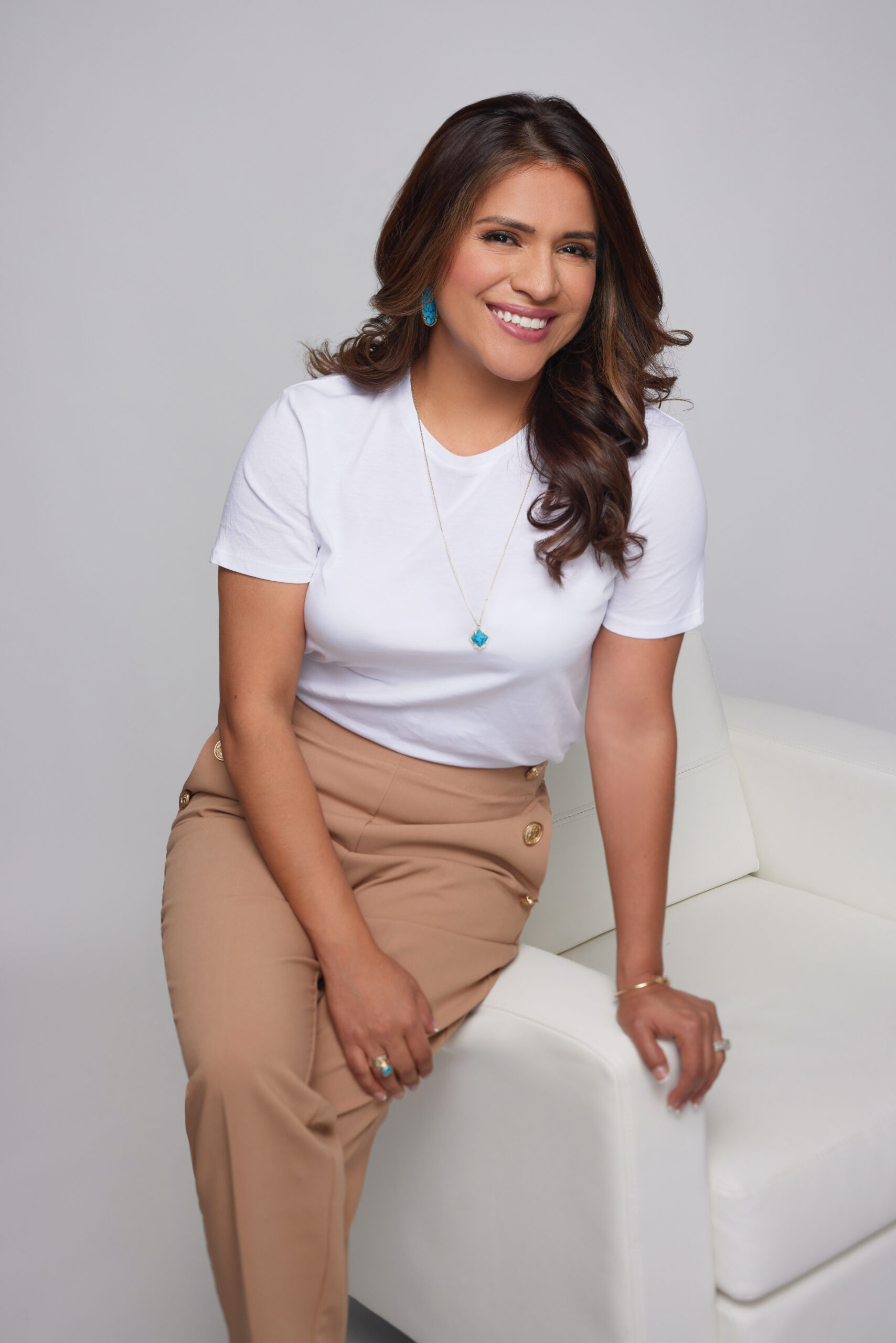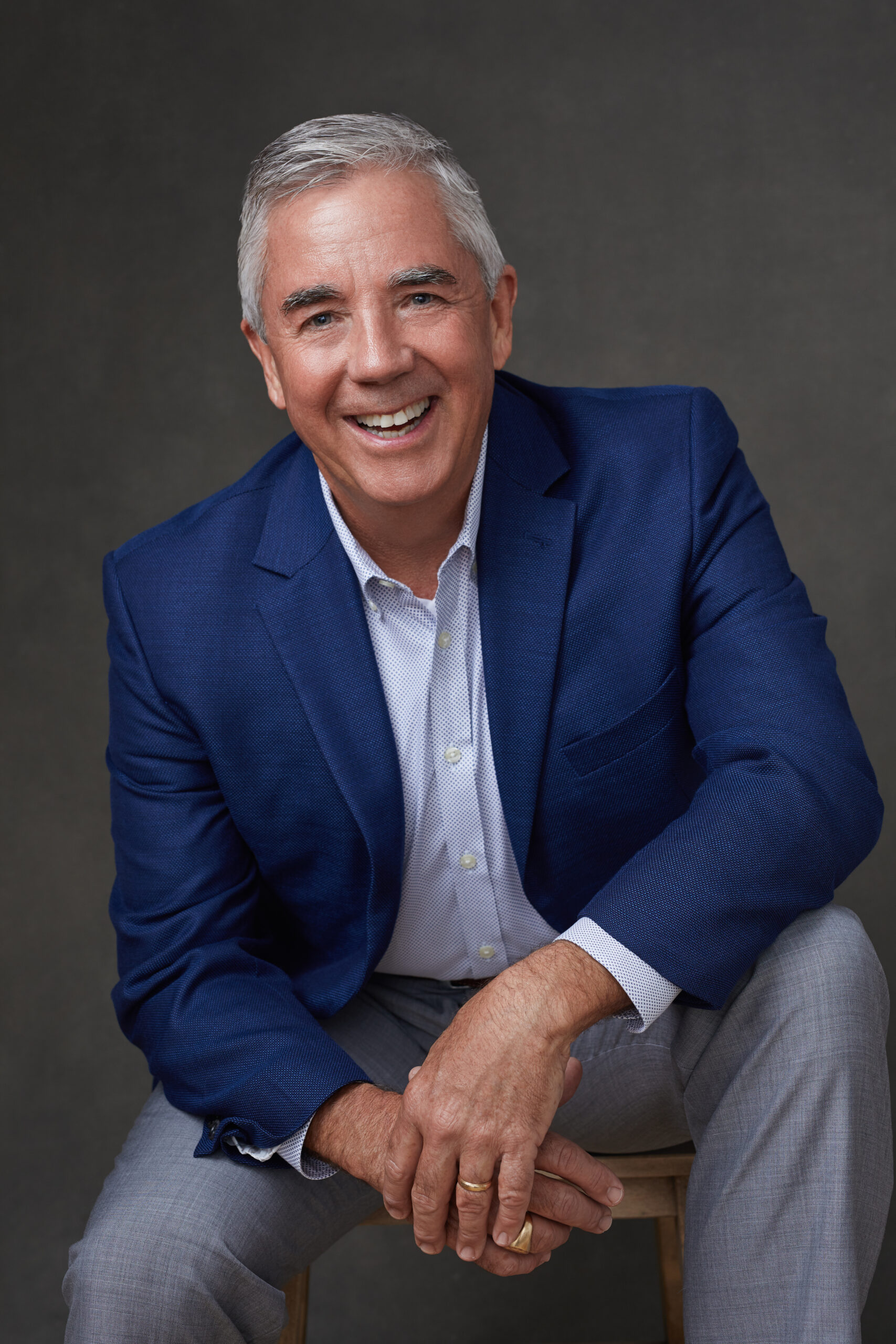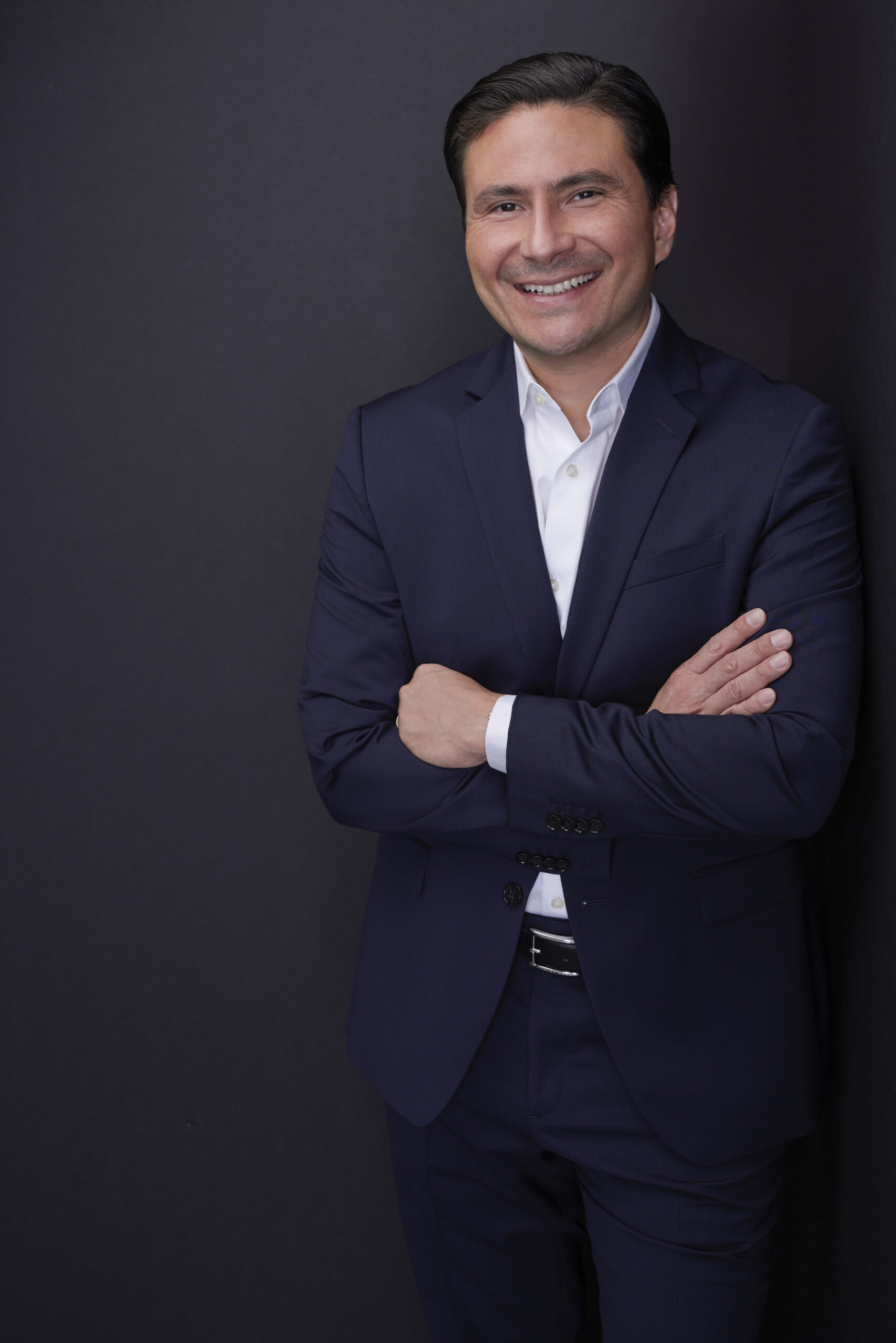 colors & keywords
Through expert posing, wardrobe styling, and background selection, we will create images that will reflect your branding and that speak to your target audience.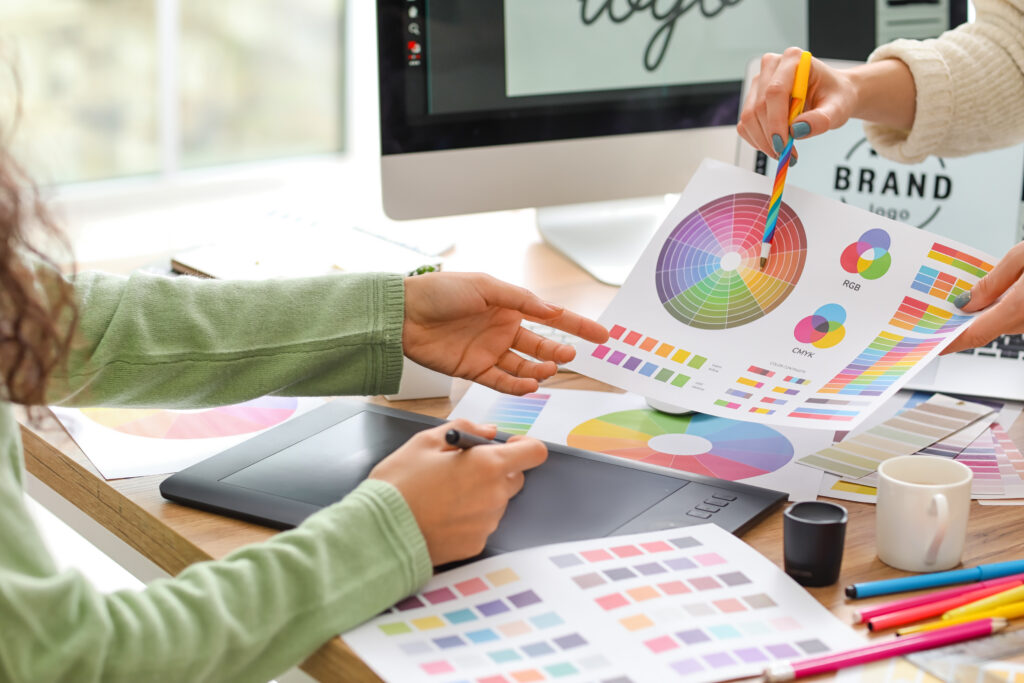 action & emotion
Express your brand's personality with action shots that convey feeling and emotion. Ask yourself: Who is your target clientele? How do you and your team make them feel? What does a win look like in your business?
Show, don't tell.
IMAGES FOR ALL YOUR MARKETING NEEDS
Business Cards | Website | Brochures | Billboards | Books Magazines | Presentations | Bio Image | Contributor Photo Featured Speaker | Car Wrap | Blogs | Social Media | Facebook  Instagram | Email Signature | LinkedIn | Podcast | Clubhouse Flyers | Newsletter | Listing Signs | HAR Profile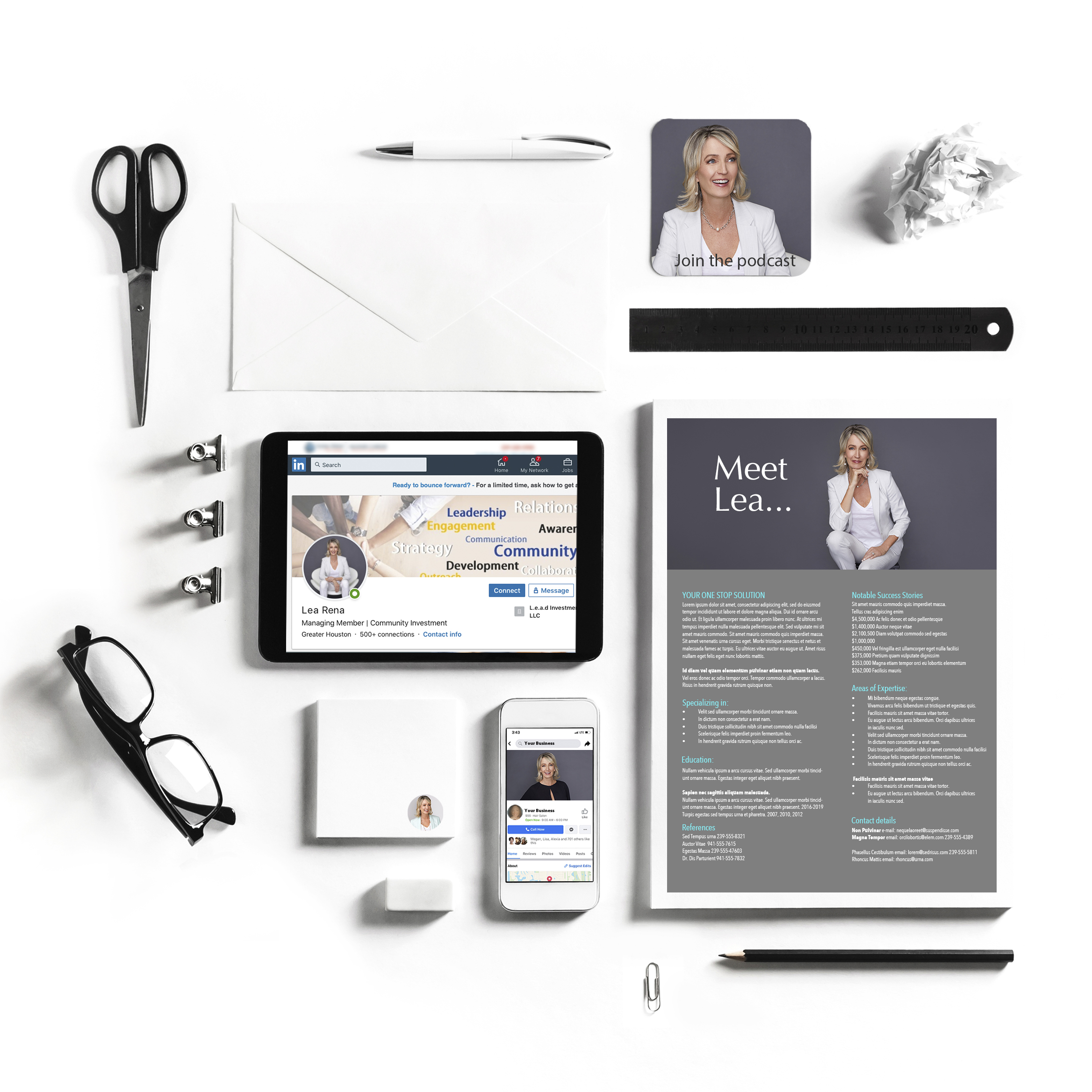 Immediately following your session, we will review your session images together and guide you through the selection process.
Choose 1 or 100.  The choice is yours!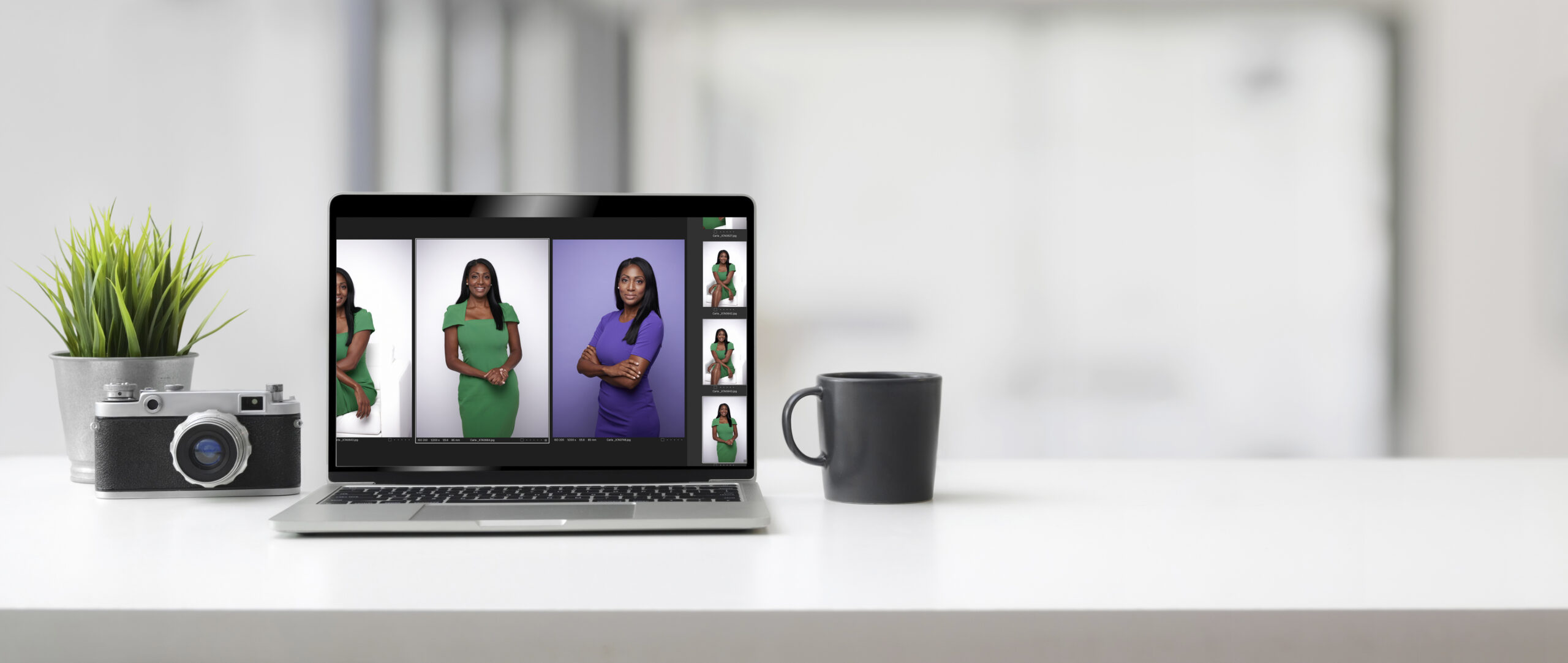 1: Get instant assurance that yes, you rocked your session!
2: We'll compare images in groups and series to identify the best of the best for your marketing portfolio.
3: Your purchased images will be professionally retouched and sent to you via digital download.
You're just days away from your best portraits ever!
Individual images are $350, however you can take advantage of our discounted bundled collections. The more you purchase, the more you save!
What's more, you'll have your image credit that can be applied towards any of the following collections:
8 IMAGES           $2290
16 IMAGES          $3590
25 IMAGES          $4790
Add 10 image bundles for only $890!
All purchased images are professionally retouched and provided as high resolution and web optimized digitals.