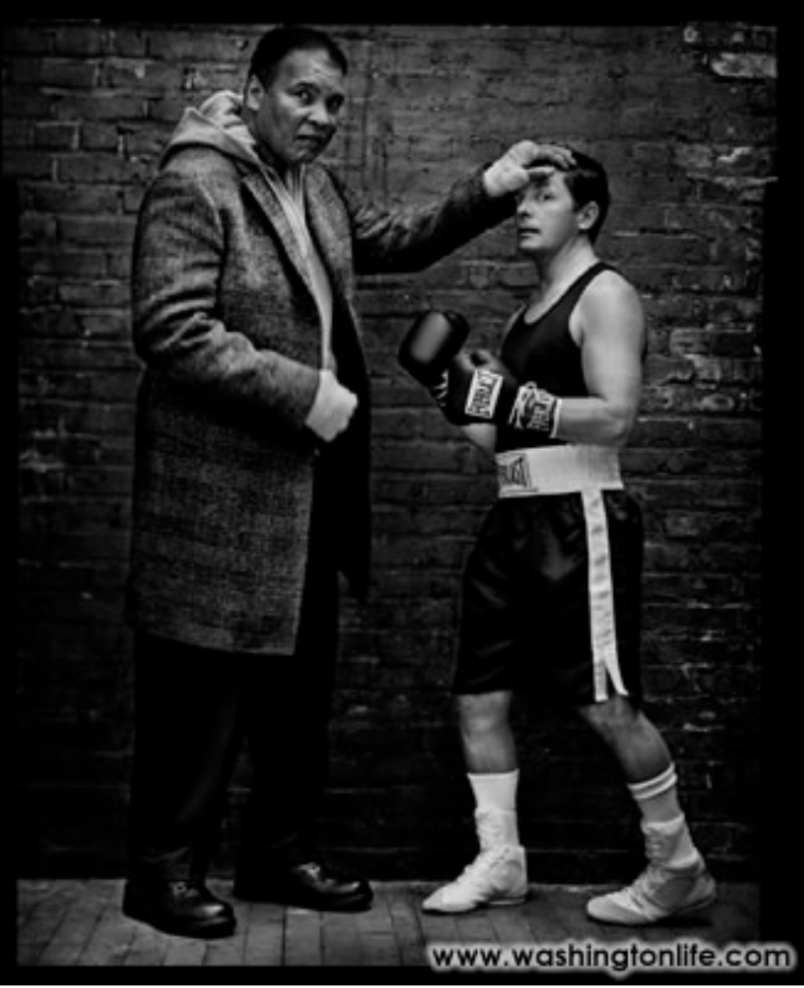 I came across one of my favorite pieces of artwork the other day and it reminded me why I love photography. As a mom, professional brand photographer, and all around busy woman, I can really relate to the idea of juggling a million things at once. So busy, in fact, that we often forget why or how we fell in love with our work and craft. Today's blog reminds us to look back and remember what drove us to the photography industry. 
When I first started my career I remember how I marveled at beautiful photography at galleries and magazines. Each was unique in that they took me to another place or another time. Images that unexpectedly brought about emotions of hope, pride, and a plethora of others.
These photographers and their work have always inspired me:
Mark Seliger and Peter Lindburgh.

Their use of black and white leaves me speechless. But of course there are a few that really stand out and have always inspired me.  I love the storytelling in Mark's work so much. The portrait of Mohammed Ali and Michael J. Fox portrait is a great example. It's more than just a portrait of two people. It's a story of two men who battled Parkinsons. 

Annie Leibovitz.

Of course Annie is one of my all-time favorite photographers. Her use of light and color grading is in a league of its own. However it's this image that really stands out to me. Of course, we know the sad history… this was taken hours before John Lennon was fatally shot, however the simplicity and story behind the image itself is equally haunting for me. Yoko was everything to John. His vulnerability is echoed in this image.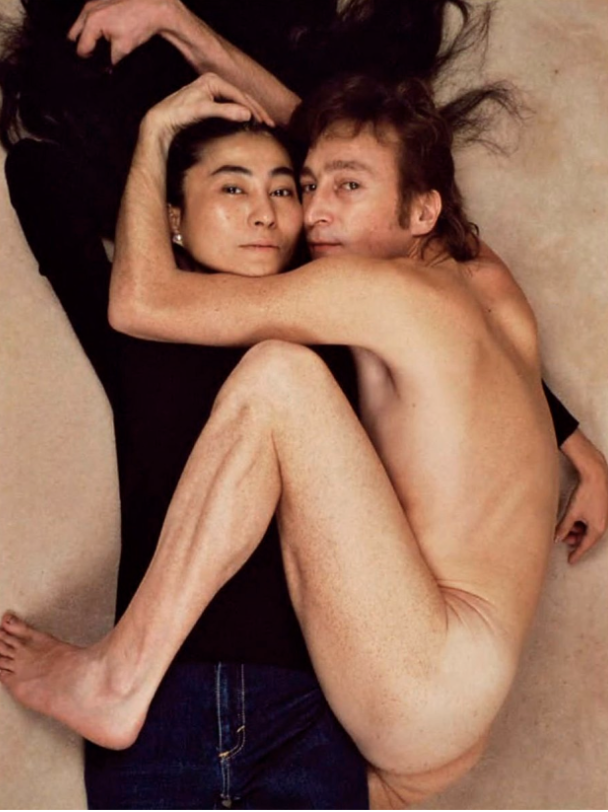 So if you're a photographer looking for inspiration, take a minute today and look back and remember how and why you fell in love with the art. Look at the works of those who possibly inspired you to begin your path. I promise you'll be pleasantly reminded of the how and why.
From my perspective, I always say you know you're in the right place, doing the right thing, when you wake up everyday and look forward to the day's work that's ahead of you. I hope you too are working in an industry that brings you so much joy!