Your Styling Appointment
We know that determining what to wear is just as difficult as finding the right photographer. Even though your face is the focus of your headshots, what you wear still matters. Every detail in your headshot will contribute to your first impression, including your clothing, which is why we've put this guide together.
Two weeks before your session, we will plan and organize your portrait wardrobe and accessories. Be sure to try on each outfit and take some time to gather all the pieces you're considering, including underwear and jewelry. During your Styling Appointment we'll cover everything so that you'll know exactly what to bring come session day!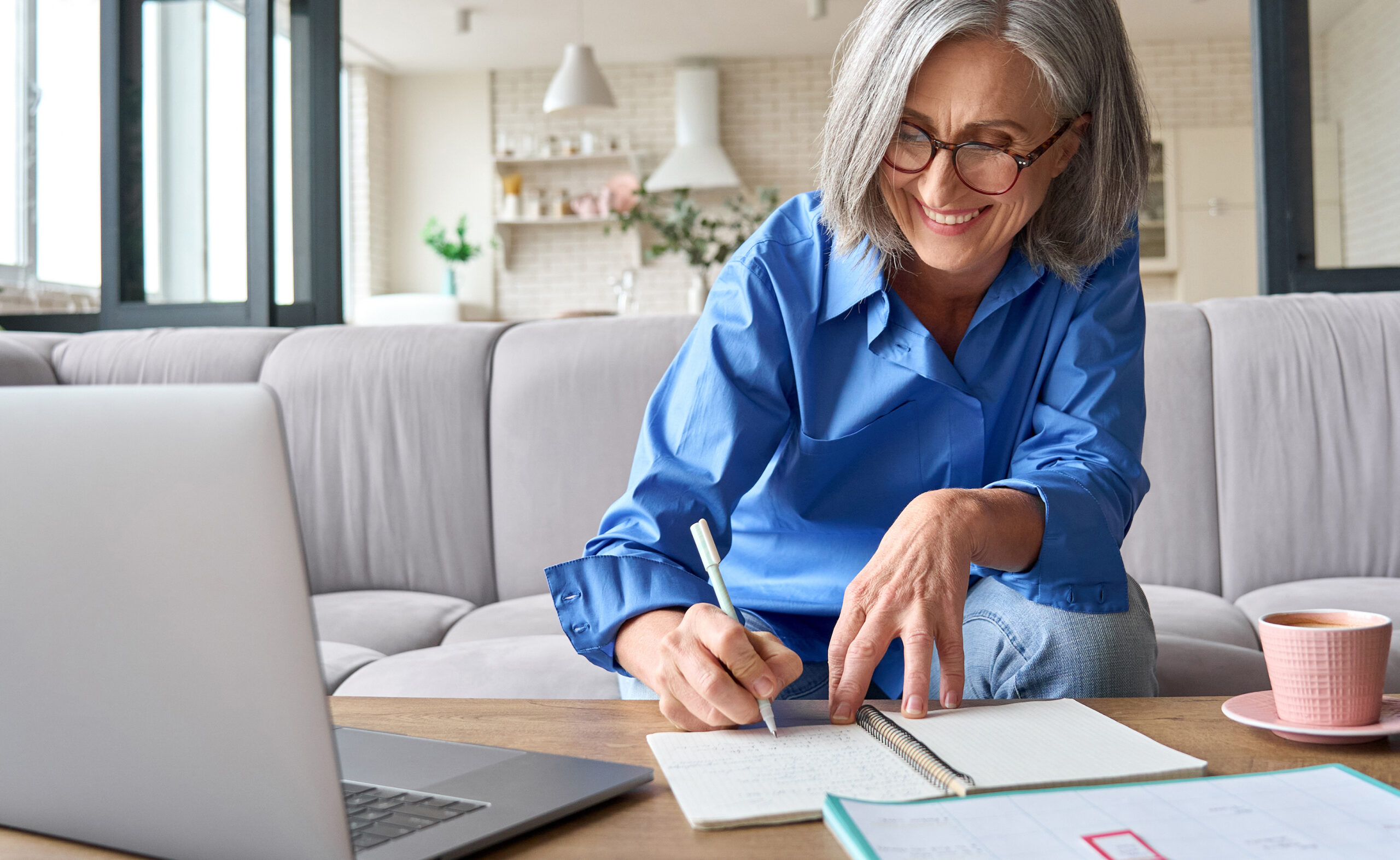 Shape & form
Fitted clothing which shows your shape works best for photographs. This applies to any body type. Outfits should hug your curves, especially along your top half. (Loose, flowing skirts, or wide leg pants are fabulous as long as your bodice or top is snug.) Skip the kimono sleeves and dolman style tops, and always choose tailored over loose or boxy. Also skip anything that is uncomfortable or prevents free movement.
FLATTERING arms
Love your arms? Show them off with a strapless dress or sleeveless top. Hate your arms? Pass on anything with cap sleeves, which emphasize the widest part of the arm. Either way, bring (at least) one outfit with long sleeves.
UNDERGARMEnTS
Consider the underwear you'll need for each outfit. You may need a strapless bra or nude thong. Pair a black bra with dark clothing, and stick with nude bras under light colored clothes. Shapewear is awesome and is always recommended for concealing problem areas, removing panty lines, and shaping those tricky areas. Spanx is a great brand and is easy to find in most department stores.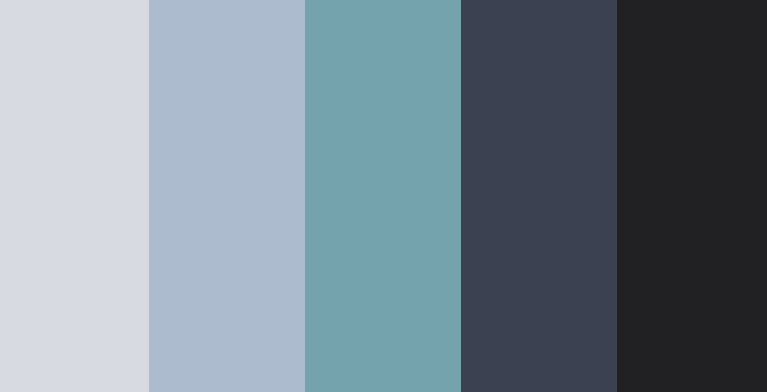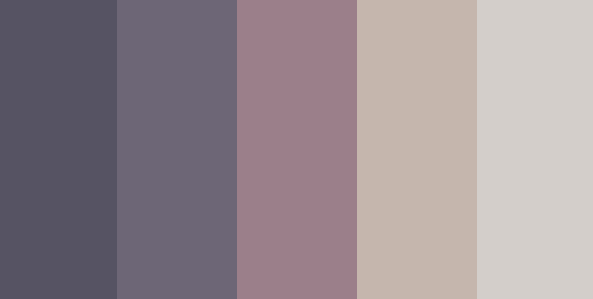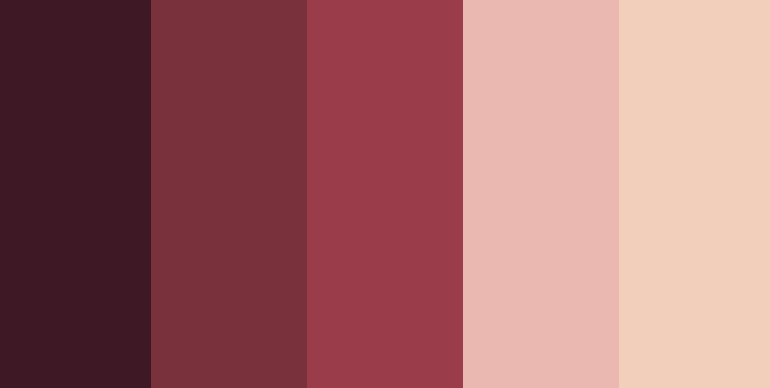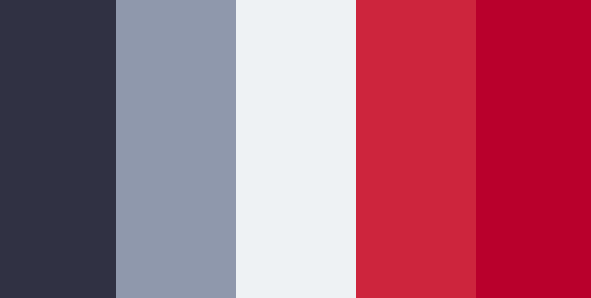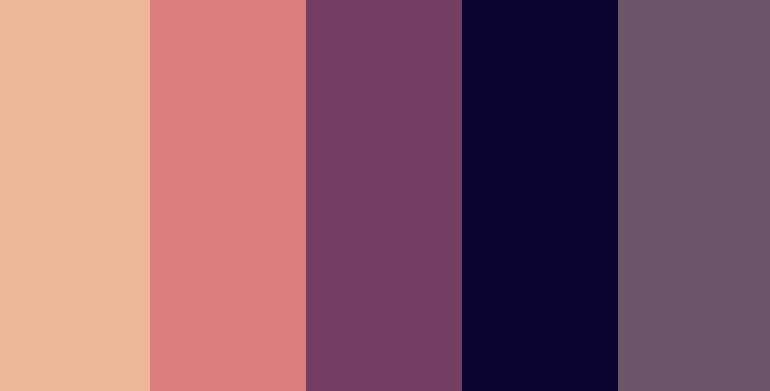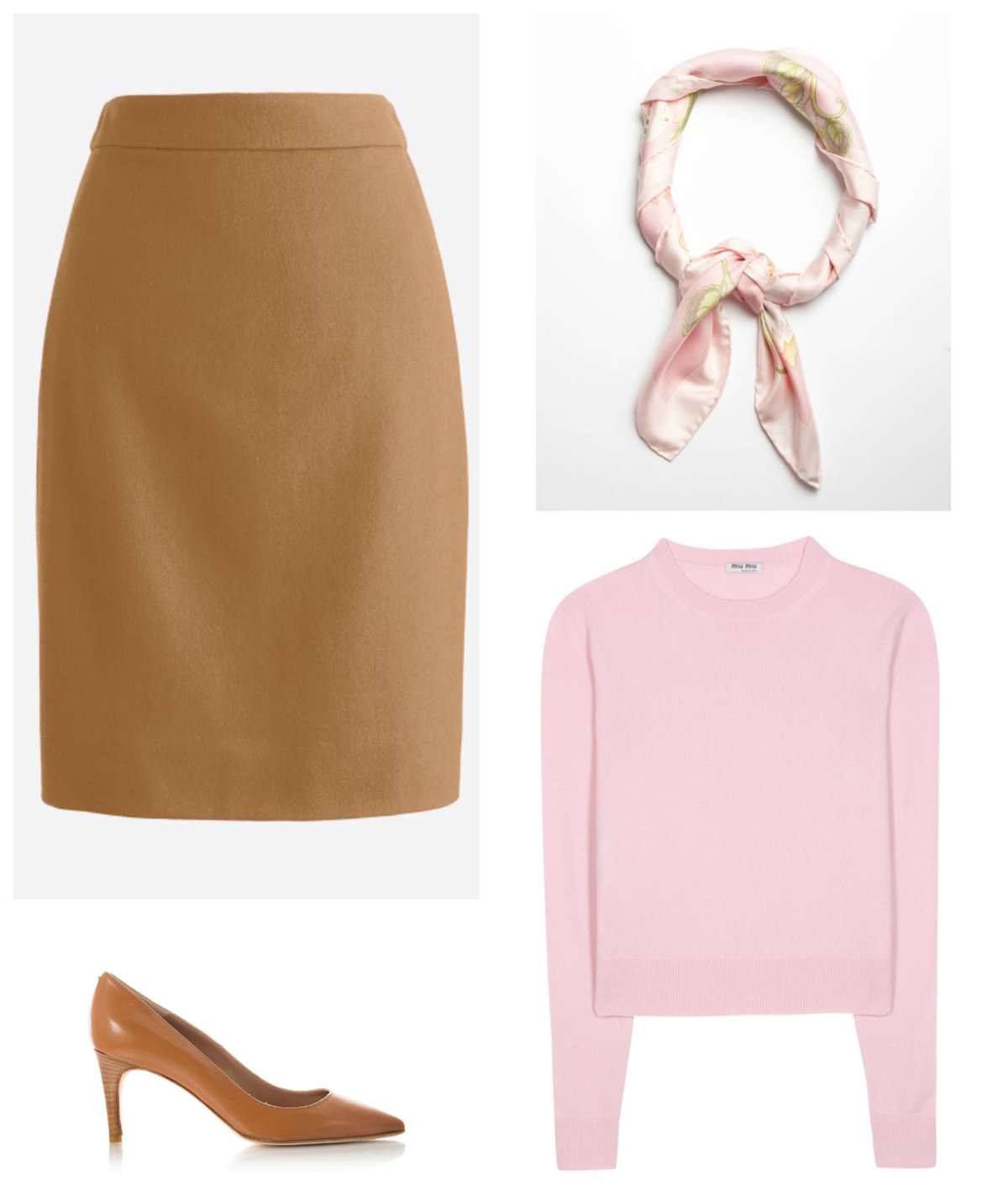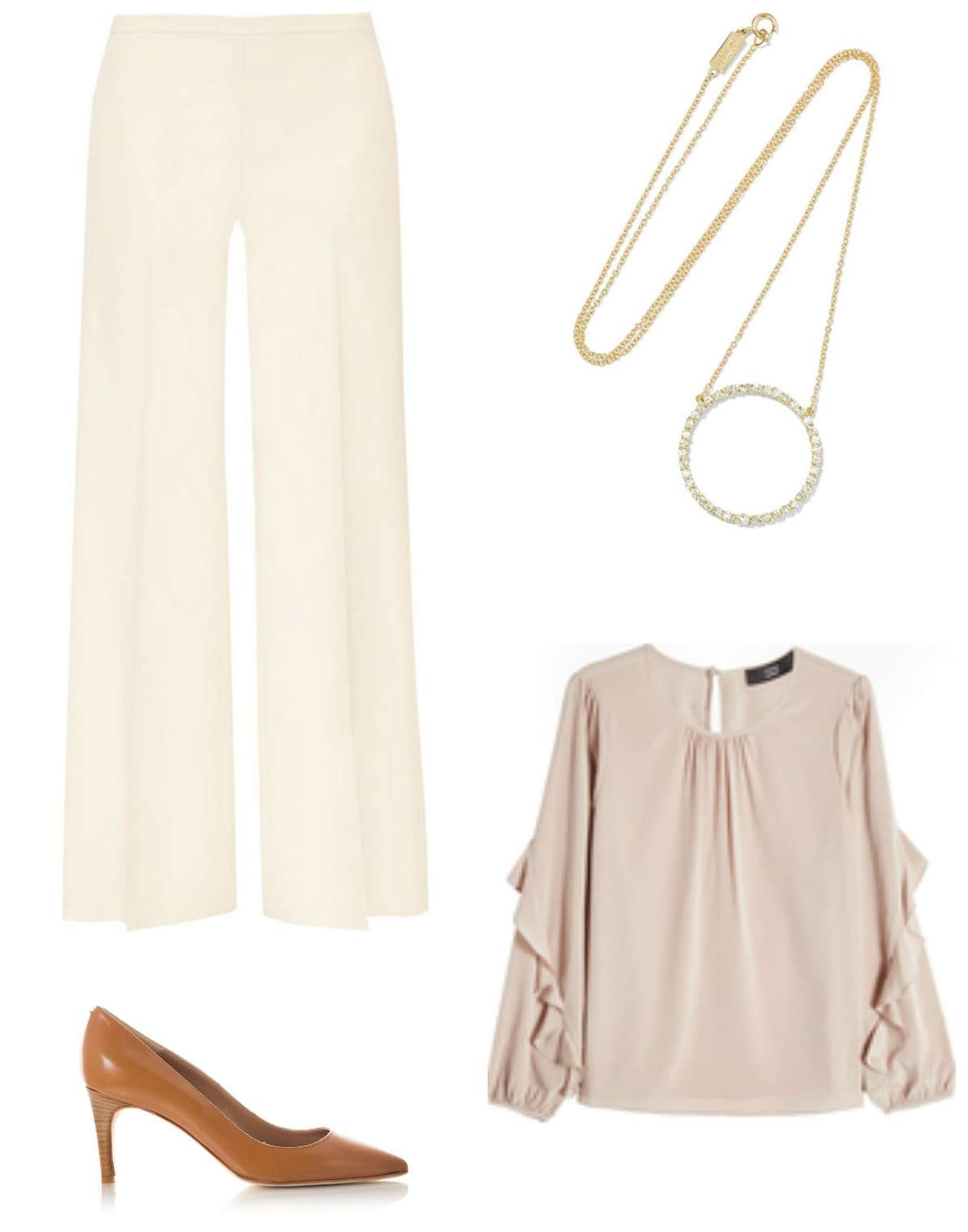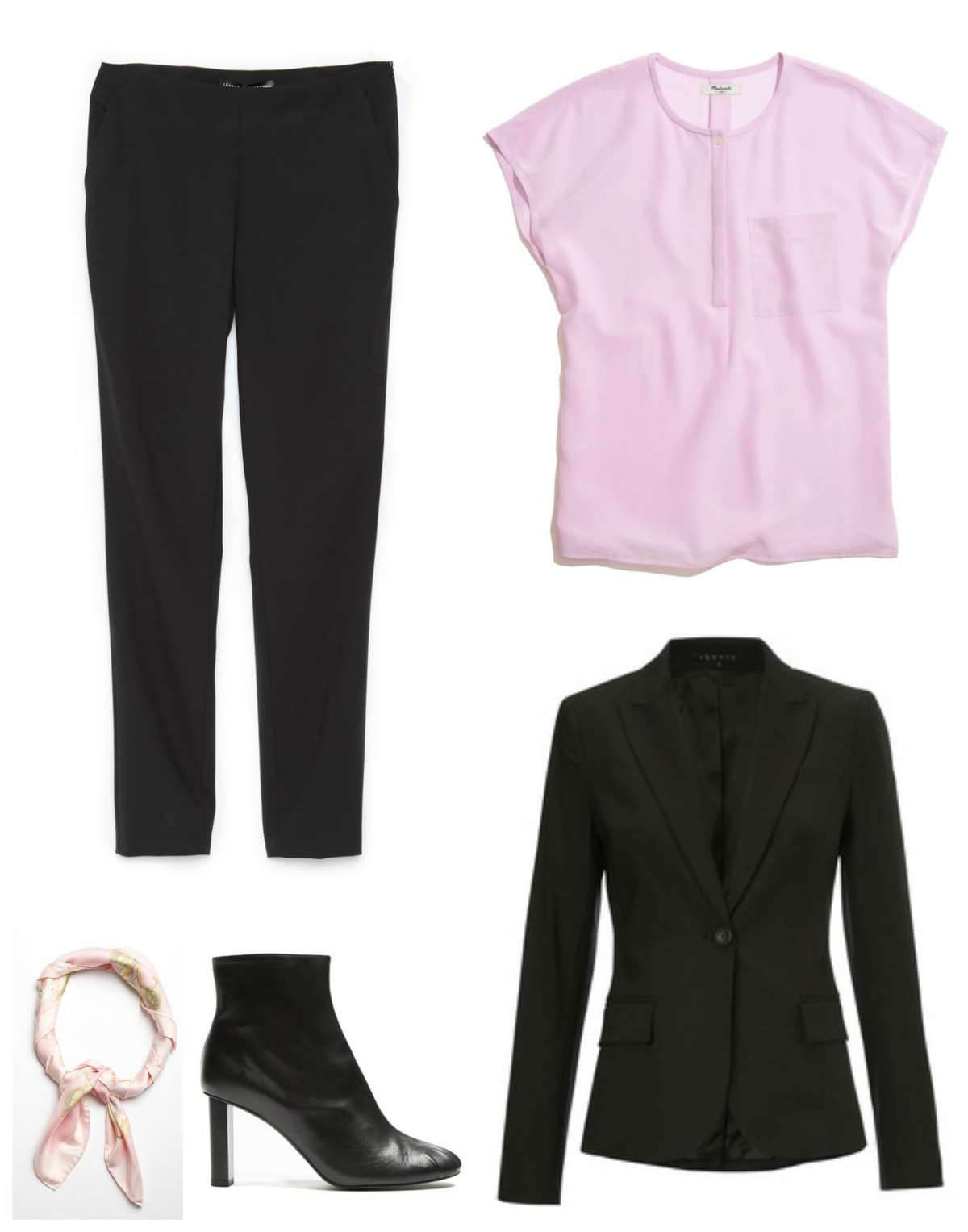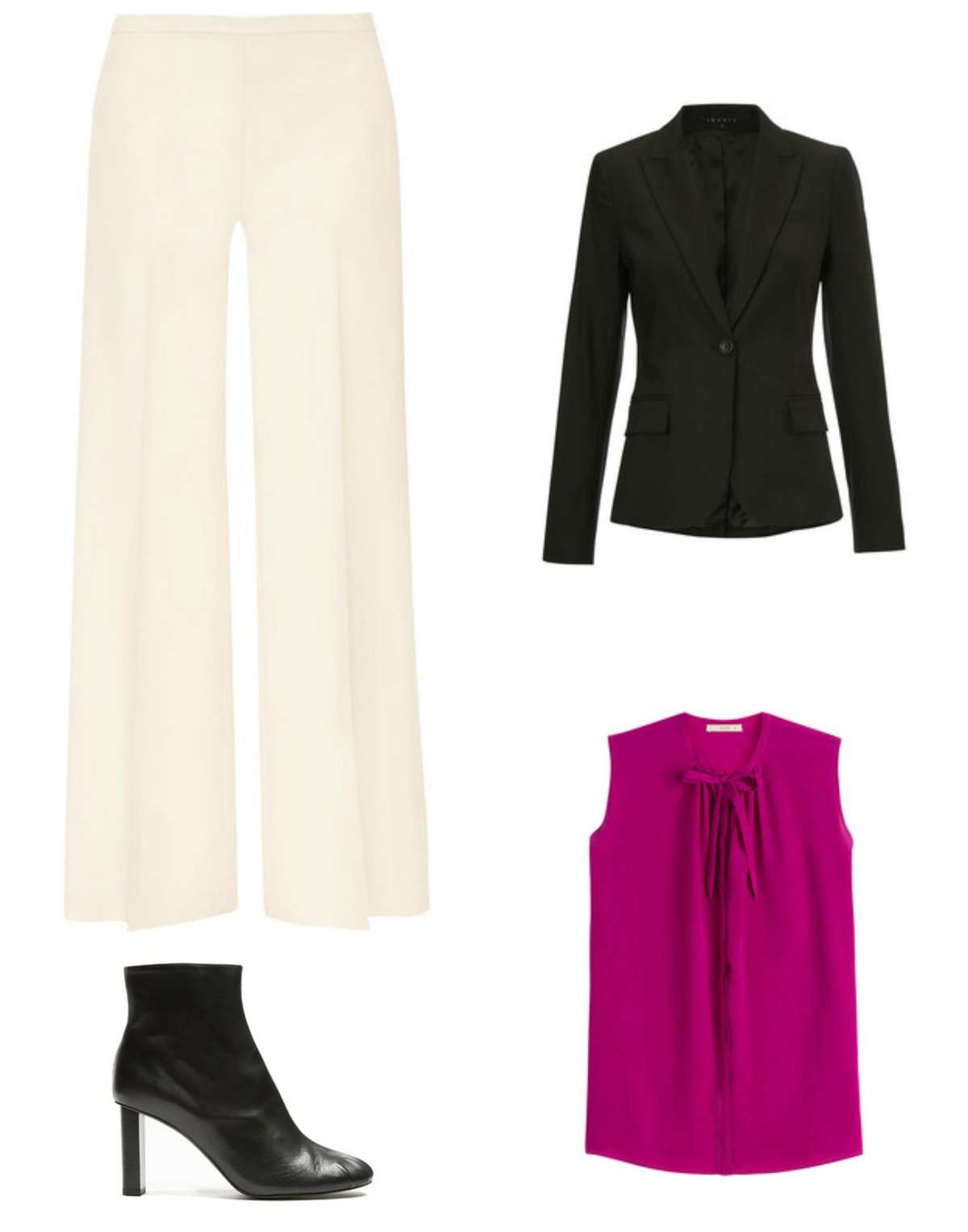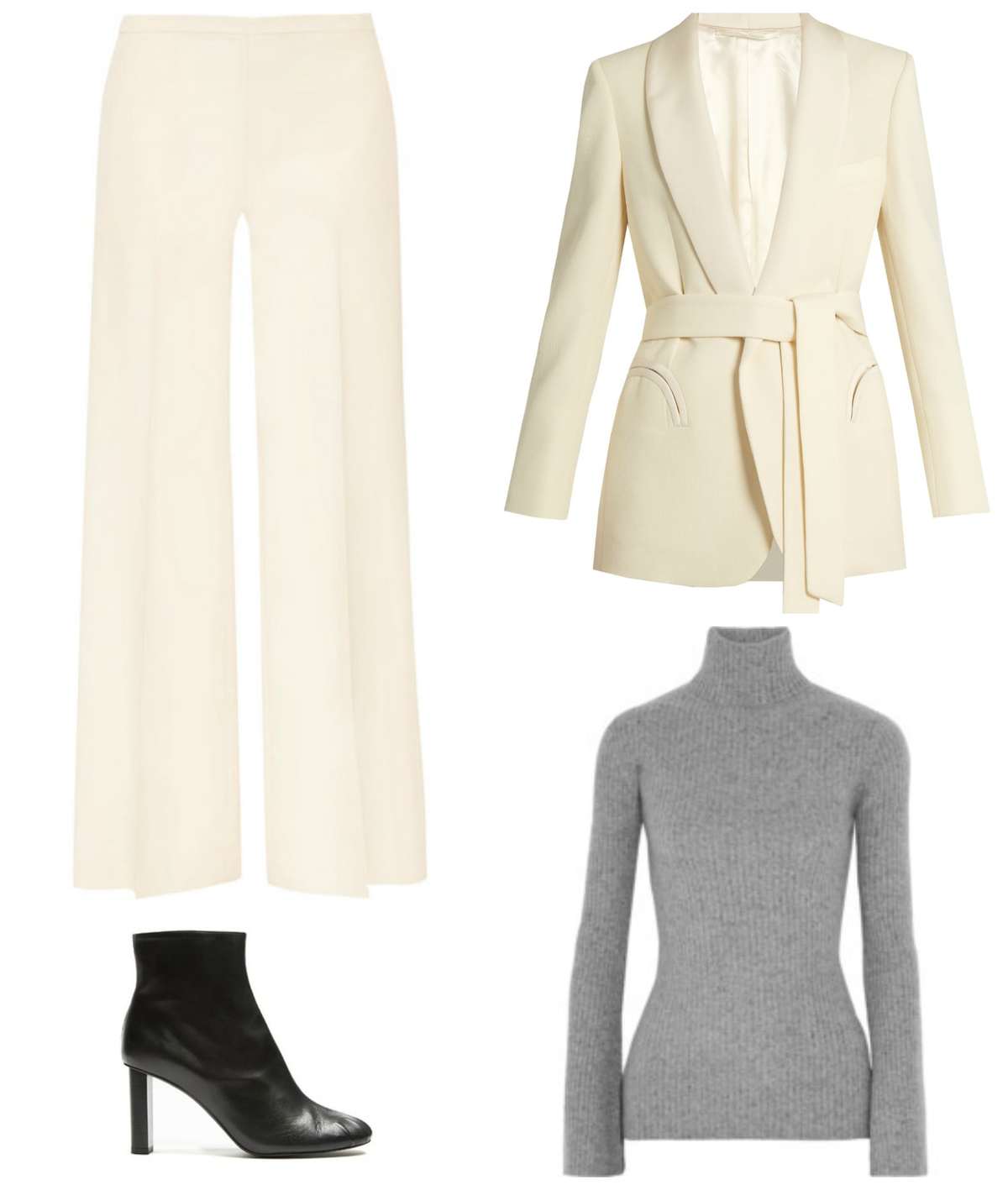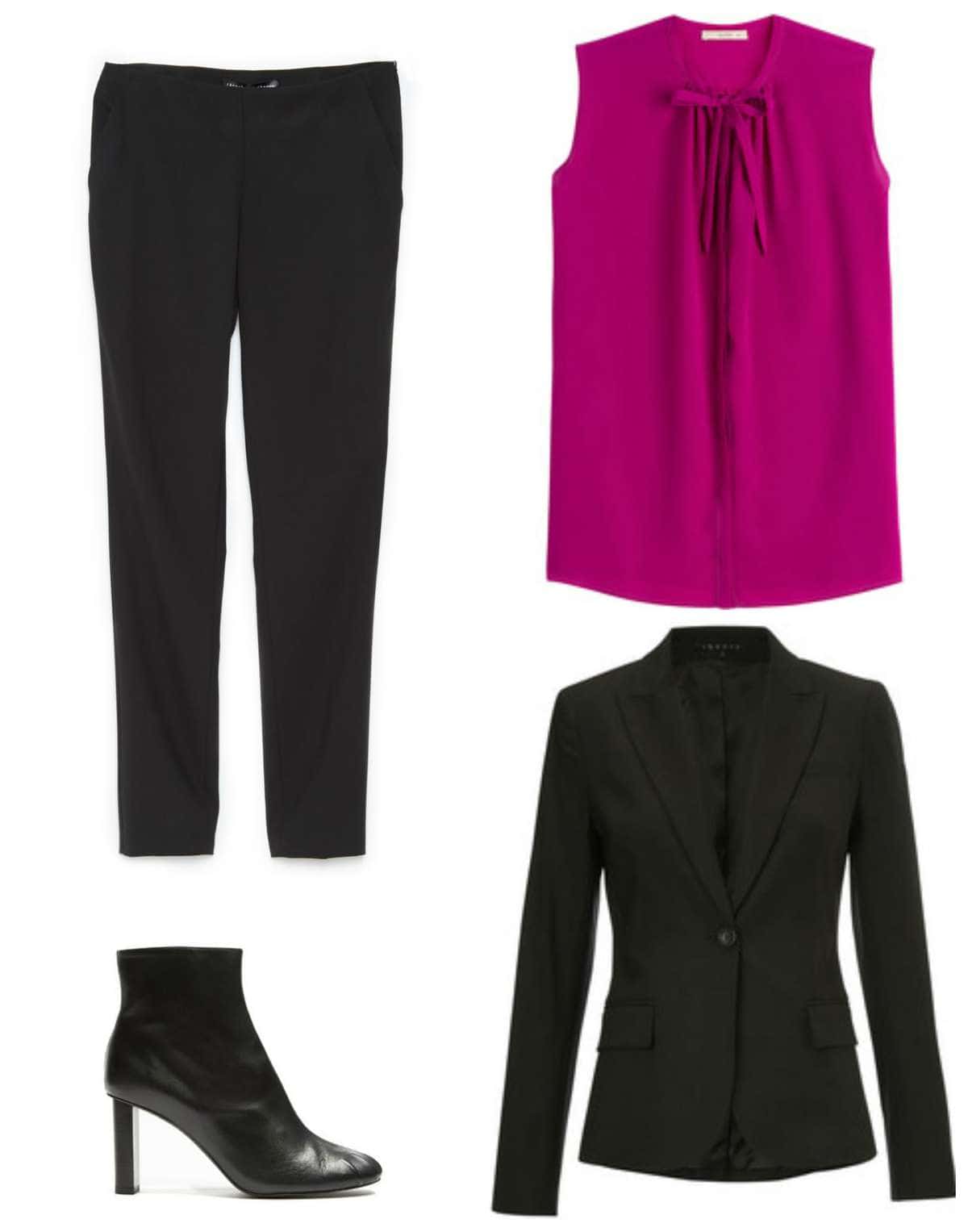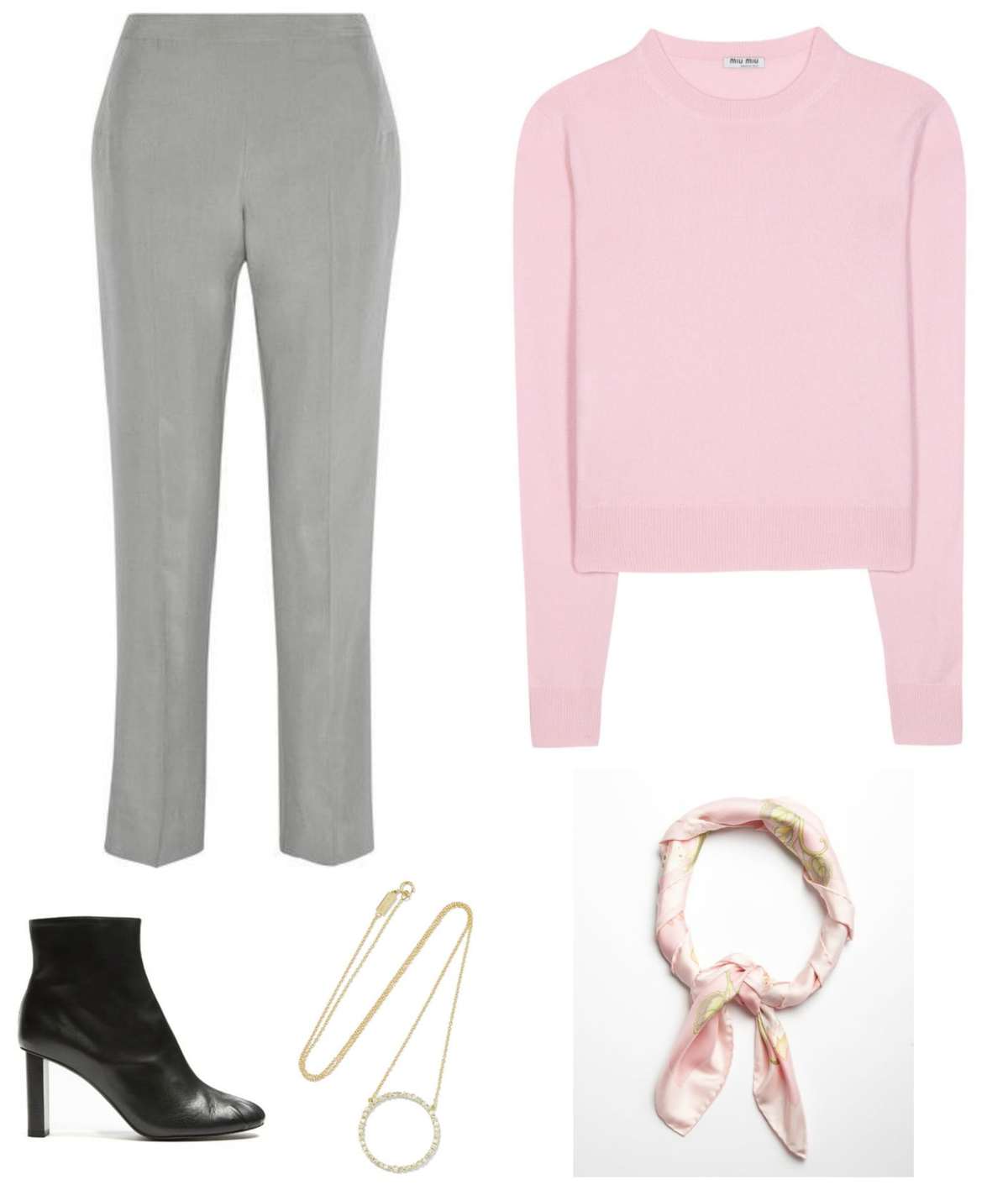 Keep it simple
Simple, classic pieces work best. Think studs, small hoops and pearls. Simple gold or silver bracelets can also add a pop of style and visual interest without overwhelming.
Sentiment or fashion
Sentimental pieces are always a fun addition and bring meaning to your images. Just make sure they aren't the star of the show.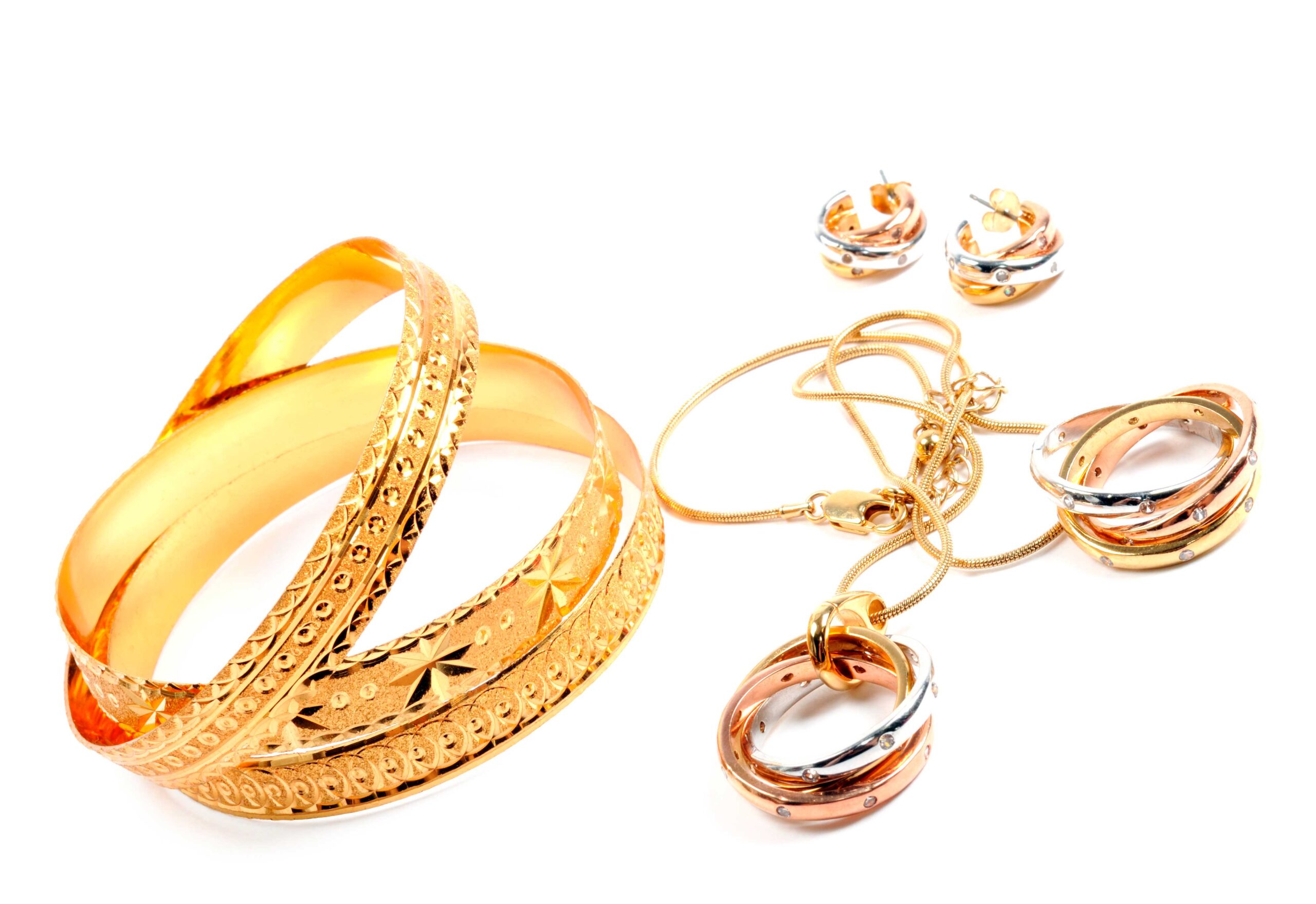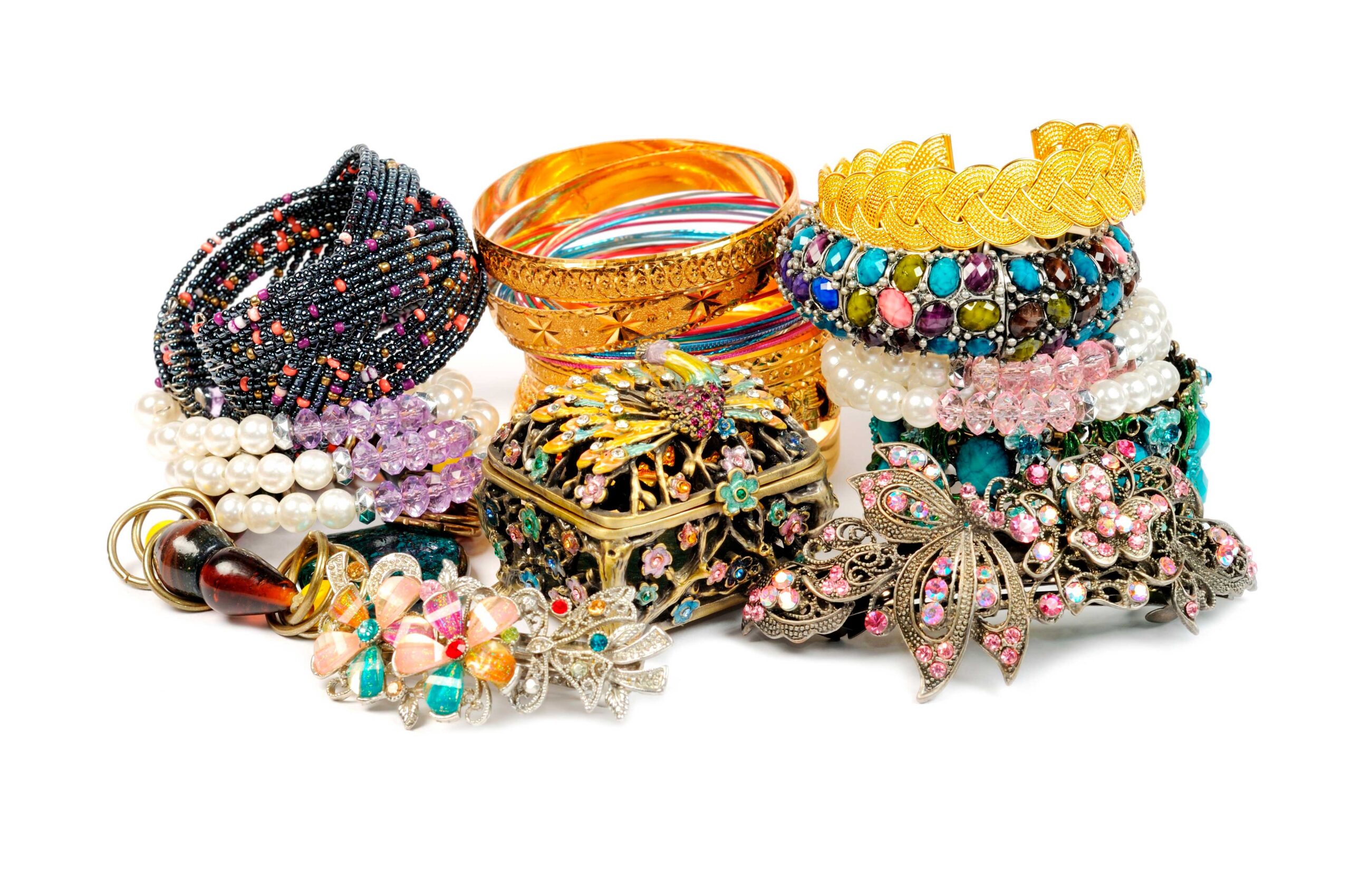 ready, set shop!
Need ideas? Thease are some of our favoriate places to find great pieces and deals… Neiman Marcus, Nordstrom, White House | Black Market, Lord & Taylor,Camille La Vie, Saks Fifth Avenue, BHLDN, Rent the Runway and Express. And of course, Amazon!
need some extra help?
Text links or dressing room photos of any outfits you're not sure about to get a second opinion. 281-224-1542
Step 1: Do Laundry
Remove lint and iron wardrobe. Tighten bra straps for some extra lift.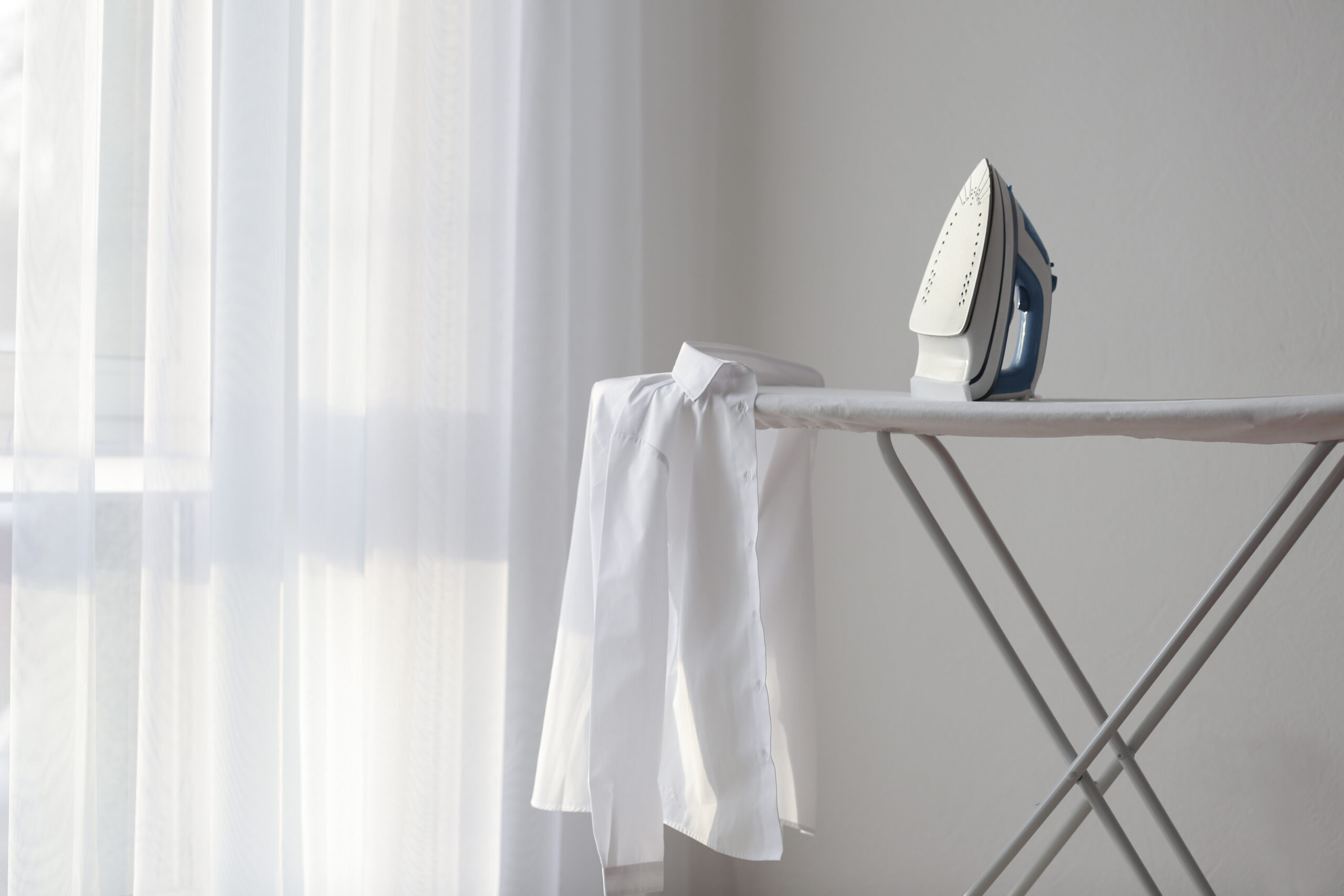 Step 2: Polish Jewels
Wedding rings and other jewelry should sparkle.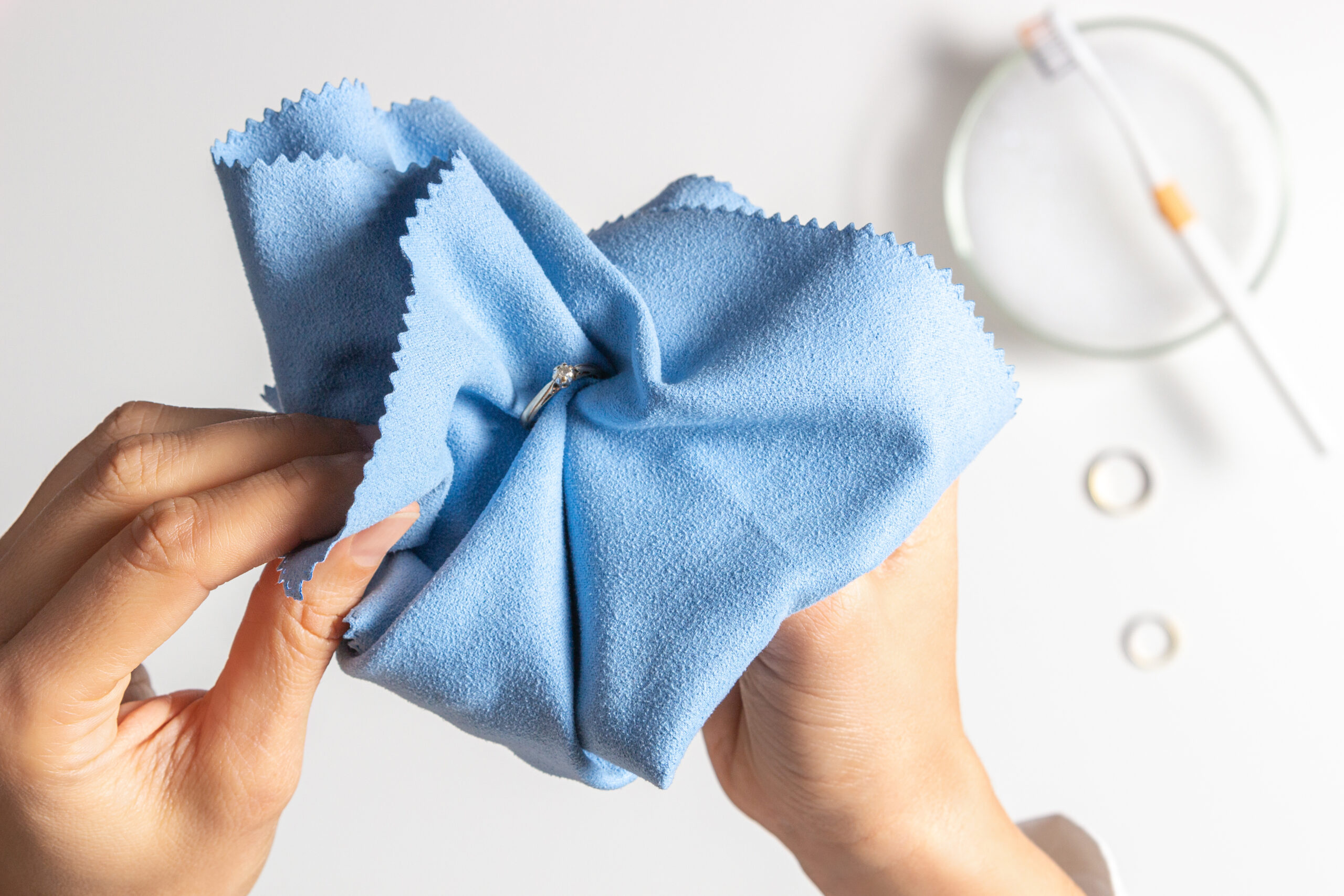 Step 3: Try it all on
We'll discuss your final wardrobe and styling decisions. Be sure everything is pressed and ready the day before your session.
Step 4: Get Organized
Coordinate pieces from each ensemble together on the same hanger. Example: Top + Bottom + Bra + Spanx + Necklace.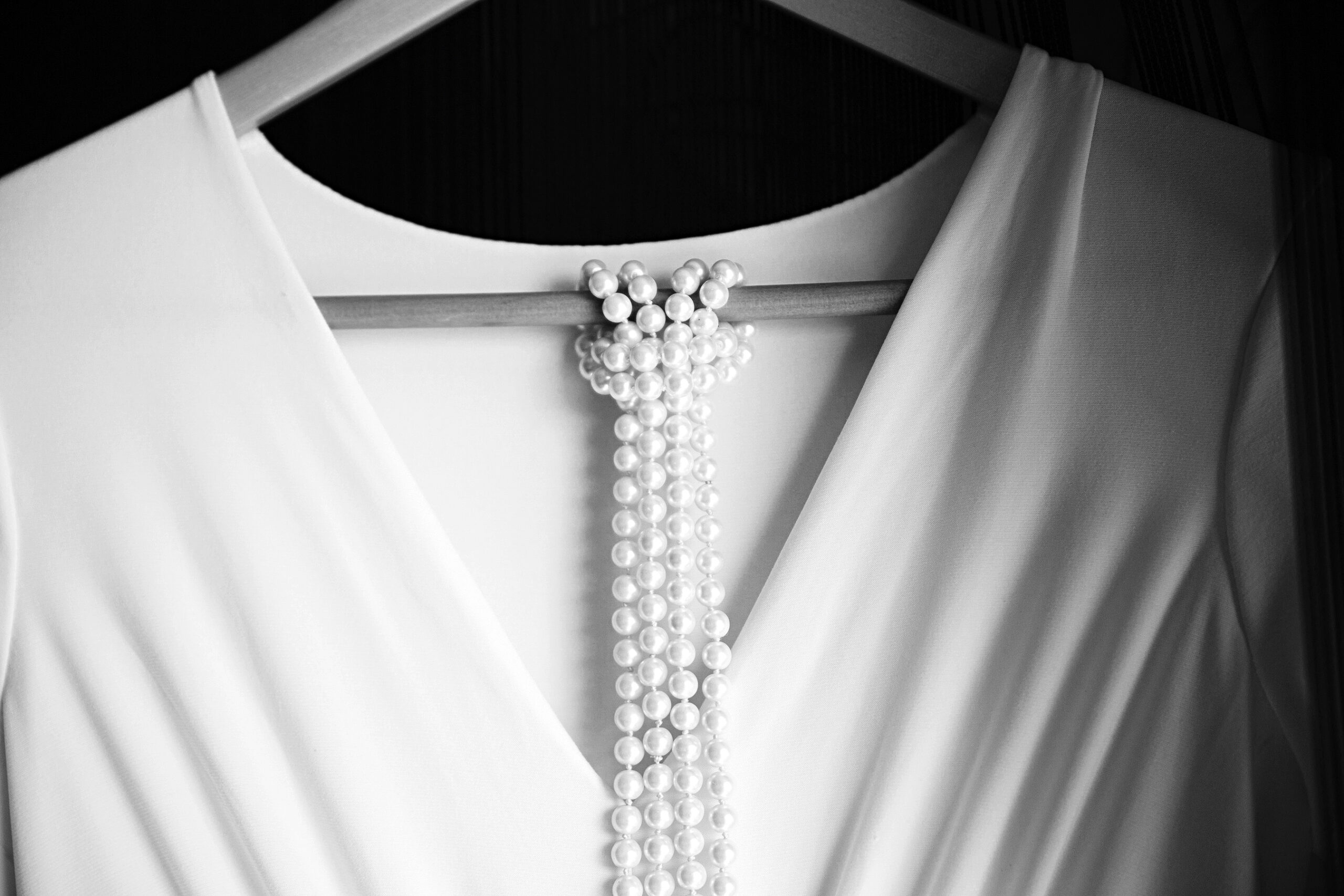 Session Day Tips
Kickstart your hairstyle with a good blowout.
Arrive with clean, dry hair and a makeup-free, moisturized face. Our H&MUA Stephanie will take care of everything else!
Make sure all of your wardrobe pices are ironed and wrinkle-free.
Get a good night's sleep and don't forget to eat a healthy breakfast.
Forward your phone to voicemail so that you can enjoy your expereince!
"If you're looking for personal branding photographs, look no further! Angi really gets to know you and what you want the photos to convey. I was hoping to get maybe two photos that I loved. I had a hard time choosing because I LOVED all of them!"
"Angi did a fantastic job with our corporate headshots. Coordinaitng 20 people all in a day was a lot of work and she handleed it perfeclty. Our entire team said it was the most painless process they have ever been through."
"Angi and Stephanie were amazing! It usually takes me awhile to get comfortable, but immediately walking in I felt at ease. They truly cared about every shot, making sure my hair and clothes were perfect!"
"I was very nervous about having business headshots taken and they made the experience completely painless. Angi addressed all of my concerns and produced photos that really showed the best version of me."
SESSIONS by appointment only
email
ANGI [AT] ANGILEWIS.COM
Address
1520 CENTER STREET, SUITE #2
HOUSTON, TX  77007