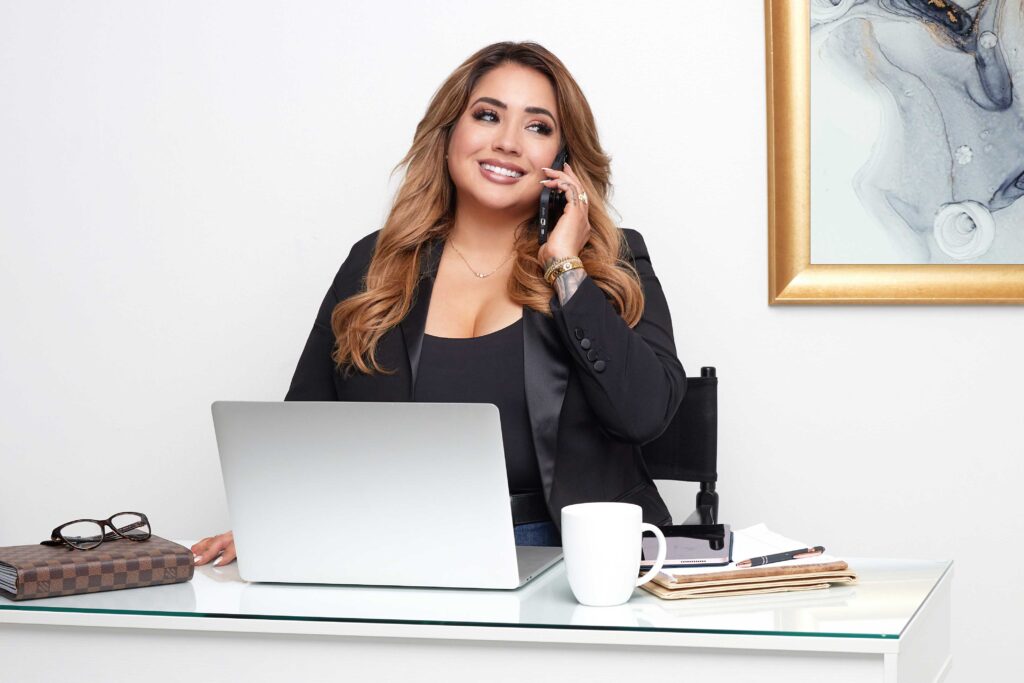 As a business owner, I know what it's like to ask yourself, 'what can I do to help my prospects buy what I'm selling?' Sure, there are products and websites and Facebook ads to consider. But when it comes to marketing your business, to show it off, naturally, I believe quality photography is key.
Why? Because a good photographer can help you tell a story. They can help capture your brand's personality and style and create images that will make customers want to buy what you're selling. And that's the goal, right? But with so many photographers out there, how do you choose the right one for you?
Here are some tips I've learned in helping other businesses reach their goals:
1. Define your brand. Determine what you want to communicate visually through your images.
2. Do your research. Look at portfolios, read reviews, and ask for referrals.
3. Interview potential photographers. Get a sense of their style and how they might capture who you are and your brand's essence.
4. Choose the right photographer. Remember to choose a photographer whose style resonates most with you and how you'd like your brand presented. More importantly, choose someone you feel comfortable working with and collaborating with on your photography.
5. Trust your gut. If it doesn't feel right, then it's probably not the right fit for you. Even if their portfolio and reviews are stellar, your instincts matter. Read that part again.
Remember, finding the right brand photographer is important to every part of your business. Your photography is a direct representation of you and your product, and is like a handshake with your audience. Photographs tell a prospective client "this is how my product will make you look/feel." Finding a photographer who can accurately capture your brand can be the difference between a thriving business and one that's a few steps behind.
If you're in the Houston area, I'd love for you to consider my portfolio. Let's chat about how we can make a difference in your brand photography. -Angi