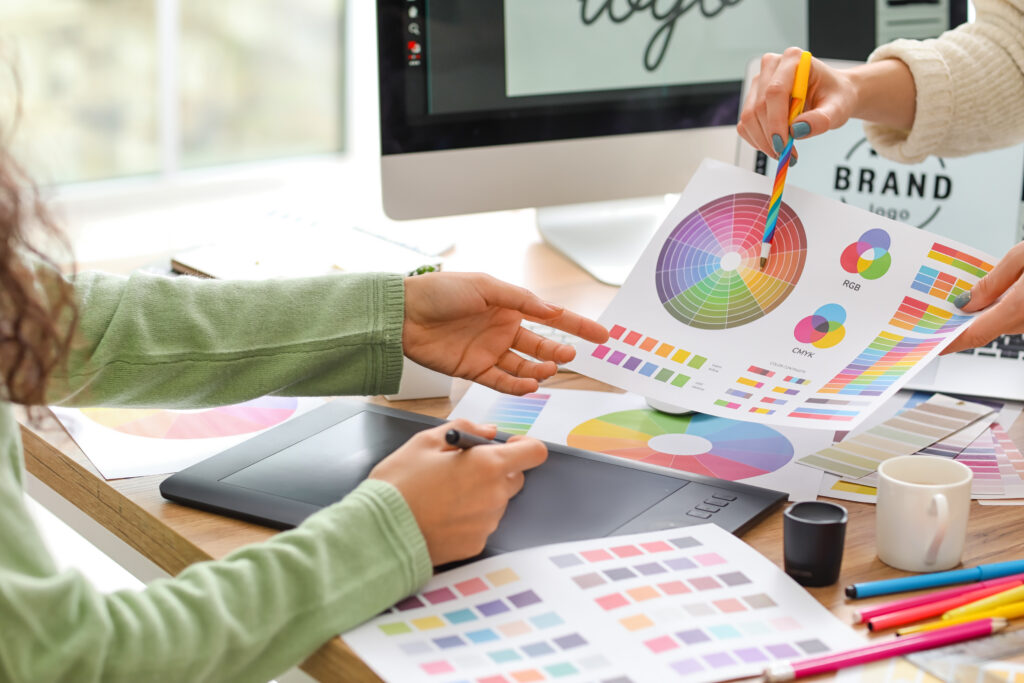 Are you an entrepreneur with a limited budget, or maybe you're just getting started?  You know that brand photography is one of the best ways to promote and represent your business but maybe not sure where best to focus your money and time. If this is you, keep reading. 
In our virtual world, brand photography is how our clients and customers connect with us. Strong brand photography can offer vibes, identify needs, and help searcher relatability. With that said, if you're just starting a business, I feel your financial pain. There are a plethora of needs and must-haves on your list – I get it. So, here are a few tips to help you determine when not to hire a brand photographer, as you make your way through that list.
1. You don't need a brand photographer if you're not planning on doing any marketing for your business.
2. If you're only looking for headshots, you can save money by finding a local photographer or using a free service like Photobucket.
3. If you think stock images for your website will suffice, there are many royalty-free stock photo websites that offer high-quality photos for free or a small fee.
4. If you have tight budget constraints, consider hiring a student photographer or someone who is just starting out in the industry.
When using any photographer make sure to clearly communicate your needs and expectations so there are no surprises. Remember these tips are to help you if you're faced with budget limitations or just starting out. Once you're able, invest in your business's brand and that includes photography. Your photos should reflect your uniqueness and capability. They should reveal your passion for your work, and even some of who you are as a business owner and person – and that can't be found in stock images.