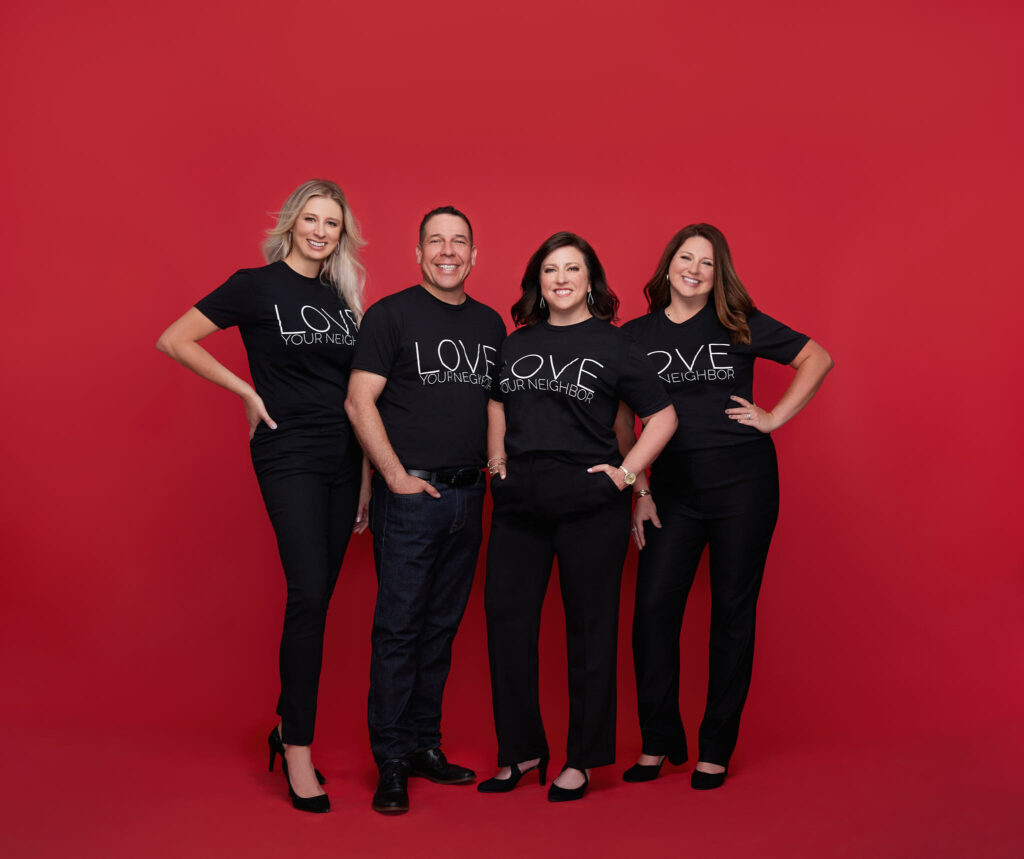 When it comes to your business, details matter. It's why you chose that specific color and particular font when you created your logo. Choosing the right photographer to capture the essence of your service or product in addition to your personality and vision are equally as important. After all, the photos will represent your business and help you attract new clients. So it's important to hire the right photographer. 
What exactly do I mean when I say "right photographer?" I mean, if you need brand photography, hire a brand photographer. Although as photographers, we all work with cameras, we specialize in various types of photography. For example, a photographer who typically shoots wildlife may not be as knowledgeable about shooting brand photography and vice versa. Here are four reasons why it's worth investing in a good brand photographer:
They can help capture your company's unique personality and vibe.
They can create visually appealing images that will draw in potential customers.
They can help tell your company's story in a compelling way.
They can help strengthen your branding overall, which will lead to more clients.
As a brand photographer, my entrepreneur clients are always looking for ways to help their business stand out. The common denominator that's led to their success has been brand photography. It truly is the best way to connect with an audience that's meeting you virtually for the first time. It's what will stop them from scrolling through. It's what captures the spirit of your business and tells prospects "Hi, this is me. This is who I am and I'm pretty unique. You can stop shopping now, I've got you." (*wink*)