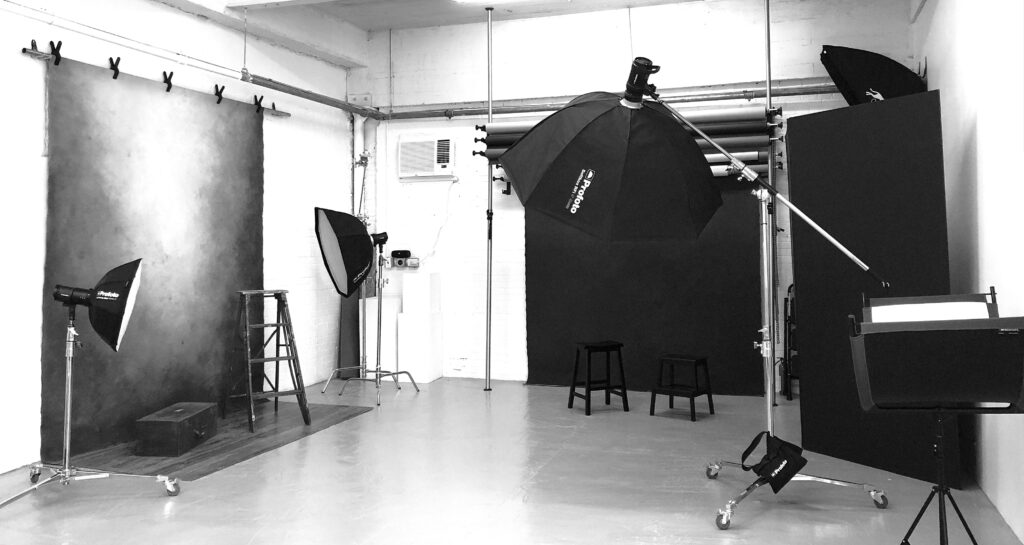 Do you want your business to be successful? Of course you do! Every business owner wants their venture to thrive and be profitable.
But did you know one of the most important things you can do to help your business succeed is create a strong brand identity? Some business owners miss this critical step, but it's never too late to start. And what better way to get started than by using the wisdom of some of history's most famous minds?
Here are some famous quotes from photographers:
"Photography helps people to see." – Berenice Abbott
"Great photography is about depth of feeling, not depth of field." – Peter Adams
"The two most engaging powers of a photograph are to make new things familiar and familiar things new." – William Thackeray
"The best images are the ones that retain their strength and impact over the years, regardless of the number of times they are viewed." – Anne Geddes
"I've always believed that photography is a way to shape human perception." – James Balog
"I think good dreaming is what leads to good photographs."– Wayne Miller
"When I photograph, what I'm really doing is seeking answers to things." – Wynn Bullock
"There are no rules for good photographs, there are only good photographs." – Ansel Adams
"Photography is not about cameras, gadgets, and gizmos. Photography is about photographers. A camera didn't make a great picture any more than a typewriter wrote a great novel." – Peter Adams
"I think life is too short not to be doing something which you really believe in." – Steve McCurry
Creating a strong brand identity starts with great photography. So what are you waiting for? Start branding like a pro and watch your audience react to a brand they can relate to, and a service they can trust.