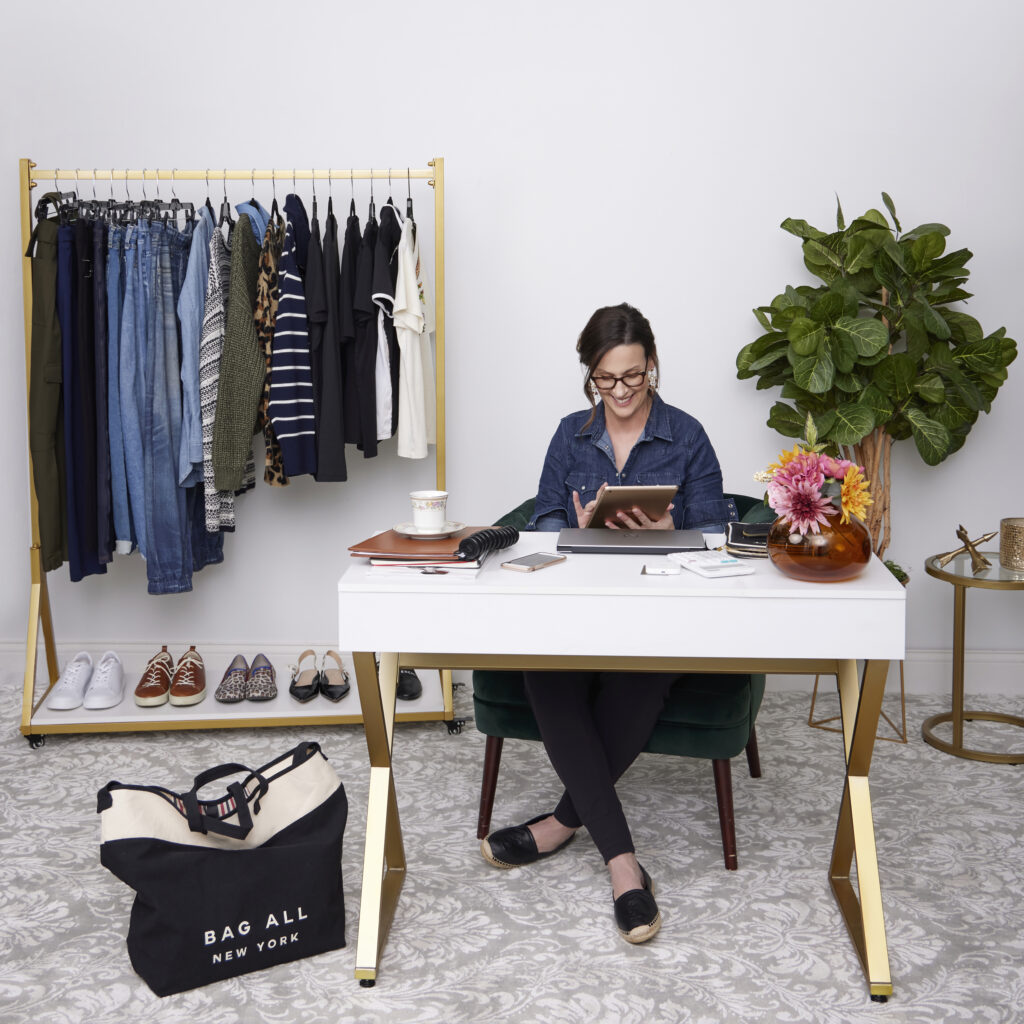 As a professional branding photographer, I can tell you that my journey has been both rewarding and at times, tough – if I'm being completely honest. As working moms, we don't have the luxury of simply focusing solely on our business 24/7. We have, in fact, learned to juggle work and business, family and life. Ask any entrepreneurial mom and she'll tell you how challenging it can be sometimes. So when it comes to our competition in the professional world, it can oftentimes make it even harder, but I'm here to tell you, it doesn't have to be. 
I'm pretty competitive by nature. I always have been. Just ask anyone who knows me and they'll tell you that I love to win a good game of Scrabble. But over the years, I've learned some things that have put that professional competitiveness into perspective. So I'm going to save you some grief and share three things you should never do to your branding photography competition.
Don't buy into negativity.

Sure, your clients may have a thing or two to share with you now and then about their former branding photographer or someone their friend used that missed the mark. Remember to remain professional and don't partake in gossip. Your clients will respect you for it in the end.

Don't purposely undercut your competition.

It's not worth basing your prices off of what your competition is doing. Know the value of your work and talent and you'll never go wrong.

Don't do what they're doing.

Trends are just that, trendy. You know your style. You know the type of clients you want to attract, and you know your forté. So simply stick with what you're good at and the work that makes you feel most proud.
These are simple, good standards to live by as a professional. They will truly bring you peace. I wouldn't want anyone I know and care about to be constantly stressed over their business competition. Doing these simple things will not only help you focus on your own business strengths, but it will help you enjoy your business much more when you're not comparing yourself to others. Finally, remember, there's enough business and work to go around. – Angie x