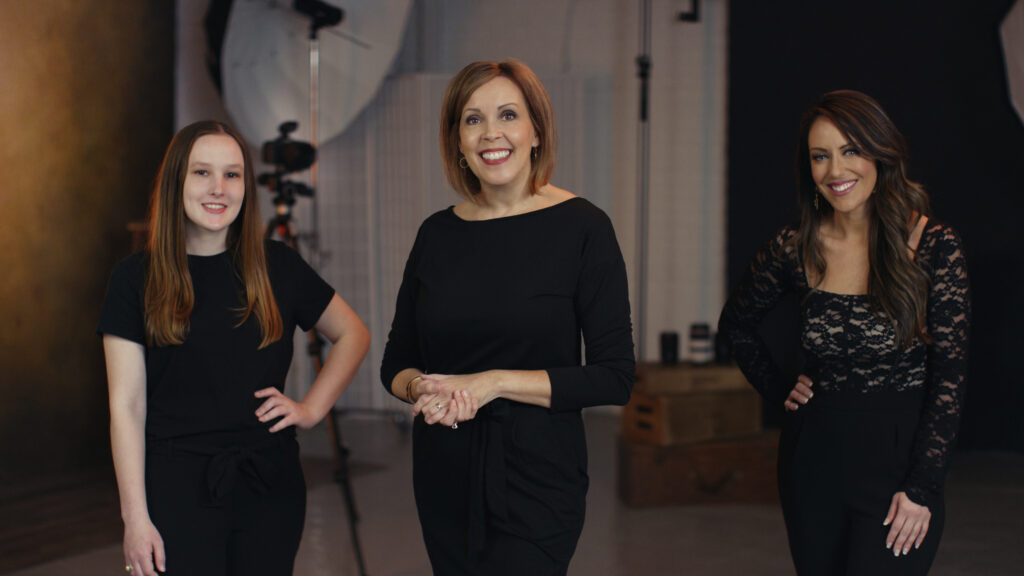 Let's face it, who doesn't want to be happier in their work or profession? When we do something we truly love for a living and makes us happy, we feel more fulfilled and we excel at our work. It can be life changing . It's also been proven that happiness can improve your health and even help you live longer – it's true! 
There are so many benefits to being happy in life, in general, but today I'm here to give you five tips to be a happier branding photographer.
Do what you love. I cannot stress this enough. It's so important for us to do what makes us feel complete and brings joy to our lives every day. If that Starbucks coffee brightens your morning – have at it!
Attract your people. It's important to surround yourself with people who value and appreciate you. It's okay if you don't connect with every single client, but focus on attracting the types of clients and team that bring good energy to your space and life.
Don't stretch yourself thin. Sometimes it's tough to say no to work. But if you think about the times that stressed you out most in life, they were probably times you felt overwhelmed. This can easily happen. You want the business, you try to squeeze in those last minute clients. Don't. Give yourself time in your day to breathe and to focus on each client's project and goal.
Create a productive workspace. As entrepreneurs, we all appreciate a productive work day and a great workspace can help us achieve that. Make sure you have what you need in your space, when you need it – laptop, chargers, wifi, etc.
Stay organized. I'm looking at you! This is so important. When we're organized we're less stressed. Also, clients can pick-up on the disorganization of any business. So do what you have to do to achieve this one — get an app that helps keep your schedule organized, or maybe hire someone to help keep your workspace organized. Whatever it takes.
I hope this list helps you. I know they seem simple, and truly they are, but the key is to implement them into your life and work. Then, watch how your life changes. You'll soon realize how much happier you've become, and that happiness will eventually spill into all areas of your life. Cheers to being happy!