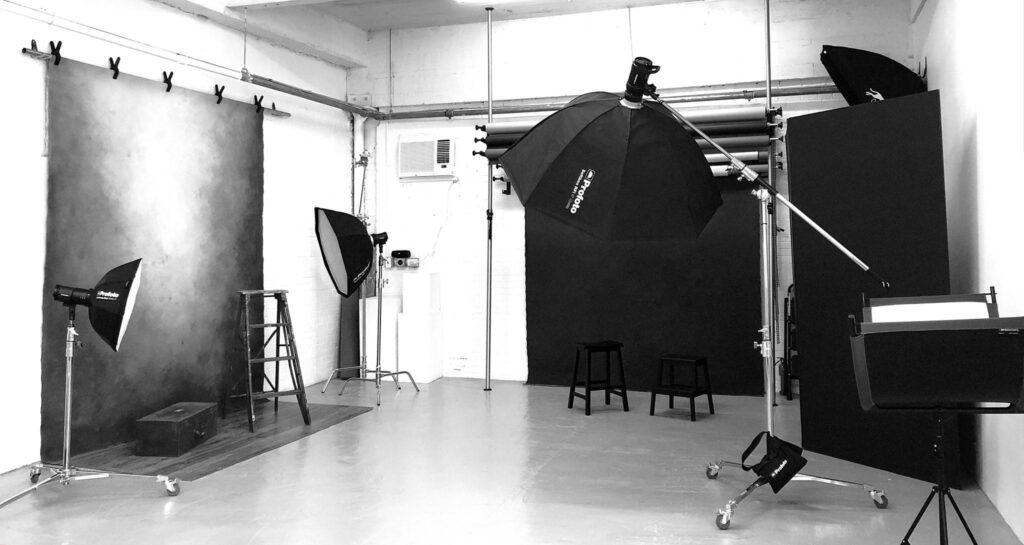 Simply said, I love what I do. I love that I am a part of my client's journey when it comes to helping them build their brand, or take their business to the next level. It makes me proud of the work that I do when I know that I'm helping people create something that means so much to them. So, as a professional branding photographer and mom, my life can be busy, so it's important for me to balance family and life — always. 
I often hear family and friends say they're experiencing burnout with their jobs and careers. Although being an entrepreneur has its moments, and I'm by no means a stranger to feeling exhausted or overwhelmed from time to time, there are definitely steps I take to avoid burnout.
Here are three ways to avoid branding photographer burnout:
Take time for yourself every single day.

This is so important for body and mind health. Whether it's meditating, working out, or going on a daily walk while listening to your favorite songs, remember to take time for yourself. This gives you time to clear your mind and breathe.


Make time for family and friends.

It's easy as an entrepreneur to get caught up in work all the time. You know what I'm talking about. You allow work to take the place of dinners with family and friends. You stop going to gatherings and parties. But you need that time with people outside of your business to give yourself a break.


Don't overbook yourself.

I know. You want as much work as you can get when it comes. However, you do yourself and your clients an injustice when you overbook and take on too much work. Book your clients with time to focus exclusively on their projects and needs. When you do this, they'll appreciate you and value your time and work.
I hope these tips will help you avoid burnout. It's so easy for entrepreneurs to drown ourselves in work that we're passionate about. We need to strive for work-life balance. When we do that, we create a career and life that are fulfilling.