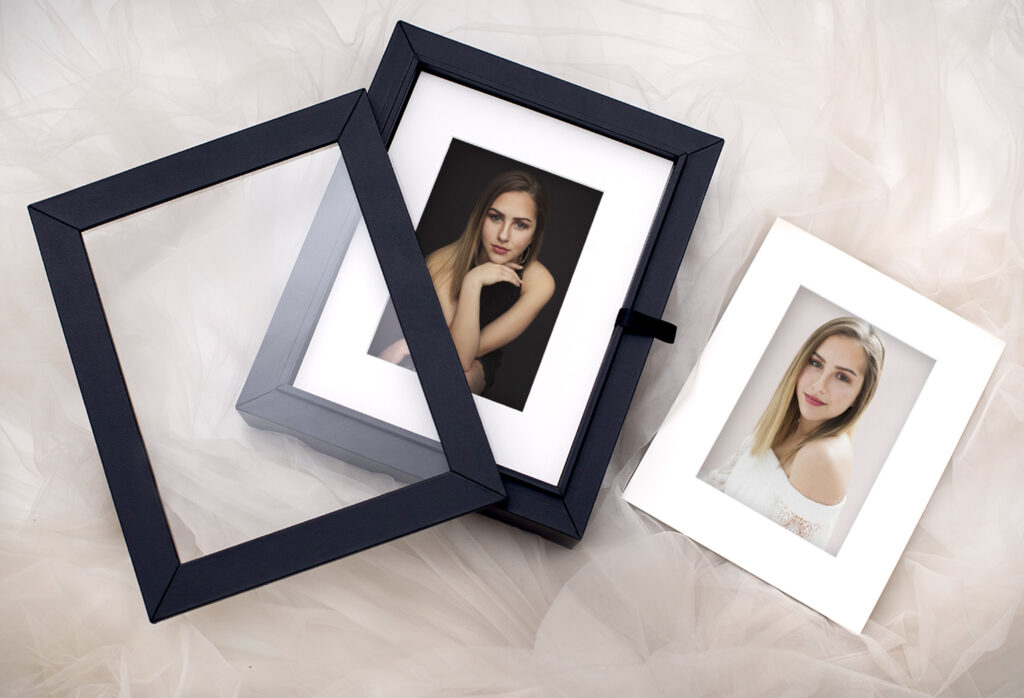 It's a well-known fact that a picture is worth 1,000 words. But what about the photos that represent you or your business? While they may or may not be worth 1,000 words, they do need to get your message across to your target audience. More importantly, they should be landing you more clients. Knowing who you are and understanding how to represent your vision in your brand photography can be challenging. 
You may have come across some brand imagery that you felt you didn't connect with or you just didn't quite "get". But trust me when I tell you there are so many more photos that didn't make the cut. I'm here to share some common mistakes with branding photography and how to avoid them. Here are 5 common mistakes in branding photography:
Not Shooting Enough Angles.

When you're taking a photo of any subject or product, you want to capture it from as many angles as possible. You'll also want to make sure you take portrait and landscape photos. You'll appreciate this when you need a specific size for your website or social media. 

Taking Photos With Busy Backgrounds.

Remember to focus on your subject or product. Don't let your background distract or outshine them. 

Poorly-Lit Photos.

Lighting is key in photography. Be sure your lighting matches the look and feel you're going for in your photos. 

Using Photos From Another Site.

Brand photography should be unique to you, your product, and your style. You owe it to your business and your brand to have proper representation through your photos. 

Not Preparing Your Products or Background.

Preparation and coordination for your photo shoot are just as important as your photo session. Make sure you have what you need. The secret sauce is in the details.  
A seasoned, professional branding photographer will know immediately what will work and what will likely not work. Sharing your vision with them is key to understanding the look, tone, and feel of the aesthetics you're hoping to achieve. Remember to select a branding photographer you connect with for your brand photos. Collaboration on your photo shoot goals can not only make for a great photo session experience, but will also produce photos you'll love.