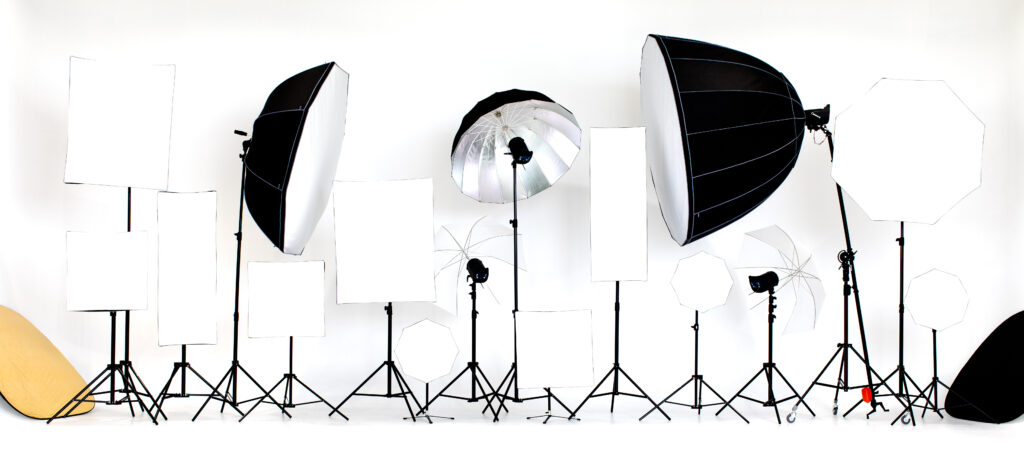 As moms, working moms, and professional women, we're all busy. Let's take a break for just two minutes and chat about branding photography. I'm going to share a little behind-the-scenes of my process to prove to you that great brand photos are attainable for anyone – with a little creativity and help from your photographer! In this post, I'll give you tips on what to wear, what to bring, and how to pose for your next brand photo shoot. Keep reading to learn more!
Your brand is your company or product in its simplest form. So think of branding photography as how you want people to see you in their minds when they think about your business or service. You want your photos to resonate with your audience. Here are some tips to help you with your photo session:
Wear what makes you happy.

I can't emphasize enough how important this is for your photos. If you don't feel comfortable wearing it, that will reflect in your photos. Make sure your wardrobe selections are pieces that are completely you. If you feel good in it, that will shine through.

Prints are not always your friend.

Remember what looks amazing in person, may not always translate the way you envision in photos. For example polka dots can easily be mistaken for lint in a photo.

Got props?

If you're selling a product, be sure to bring items that are important for you to include. Consider not being so literal in your photos, you may consider bringing something related to your product.

Strike a pose.

If it doesn't feel natural to you, then it's not going to look natural in a photo. Remember this is about you and your brand. It's important to both feel and look as authentic as possible.

Make-up makes you.

You are beautiful! Seriously. No need to overdo the gorgeousness that's already there. Your photoshoot make-up should enhance your favorite attributes, not overpower them.
Your photographer should be able to help guide you through this process. Like a bestie, it's always great to get feedback on your wardrobe picks, colors, and make-up. Your photographer is your friend. Their goal is to not only provide you with amazing photos but to also make the process stress-free, fun, and memorable!