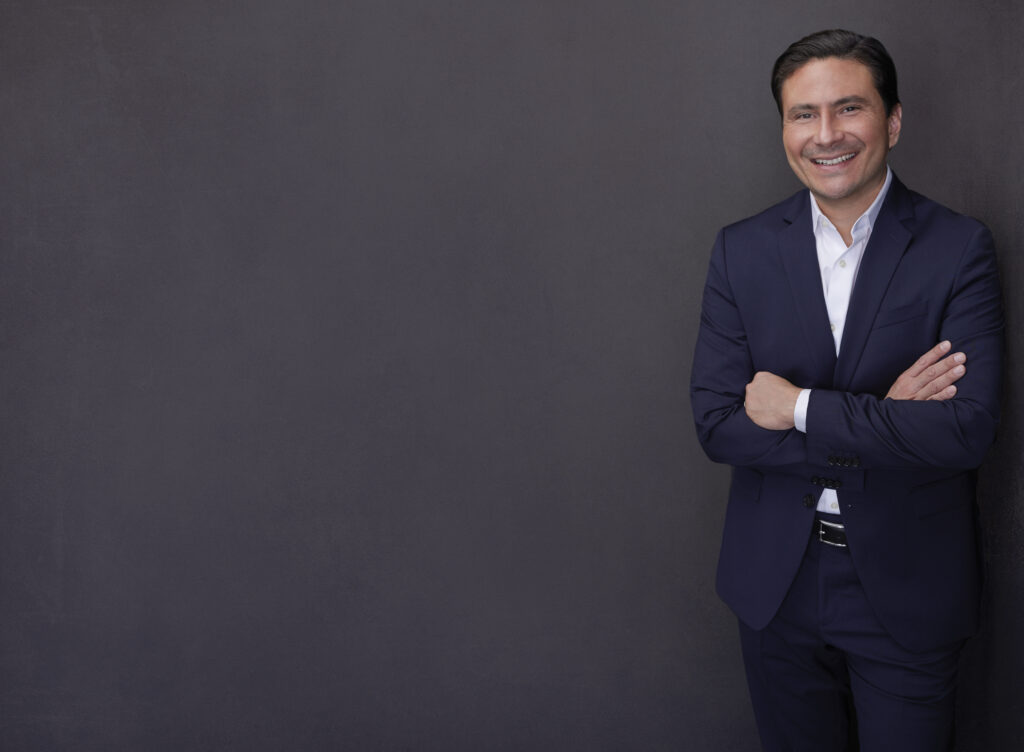 As a branding photographer and entrepreneur, I understand the importance of having great branding photography for my business. It's essential for digital media, printed marketing materials, and websites.The goal is that our branding photos attract potential clients and help grow our business. But, as a business owner, you may not know exactly what you're  looking for or how to get your message across through branding photos. In fact, many of you are hoping photographers will help guide you through the brand photography process.  
As a photographer, I've learned best practice is for me to ask clients important questions up front. Because I never assume a client knows their options for branding photography, I'm always willing to help through this very important process of figuring out how best to represent you and your business. I want to meet your expectations, because who doesn't love a happy client? Here are 5 questions your branding photographer should ask you to help you get started and determine your branding needs and vision for your business:
"Are you looking for a photographer to capture your brand's aesthetic?" Helping your photographer understand your brand and your brand voice will help determine the direction for your photoshoot. Perhaps you already have a vision, a conversation will help realize your vision and how best to capture your message.
"How do you intend to use their photos?" Make a list of how and where your photos will be used. For example, are you wanting them for printed marketing materials or digital use? Your answers will factor into which camera a photographer uses, lighting, and color choices for your photoshoot.
"How soon are you planning your photoshoot?" This is important because you want to make sure you're on the same page from the very beginning with your photographer. If you need the photos next week, and the photographer is booked through the next month, that obviously poses a timing issue. So make sure you understand your calendar goals are realistic.
"Are there any props you'll want to include in your photoshoot?" Surprises are awesome, but not when it comes to photoshoots. If you have a product you want to showcase during your photoshoot, it's important to let your photographer know the consultation so that they can plan accordingly.
"Have you selected your wardrobe?" What you wear is not only important to the aesthetics, but it will also determine the vibe of your photos. Wardrobe prints can work or not work, depending on the style. Sharing your wardrobe with your photographer before photoshoot day will save a lot of time and set you up for a successful and productive session.
I hope this list was helpful. Client consultations are equally as important for both you (the client) and us photographers. In the long run, planning ahead and asking all the necessary questions will prove to be huge time savers for everyone.
Wishing you a wonderful experience with your branding photoshoot!