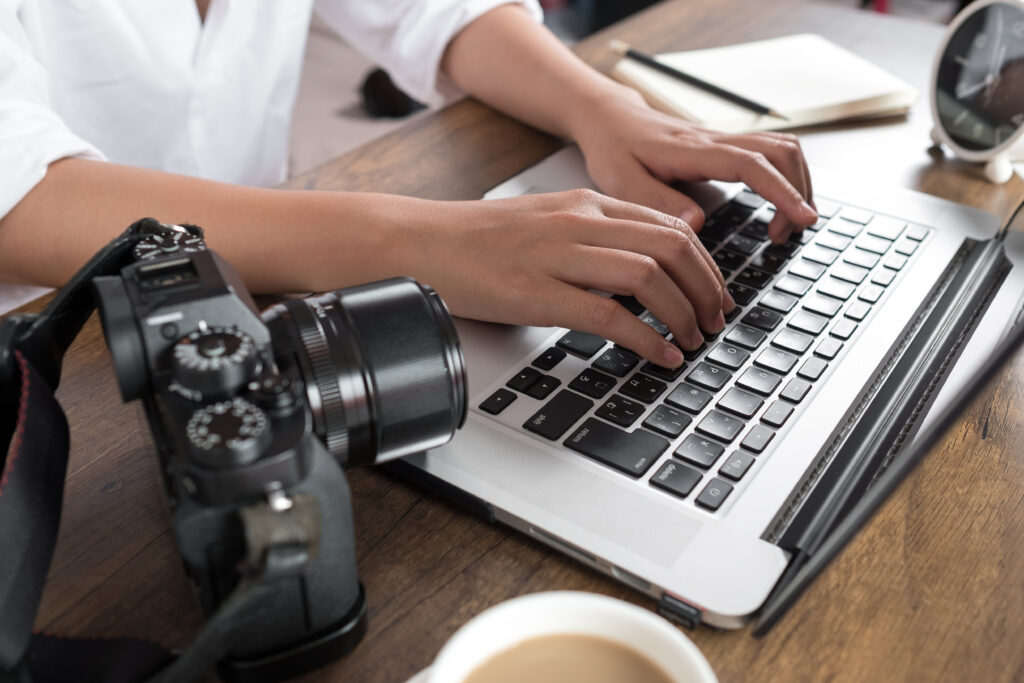 As an entrepreneur, you understand the importance of branding. Everything from your logo to your website to your social media presence needs to be on point if you want to make a good impression on potential customers. When you're a brand photographer, you're in the very important position of helping business owners, like you, attract their own audience. It's a challenge and honor for me to be part of their journey, but I'm human and made mistakes and learned from them. However, those learning experiences helped me grow as a photographer and a professional. 
I thought I'd save you some time (and grief *wink*) and share five things you should know about being a brand photographer.
Brand photographers specialize in creating images that represent a company or product in a way that aligns with the client's goals.
Brand photography can be used in many different ways, from website visuals to social media posts.
Some brand photographers are asked to help rebrand a company or a product. Either the owner or company decides to update or refresh and ultimately rebrand.
Being a brand photographer means you must learn to communicate effectively with your clients. This is probably one of the most important tips I can give, because it is a photoshoot life-saver and time-saver. Knowing the plan and expectations for a photoshoot make for a smooth and fun shoot.
Clients rely on brand photographers to help them achieve their image and messaging goals. So, honesty is the best policy. If a photographer isn't sure their desired shot will work, the client should know that. This often happens when working in an uncontrollable environment – like outdoors in natural light, with animals. The unpredictability sometimes is wild – literally.
I hope this list helps those looking to begin a career in branding photography or just starting out. This industry can be rewarding if you're passionate about your work and love working with clients and helping them achieve their goals and vision. Have questions? I'm happy to help.