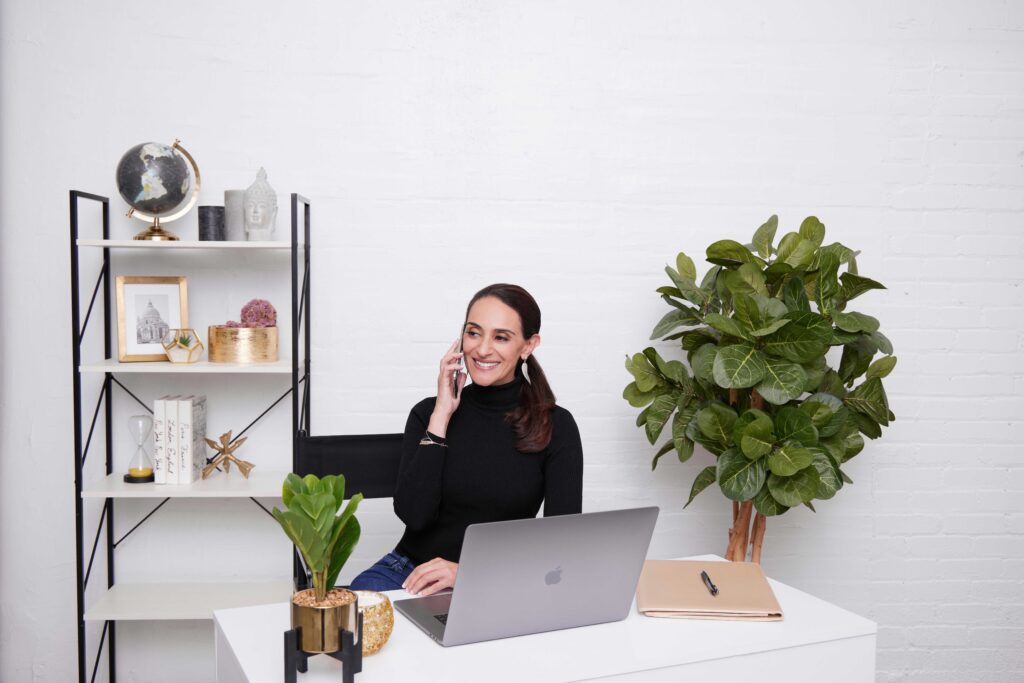 Ever wonder how entrepreneurs manage their business, family, and life successfully? If you're an entrepreneur and looking for some helpful tips from people who've mastered the art of efficiency and success, then you'll want to keep reading. 
There are certain habits that all efficient entrepreneurs have in common. They may not be the only things that set them apart, but they are certainly some of the most important.
Here are a few of the top habits of efficient entrepreneurs:
They start their day early.
They create to-do lists and stick to them.
They focus on one task at a time.
They take breaks when needed.
They stay organized.
They keep a positive attitude.
They don't procrastinate.
They value their time.
By implementing some or all of these habits into your own routine, you can increase your productivity and become more successful. Let's face it, who doesn't need a little efficiency check-up every now and then? I know I do! Cheers to amping up our efficiency!