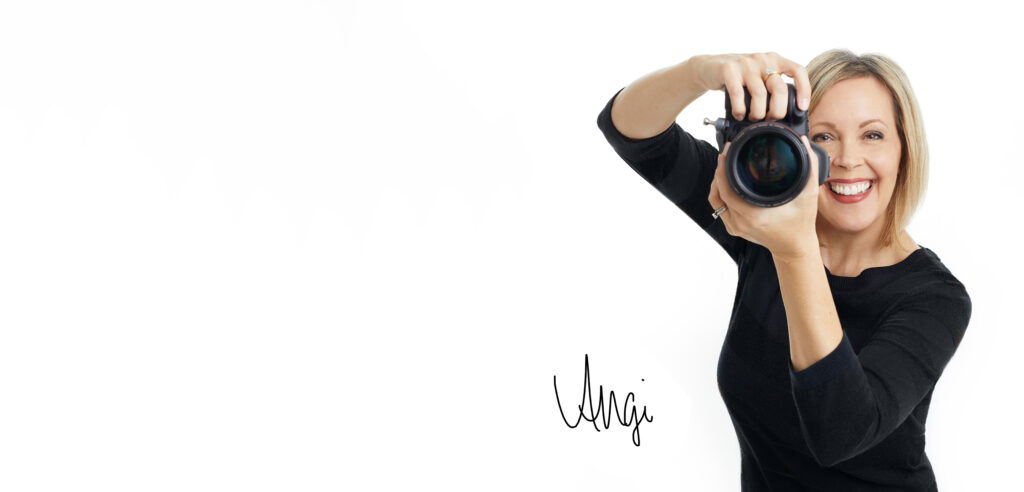 As moms, working moms, and professional women, there's so much to be thankful for — kids, family, health, our jobs, and our businesses. As a professional branding photographer, I'm so grateful to be part of this industry. Its importance is often overlooked. It's amazing how a good photo can capture the essence of a brand and communicate its values to customers. 
Brand photography has completely changed the world of marketing over the years. It's the tool that directly connects you to your audience and your clients. In fact, in many cases, our services or products are only as good as our branding photography. If you've read my blogs, you know I love making lists. So, in the spirit of my love for them, here are 8 things I'm thankful for in branding photography:
It can help you build your personal brand.

I cannot stress enough the importance of a great branding photo. It tells your audience 'this is who we are."

I

t can help you feel more confident in yourself, your service or your product.

Great branding photos can be empowering. Your potential clients will absorb your message and your confidence through your photos. 


It can help you stand out from the competition.

Branding photography is specific to your service or product. Therefore, they're unique to you, your style, and how you want your audience to feel when they see your photos – that is what will set you apart from the others. 


It can create an instant connection with customers.

Sometimes all your audience needs from a product is to feel relatable – that's where branding photography comes into the picture (pun intended). Whether it's a lifestyle or a feeling you're selling through your photos, the key is connectedness. 

It can help convey the mission and values of a brand.

It's true, a picture is worth a thousand words, your branding photography is no different. I love that good branding photos can tell your story – what you're about and what's important to you. 


It can evoke an emotional response from customers, which can lead to loyalty.

There are some branding photos we can identify over the years that made us feel something. You remember them – they may have made you feel sad or happy. They were consistent, and because of that, you continued to use their product or service. I love that about great branding photography!


It helps businesses build credibility and trust with customers.

Your branding photography sends an unspoken message to your audience. It says believe in me, trust in what I can do for you. 


It can help you grow your clientele.

We all love sharing a good photo, reliable products and services. Great branding photos + your great service or product are the perfect recipe to land more clients and close those deals! 
I truly do love what I do. Helping clients build their businesses and watching them grow is my passion. There's no greater feeling than to be part of someone's dream and contribute to their mission and goal. Branding photography is more than just a profession for me, it's what has helped make life so rewarding for me, and I'm so grateful to be part of this wonderful industry.