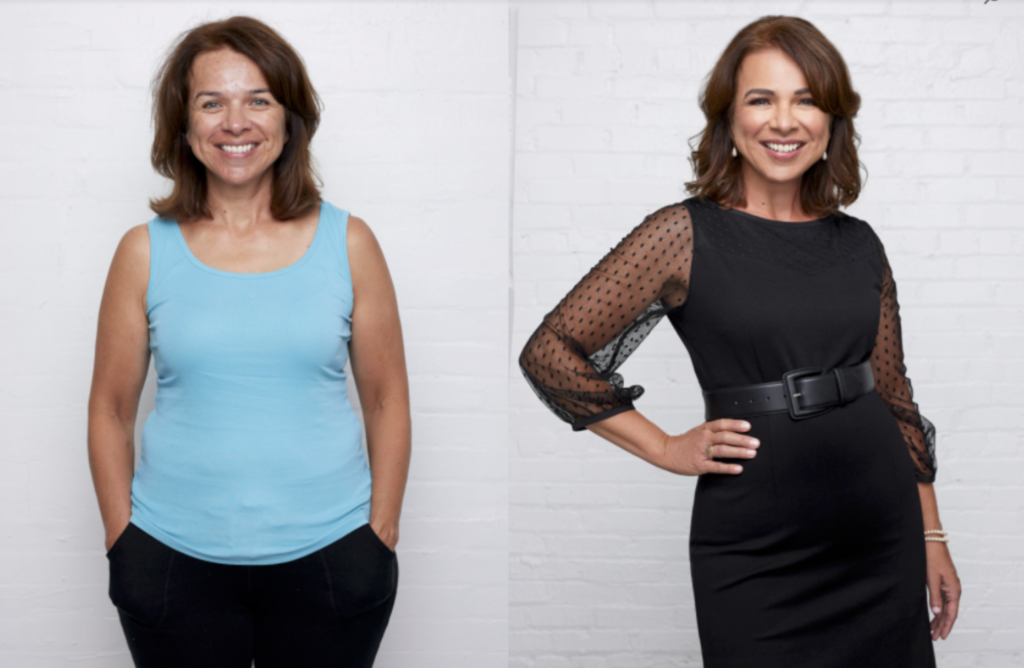 You know what's the best? Before and after photos that 'WOW,' even you. I mean, it doesn't get much better than that. As a brand photographer, there's nothing more gratifying than seeing photos that are not only beautiful, but are working for my client and their business.. Sometimes, before and after photos are as lovely as a before photo of a tired, stressed out mom and entrepreneur who is juggling her business with her family and an after photo of a happy mom who is rocking her industry and home life.  Her photos exude an assertive, confident woman  — the things we want reflected in our branding photos. 
Powerful photos really do make you feel like all's right with the world. Remember, branding photos not only tell your audience who you are, but they tell the story of your business. And that's why I'm starting this blog post series. I'll be sharing our favorite before and after photos so that you can see for yourself the difference and impact of awesome branding photography, if I do say so myself.
Check out my before and after photos.