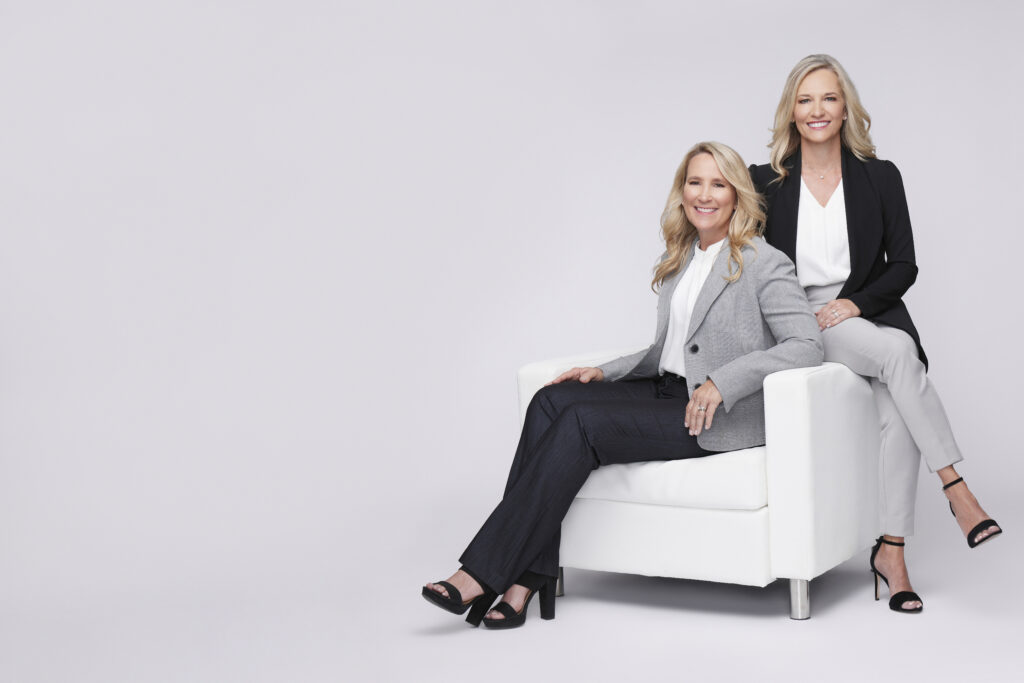 We all know that taking good brand photos is important for your business and attracting clients. But sometimes it's hard to know exactly what makes a good brand photo and what doesn't. In fact, what works for one business, may not work for yours. However, there are a few common factors that ring true, in my experience, for brand photography. 
So, here are my top words to live by when it comes to brand photography:
Keep it simple.

Don't overthink your messaging and how you deliver it.

Avoid shooting in direct sunlight

. Direct sunlight can create harsh shadows and unwanted highlights. 

Choose simple backgrounds.

You don't want your photos so busy that they distract from your subject.

Tell a story. Everyone loves a good story.

Draw in your audience by telling them what they don't already know – a story. 

Focus on your subject.

It's easy to want to entice your audience by adding to it. Don't muddy the waters – refer back to #1. 
I hope my 'brand photography words to live by' were helpful. I know how easy it is to get wrapped in overthinking, wanting to make sure you covered all your bases. Remember to communicate with your photographer, we're pretty helpful when it comes to helping you simplify and determine your goals. A great collaboration will help you nail your brand photography.