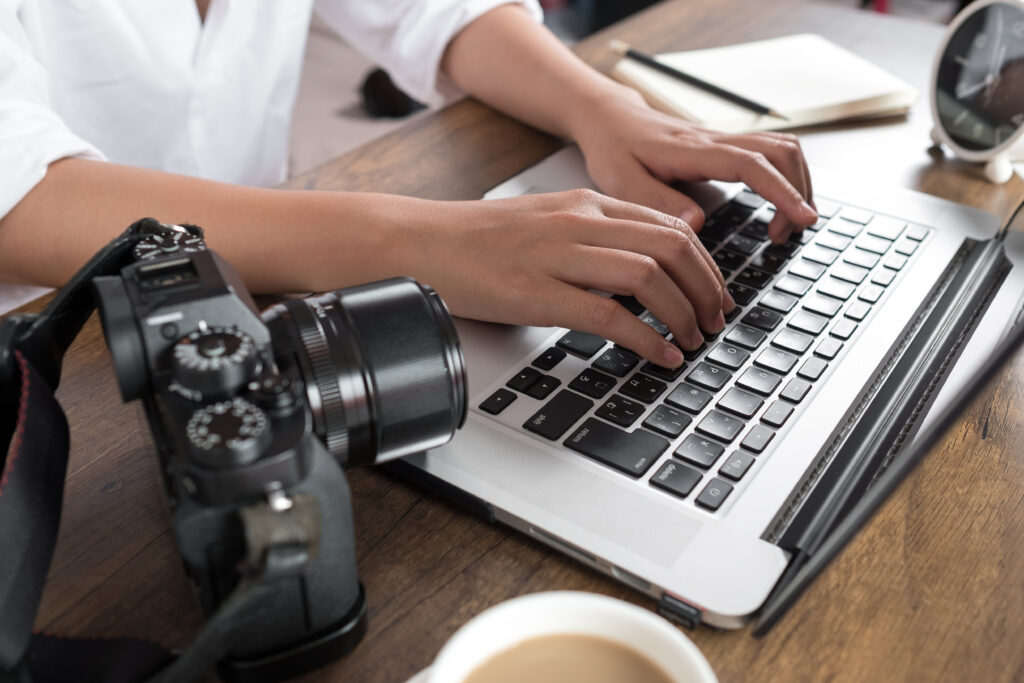 Are you new to branding photography or just starting out? It's easy to make rookie mistakes in the beginning. There's a lot to think about – equipment, environment, and of course, your client. The good news is, the more you do the work, the easier it gets. It becomes second nature to take great, quality photos.
I am so excited to share my 5 favorite tips in branding photography. These are the tricks of the trade I use for my own business, and they can work wonders for yours too.
1) Use natural light. Nothing can compare to natural light in photography. If you can learn to master the art of using it to your advantage, it really does add a wow factor to your photos.
2) Invest in a good lens. I cannot stress this enough. A quality lens is key to your business and the quality of your photos. It will be one of your biggest investments but it will be totally worth it; I promise.
3) Frame your shots well. Nothing says 'rookie' like a photo that isn't composed quite right. Take the time to focus on your subject and choose your framing wisely. Good framing can make or break a photo.
4) Capture moments that showcase your subject. This is especially important with brand photography. You want to capture your client, their personality, or their product in ways that will attract an audience. That's the goal and you make that magic happen through your photos.
5) Engage with your subject. Remember, your client is a real person. While you may be nervous, they may be twice as nervous in front of the camera. Be present; don't act like you're posing them. Instead, help your client feel relaxed with casual conversation.
Some of my biggest mistakes have also been some of my most valuable lessons. We're not perfect, but we are human. As business owners, we all make mistakes – brand photography is no different. The point is to turn those mistakes into learning experiences, move on, and get it right the next time.