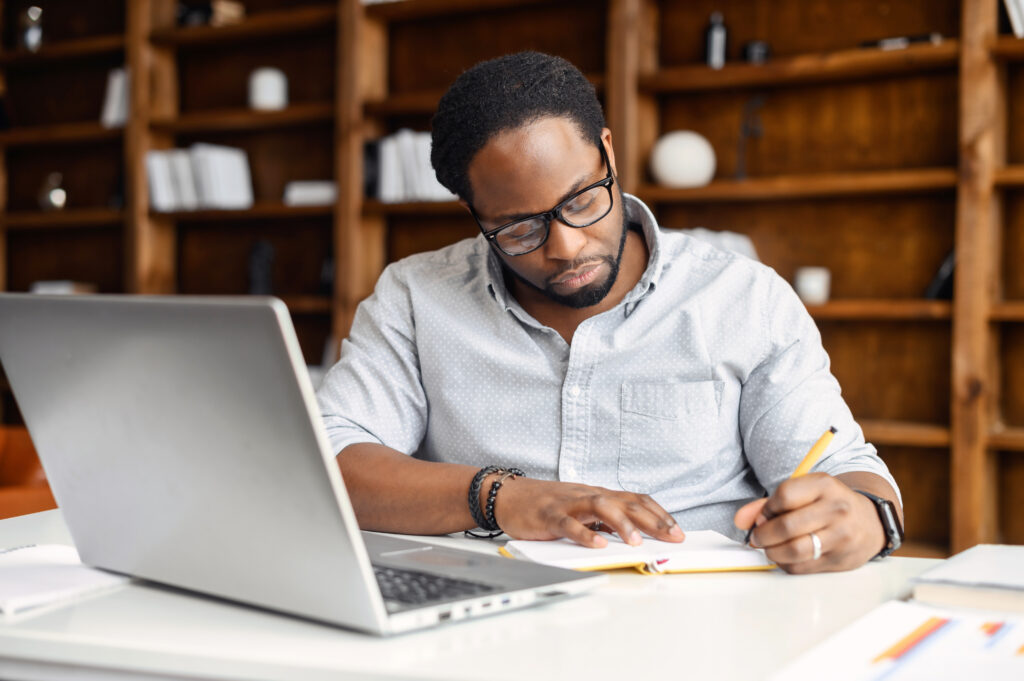 Have you ever been so excited to have brand photography done for your business? You hoped for the perfect pictures for your website, blog posts, and social media, but when you got them back, they were not what you expected. They didn't really represent you or your business. In short, they missed the mark. What went wrong? 
I can tell you that it hurts photographers to their core when a client has ever been disappointed with their photos. As professionals, we strive to make sure our clients love their images for two reasons. One, because we want to support our clients by providing great work that meets (and exceeds) their expectations. Two, because word of mouth is some of the best marketing. So, a happy client will pass the word along to everyone in their world – and we love that!
What can make a photoshoot go bad? Usually, it's miscommunication or no communication that can sabotage a photoshoot which results in . Here are some tips on how to avoid problems with your brand photographer:
Communicate with your photographer. Don't be afraid to express your vision, needs, or ideas for this shoot beforehand.
Tell your photographer how and where you'll be using the photos. For example, social media, blogs, print marketing, etc.
If there are any pictures that should not be taken, make sure your photographer knows beforehand so they don't take them without permission.
Make sure you communicate with your photographer whether you want your photos taken indoors or outdoors.
If you're going to use props or products, your photographer will need to know in advance and may request to see them before your photoshoot.
Ask about specials and packages. Be sure to ask if their work includes editing and prints.
If you plan on including any pets in your photos, it's a good idea to give your photographer a heads up on that too.
I hope these tips are helpful as you plan for your next branding photoshoot. It's amazing how smoothly a shoot can go when everyone communicates and plans accordingly. Surprises are fun but not when it comes to something as important as your brand photoshoot.