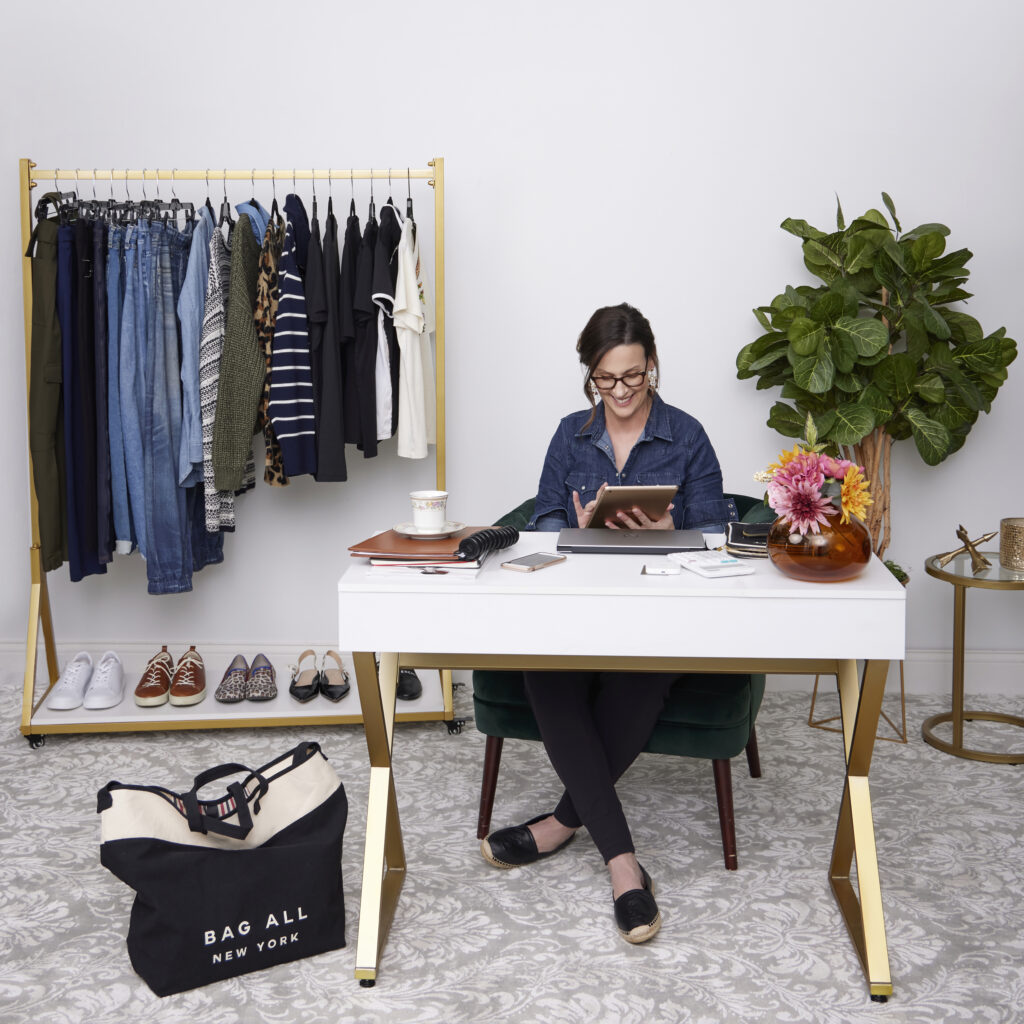 I'm a working mom. Like most working moms, I'm always trying to find ways to balance work and family life. Recently, I made some changes in my photography business that have made a big difference in how I manage my time. If you're looking for ways to save time in your busy life, you'll want to keep reading.
Time means everything in my world. I'm juggling my family life – making sure I'm spending quality time with them – and work life. I've found that having balance in my life, makes me happier and less stressed as a mom and business owner. Today I'm highlighting some time-saving changes I've made that make my life easier.
Use a Google calendar to keep track of appointments and deadlines.

This has been a life-saver for me. I keep my family happenings there, including my son's activities, and work consultations and bookings. Having everything in one place in front of me helps me stay organized.


Create templates for common documents. This is a huge time-saver for businesses.

Simply creating templates for invoices and proposals then adding client-specific information really does streamline the process.


Automate as much of your business as possible. From email and social media marketing to bookkeeping,

I like to automate as much as I can. It may take some time up front with set-up, but is so worth the time you end up saving once you have it up and running.


Delegate tasks whenever possible.

I pride myself on being a multi-tasker, but truth be told, I can't do it all myself. Delegate when you can – at home and with your business. You may even find that people around you, at home and work, are happy to help.


Take advantage of technology.

Technology can seem overwhelming at times, but it can also be your best friend. I like using online meeting tools, like Zoom, and file sharing platforms, like Google docs, because they simplify online life for me.


Make a daily and weekly goals list.

I set aside time each week to plan my upcoming goals and tasks. I also take time each morning to plan out my day (usually over my coffee). This is a kickstart to my day and helps me prioritize the 'must-dos' from the 'if I have time to dos.'

I hope this list was helpful. These simple tips really did help me organize my life at home and work. More importantly, they helped me free up some time so that I can enjoy family and life. Good luck with your time-saver plans!